Camp Lakebottom
Camp Lakebottom is a Canadian animated series airing on Disney Channels around the world, and on ABC in Australia. The show revolves around 12-year old daredevil McGee who, by boarding the wrong bus for summer camp, ends up at a place called Camp Lakebottom where he lives all kinds of adventures. At the same time McGee has also made it his mission to protect the camp from the evil of his arch rival Jordan Buttsquat who is staying at Camp Sunny Smiles. Camp Lakebottom is a clever mix of comedy and a bit of spook aimed at children aged 6 to 11. The show has been sold to more than 20 territories already, including France, Germany and Australia, and a hit game has been created based on the series, called Protect the Flag. Camp Lakebottom has also received numerous award nominations, including for a Canadian Screen Award and a YMA Award of Excellence.
June 2019
11:00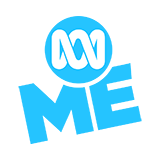 4.0 0 x
The kids enter a Lakebottom House of Horrors! Only to discover that they will soon be the house's star attractions!
11:00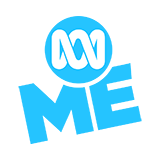 4.0 1 x
The kids befriend a lost circus elephant, only to discover it's part of Doofus the Clown's over-complicated plan to take over Camp Lakebottom!
11:00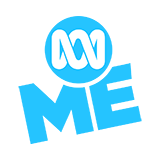 3.0 0 x
The kids must halt all partying at once, lest they summon the Party Animal to Lakebottom. And when he parties down, he REALLY parties down!
11:00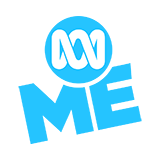 3.0 0 x
McGee's nightmare of being seen in only his undies becomes reality, and the other kids must travel into his dreams to set things right again.
11:00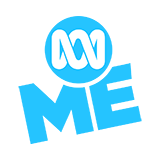 4.0 0 x
Rosebud and the kids are drawn into a Squirrel-version of Lakebottom to answer for their crimes against all Squirrel-kind!
11:00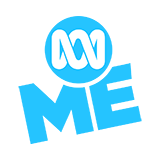 4.0 0 x
An alien ship invades Camp Lakebottom, eager to snatch away the ultimate power in the universe. Which happens to be... Squirt?
11:00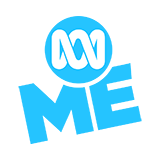 3.0 4 x
Buttsquat uses all the evil tricks at his disposal to brainwash the kids into becoming an elite Butt-Squad of Buttsquat warriors!
11:00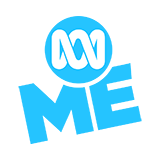 3.0 1 x
Squirt's ear wax gains its own consciousness and hypnotises Squirt into replacing his friends with sculpted ear wax replicas! Ewwwww!
12:00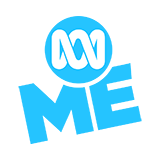 4.0 0 x
The campers face the wrath of two mutated Ocean Apes, once the pets of McGee and Suzi, now seeking revenge after being flushed years ago.
11:00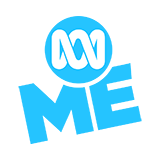 3.0 2 x
The campers convince Armand to protect his old spy nemesis, Abomina Lafur. But when she threatens the camp with a volatile brownie explosive - it's up to Armand to get his spy on!