Camp Lakebottom
Camp Lakebottom is a Canadian animated series airing on Disney Channels around the world, and on ABC in Australia. The show revolves around 12-year old daredevil McGee who, by boarding the wrong bus for summer camp, ends up at a place called Camp Lakebottom where he lives all kinds of adventures. At the same time McGee has also made it his mission to protect the camp from the evil of his arch rival Jordan Buttsquat who is staying at Camp Sunny Smiles. Camp Lakebottom is a clever mix of comedy and a bit of spook aimed at children aged 6 to 11. The show has been sold to more than 20 territories already, including France, Germany and Australia, and a hit game has been created based on the series, called Protect the Flag. Camp Lakebottom has also received numerous award nominations, including for a Canadian Screen Award and a YMA Award of Excellence.
Season 2

12:00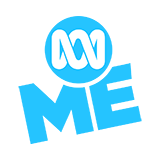 The campers build a race car to help Sawyer relive his pro-racing days but when the spirit of Sawyer's ex-race car posseses McGee it's up to Sawyer to save him.

12:00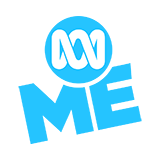 When McGee and Buttsquat accidentally break an amulet, it casts a spell that causes them to switch bodies.

12:00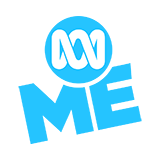 McGee finds a painting of a clown while snooping through Armand's old circus gear. They decide to frame it and put it in his cabin. Armand screams at the sight of it, the campers have accidentally called on Doofus the clown!

12:00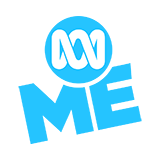 When an elderly former Lakebottomer Poe comes to camp hoping to meet up with an old friend Lou for the annual 'Beast Feast', the campers venture to the 'old Camp Lakebottom' to help Lou find his long-lost pal.

12:00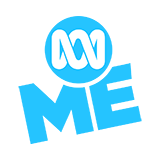 Eager to impress Edna Spangler, the host of 'Paranormal Confronter', Gretchen insists on giving her favourite celebrity a tour of Lakebottom, so it's up to McGee to hide all the creepy bits of Lakebottom.

12:00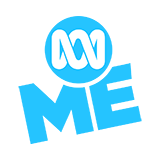 After Suzi gives Buttsquat a rare action figure that was sent in a care package meant for McGee, McGee attempts to steal it back. Soon, the Bottomdwellers are chased away by Buttsquat's violent security system.

11:00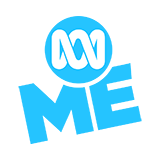 Gretchen is 'hangry' for pizza. A flyer leads her to a house made out of pizza ingredients owned by an 'Itchy Witch'. But before Gretchen can eat a slice of pizza, the witch traps the campers, forcing them into slave labour.

12:00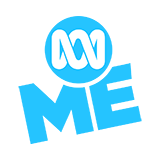 When McGee asks Squirt to get rid of his animals, it leads to a falling out between the best buds. Squirt leaves Lakebottom with his animals. McGee and Gretchen set upriver in a coffin to bring their pal back.

11:00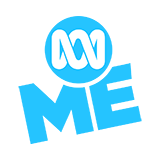 When the campers try to reclaim their stolen Lakebottom items, Suzi gets bonked on the head and believes she's an evil Ice Queen ruler.

11:00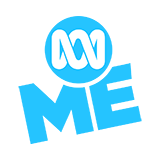 While chasing his gopher-nemesis, Sawyer gets zapped into his brain bin and emerges super smart!