Camp Lakebottom
Camp Lakebottom is a Canadian animated series airing on Disney Channels around the world, and on ABC in Australia. The show revolves around 12-year old daredevil McGee who, by boarding the wrong bus for summer camp, ends up at a place called Camp Lakebottom where he lives all kinds of adventures. At the same time McGee has also made it his mission to protect the camp from the evil of his arch rival Jordan Buttsquat who is staying at Camp Sunny Smiles. Camp Lakebottom is a clever mix of comedy and a bit of spook aimed at children aged 6 to 11. The show has been sold to more than 20 territories already, including France, Germany and Australia, and a hit game has been created based on the series, called Protect the Flag. Camp Lakebottom has also received numerous award nominations, including for a Canadian Screen Award and a YMA Award of Excellence.
Season 2

11:00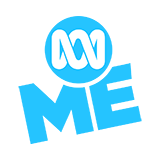 The campers convince Armand to protect his old spy nemesis, Abomina Lafur. But when she threatens the camp with a volatile brownie explosive - it's up to Armand to get his spy on!

11:00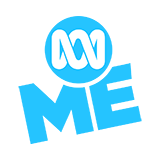 McGee takes over the Lakebottom chores when Rosebud heads to the spa. Disobeying Rosebud's orders, McGee fails to press the big red button. After a giant monster foot emerges, McGee must find a way to restore order.

11:00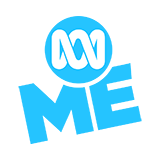 When the campers try to reclaim their stolen Lakebottom items, Suzi gets bonked on the head and believes she's an evil Ice Queen ruler.

11:00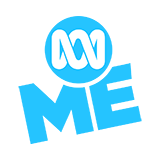 While chasing his gopher-nemesis, Sawyer gets zapped into his brain bin and emerges super smart!

11:00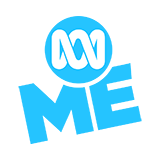 The Bottom Dwellers come across a suitcase in the attic that contains a ventriloquist dummy. They soon realise this dummy has the power to turn living things into wood - including Squirt!

11:00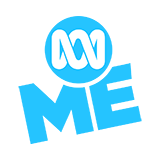 Looking to save Camp Lakebottom from being overtaken by the Grim Camper, McGee tries to prove how awesome Lakebottom really is. It all backfires when McGee challenges Grim Camper to a sudden death round of hockey!

11:00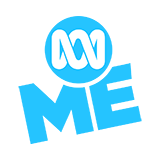 On the eve of Eekmas, McGee blames his toot on Squirt. McGee is visited by three ghosts looking to save Camp Lakebottom from catastrophe before it's too late.

11:00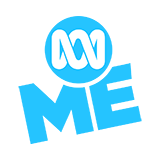 The kids almost ruin the biggest monster holiday of the year when they get on Rumple Krumple's naughty list.

11:00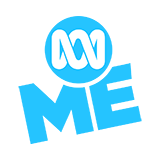 McGee and Buttsquat argue over who's a better space captain, until a parasitic alien worm shoots out of Buttsquat's head and infiltrates the ship.

12:00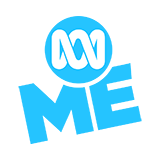 The campers track down a UFO inhabited by an alien from the planet Squipiter. The kids soon must protect Squirt from being sacrificed to the Squn when he is mistaken for the lost alien leader.