Camp Lakebottom
Camp Lakebottom is a Canadian animated series airing on Disney Channels around the world, and on ABC in Australia. The show revolves around 12-year old daredevil McGee who, by boarding the wrong bus for summer camp, ends up at a place called Camp Lakebottom where he lives all kinds of adventures. At the same time McGee has also made it his mission to protect the camp from the evil of his arch rival Jordan Buttsquat who is staying at Camp Sunny Smiles. Camp Lakebottom is a clever mix of comedy and a bit of spook aimed at children aged 6 to 11. The show has been sold to more than 20 territories already, including France, Germany and Australia, and a hit game has been created based on the series, called Protect the Flag. Camp Lakebottom has also received numerous award nominations, including for a Canadian Screen Award and a YMA Award of Excellence.
April 2020

12:00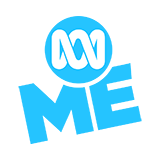 3.0 3 x
Rosebud turns camp Lakebottom into camp Lockdown-bottom! Keepin the kids behind bars until they return her missing golden ladle!

12:00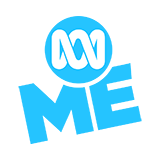 4.0 0 x
McGee gets covered in delicious s'mores toppings, and is transformed into a s'mores monster! A S'Mogre!

12:00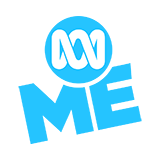 4.0 8 x
McGee becomes a human sweat hydrant after using zombie Sawye'rs anti-sweat cream!

12:00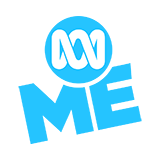 2.0 31 x
Suzi and Gretchen get fused into a two-headed Gruzi! Soon, they must work together to survive the veracious Vulturtle.

11:00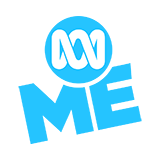 3.0 4 x
McGee gives Sawyer a high-tech chip that turns him into a Zomborg that's bent on taking out the campers!

11:00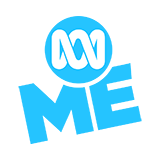 3.0 2 x
The campers must travel back in time to the old west to prevent Grandpappy Black Butt from stealing the deed to Lakebottom.

12:00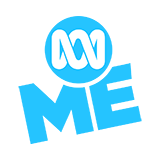 3.0 4 x
Squirt is captured by a Tooth Troll who claims his baby tooth has enough power to summon all the teeth in the world. Now, McGee has to snatch the baby tooth before everyone is left toothless.

12:00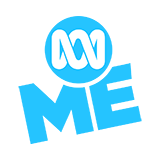 3.0 2 x
When Gretchen grows into a Queen Bee, she turns the counsellors into her bottom buzzers, forcing McGee and Squirt to get their pals out of this sticky situation.

12:00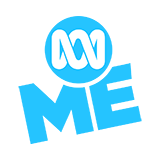 3.0 3 x
The campers convince Armand to protect his old spy nemesis, Abomina Lafur. But when she threatens the camp with a volatile brownie explosive - it's up to Armand to get his spy on!
March 2020

12:00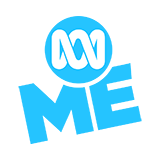 1.5 33 x
When Suzi gets bitten by the green eyed jealousy bug she literally turns green with envy.