Charlie And Lola
Catch up TV on Charlie And Lola. Watch the latest and all other episodes of Charlie And Lola now online, broadcasted on ABC4 Kids. Catch up on your favorite ABC4 Kids TV show: Charlie And Lola. Replay tv on its best! It's the school play and Lola is determined to be The Sun. She knows the part will be hers because yellow is her favourite colour. She was born to play the sun! Imagine her disappointment when she finds out that she's a leaf.
July 2019
12:00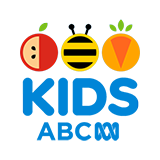 3.0 0 x
Lola is determined to stay clean and tidy for her very first school photograph but she's not very good at staying clean And there's a water-tray, lunch and painting beforehand!
12:00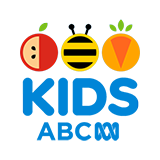 3.5 0 x
Lola is horrified because she has her first wobbly tooth and she does not want it to fall out. She does not want a big gap in her teeth, even if she will grow another one - until she discovers there is a Tooth Fairy!
13:00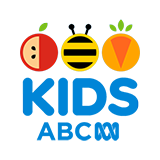 2.5 0 x
Lola worries that her imaginary friend might miss her when she's at Granny and Grandpa's. Then she says she cannot go away because Mum and Dad might miss her. Charlie comes up with solutions but Lola doesn't want to go to.
12:00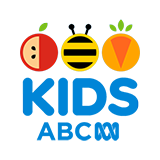 3.0 0 x
It's Charlie's birthday, and Lola knows what his birthday surprise is. Will she be able to stop herself blurting it out and ruining it?
12:00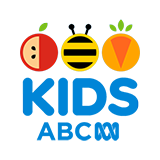 3.0 0 x
It is time for haircuts. But something is bothering Lola she won't say what it is. Charlie wonders if she is scared. Absolutely not! She's not scared of the snippy scissors! But don't let that hairbrush get near my knots!
12:00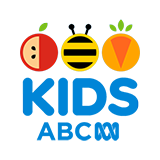 3.7 0 x
Lola always has to win. She can run faster than a cheetah and bounce higher than a kangaroo. But when Charlie wins the race round the park, a tired little Lola points out that you don't have to win all the time...
11:00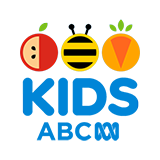 3.0 0 x
Will Lola ever be sleepy enough to go to bed, Charlie wonders? She does everything else but go to bed. When at last, Charlie manages to get his little sister to feel sleepy, there's a surprise waiting for him in his bed.
13:00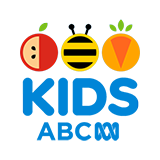 3.0 0 x
Lola wants to do everything on her own but a see saw won't "see" or "saw" with only one person. When the boys get on the other end up goes Lola, high in the sky, where she sees things she could only dream of.
12:00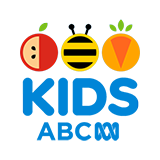 3.0 0 x
Lola is a very fussy eater so Charlie helps her discover that peas are drops from Green Land and mashed potato is cloud fluff from Mount Fuji. But will she eat that tiny weeny tomato? Never! But she might eat a moonsquirter!
June 2019
11:00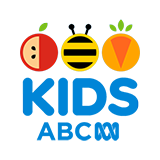 3.0 0 x
Lola is determined to make Charlie's birthday party the best party ever! The problem is that Lola's idea of a good party is fairycakes, dancing and pink things, whereas Charlie prefers monsters and things that go squidge!