Charlie And Lola
Catch up TV on Charlie And Lola. Watch the latest and all other episodes of Charlie And Lola now online, broadcast on ABC4 Kids. Catch up on your favorite ABC4 Kids TV show: Charlie And Lola. Replay tv on its best! It's the school play and Lola is determined to be The Sun. She knows the part will be hers because yellow is her favourite colour. She was born to play the sun! Imagine her disappointment when she finds out that she's a leaf.
Season 3

13:00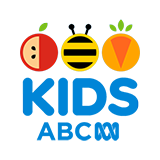 Lola finds a toy rabbit near school and is very worried about it and insists that they take it home.

12:00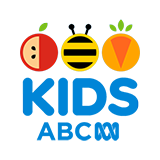 Granny and Grandpa's cat, Caspar, has come to stay with Charlie and Lola. Lola loves looking after Caspar but keeps calling for Charlie's help.

13:00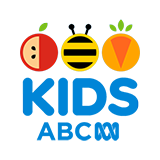 Lola is sure that she is a good dancer, but some dancing is a bit too swirly, some is too jumpy, and ballet is too floaty. Mini Reader tries to teach Lola to tap dance but that proves to be too shuffly and not tappy enough.
Season 2

12:00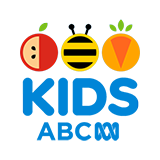 Lola isn't scared of the dark. She just wants the bedroom door open, the window blind up and the light on - that's all! Well perhaps she is a little scared of the dark. Charlie tries to rid his sister of her fear of the dark.

12:00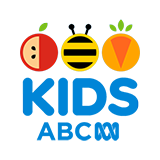 On a trip to the zoo Lola is keen to buy a seal toy for her bath but unfortunately she spends all of her money by the time she gets to the zoo shop. Lola is having one of those days when she can't seem to save anything.

13:00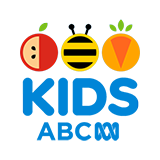 Charlie and Marv are trying to do their Spanish homework which sparks an interest in Lola to speak Spanish too. The boys say she is too young to speak Spanish. So Lola decides she wants to go to Spainland... now!

13:00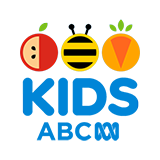 A surprise school trip is planned and as Charlie, Marv and Lotta speculate about where it might be, Lola starts to worry that she might get lost. Bright clothes and whistles come into play in an attempt to avoid getting lost.

13:00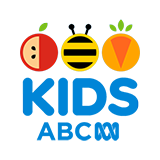 Mrs Hanson has chosen Lola to look after the class guinea pig for the holidays. Lola makes sure she knows everything about guinea pigs. That is everything except where to find him when he totally and utterly disappears!

13:00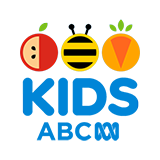 Charlie can only watch his favourite TV Show 'Space Family Hudson' after he and Lola have completed some little jobs for Mum and Dad. Lola can't help but get distracted, and every job becomes a wonderful game.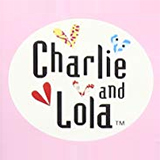 12:00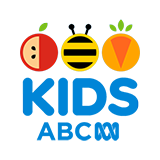 It's Lola's first ever school sport's day and, after much deliberation, she decides to enter the Egg and Spoon race - the most difficult race of all. How is she ever going to keep her egg on her spoon?