Charlie And Lola
Catch up TV on Charlie And Lola. Watch the latest and all other episodes of Charlie And Lola now online, broadcast on ABC4 Kids. Catch up on your favorite ABC4 Kids TV show: Charlie And Lola. Replay tv on its best! It's the school play and Lola is determined to be The Sun. She knows the part will be hers because yellow is her favourite colour. She was born to play the sun! Imagine her disappointment when she finds out that she's a leaf.
Season 1

12:00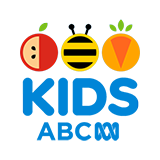 Lola worries that her imaginary friend might miss her when she's at Granny and Grandpa's. Then she says she cannot go away because Mum and Dad might miss her. Charlie comes up with solutions but Lola doesn't want to go to.

11:00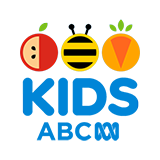 It's Charlie's birthday, and Lola knows what his birthday surprise is. Will she be able to stop herself blurting it out and ruining it?

12:00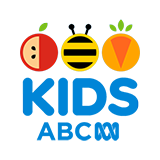 Charlie wins first prize at school for his homemade rocket. As he puts it safely away, he explains to Lola that the rocket really isn't a toy and she must promise not to touch it or play with it!

12:00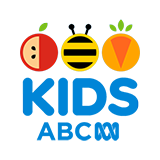 You can't have a picnic without swirly tennis and sunshine. Lola, Lotta, Charlie and Marv are really excited because they have all of those things. But just as the fun is about to begin, the storm clouds gather.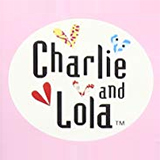 11:00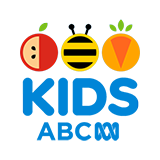 It's so easy for Charlie to make Lola jump. But Lola really wants to make Charlie jump. She tries hiding, ghosts and really scary stories. Soon Charlie too is longing to jump. Will nothing work?

12:00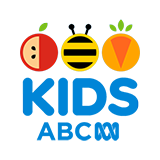 Charlie wants Lola to hurry or they will be late for school. But Lola keeps getting distracted. He comes up with a cunning ruse to get his little sister to hurry up. You wouldn't want to miss Dragon Day at school, would you?

11:00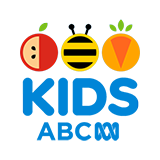 Charlie has promised Marv that he'll play football with him but poor Lola has a very nasty cold and begs Charlie to stay with her. So Charlie tries all sorts of ways of making her feel better.

11:00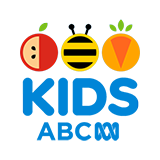 It is time for haircuts. But something is bothering Lola she won't say what it is. Charlie wonders if she is scared. Absolutely not! She's not scared of the snippy scissors! But don't let that hairbrush get near my knots!
Season 3

15:00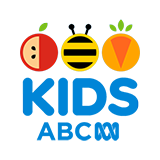 When Charlie and Lola visit Granny and Grandpa they always build an extremely special sandcastle on the beach and they always do it together.

15:00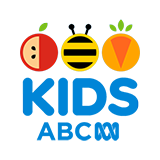 Charlie and Mary have to come up with an invention for a school project by tomorrow.