Charlie And Lola
Catch up TV on Charlie And Lola. Watch the latest and all other episodes of Charlie And Lola now online, broadcasted on ABC4 Kids. Catch up on your favorite ABC4 Kids TV show: Charlie And Lola. Replay tv on its best! It's the school play and Lola is determined to be The Sun. She knows the part will be hers because yellow is her favourite colour. She was born to play the sun! Imagine her disappointment when she finds out that she's a leaf.
July 2019
12:00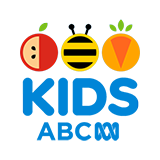 3.0 5 x
Lola is determined to make Charlie's birthday party the best party ever! The problem is that Lola's idea of a good party is fairycakes, dancing and pink things, whereas Charlie prefers monsters and things that go squidge!
12:00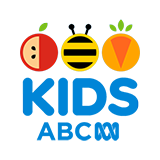 2.8 7 x
Charlie is Magic. Lola knows this for a fact. He has a new magic set and he can make coins appear! Lola wants to be magic too. She practises and practises and practises, but the magic just doesn't seem to work.
12:00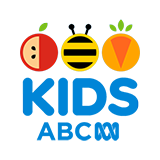 4.0 3 x
Lola refuses to admit that their shared bedroom is messy... 'it's just all spread out!' Try as he might, Charlie simply can't make Lola see that having a tidy room can be a good thing.
12:00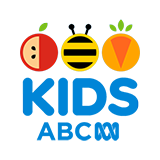 4.0 22 x
Lola decides to play 'Spies' with her imaginary friend Soren Lorenson. The two intrepid detectives spy a removal van outside the flats and they become convinced that a big Ogre is moving in next door!
13:00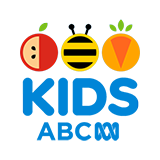 3.3 4 x
Dressing up is one of Lola's favourite things - and now she has got this fabulous new alligator costume, she is not ever going to take it off! Lola wears it everywhere: the supermarket, the park and even to school!
13:00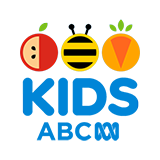 2.0 7 x
Sharing the My Little Town play set proves a bit of a challenge for Charlie and Lola. Lola wants big flowers and trees and butterflies and a zoo house, while Charlie wants an airport with a control tower and a huge runway.
12:00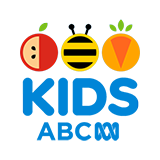 3.0 9 x
Lola is determined to stay clean and tidy for her very first school photograph but she's not very good at staying clean And there's a water-tray, lunch and painting beforehand!
12:00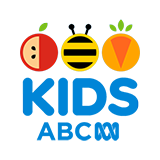 3.5 11 x
Lola is horrified because she has her first wobbly tooth and she does not want it to fall out. She does not want a big gap in her teeth, even if she will grow another one - until she discovers there is a Tooth Fairy!
13:00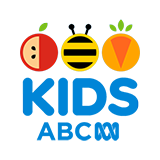 2.5 6 x
Lola worries that her imaginary friend might miss her when she's at Granny and Grandpa's. Then she says she cannot go away because Mum and Dad might miss her. Charlie comes up with solutions but Lola doesn't want to go to.
12:00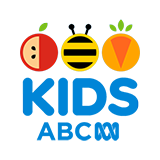 3.0 10 x
It's Charlie's birthday, and Lola knows what his birthday surprise is. Will she be able to stop herself blurting it out and ruining it?