Chris Humfrey's Wild Life
Chris Humfrey's Wild Life catch up
Zoologist Chris Humfrey and his family live in country Victoria with more than 2000 animals to care for. It's their private zoo where human and animal sagas unfold on a daily basis.
November 2015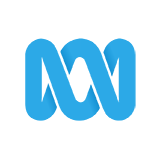 27:00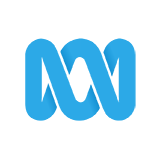 Chris has one final mission. To maintain genetic diversity in his captive endangered tiger quoll family, Chris heads off up to Sydney to swap some with another wildlife park. (Final)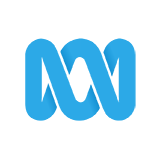 27:00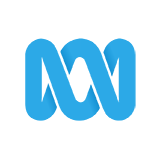 Chris returns from a short trip to Kangaroo Island to a zoo full of new animal babies - squirrel gliders, rainbow lorikeet chicks and his two prized koala babies - Gumnut and Bruce.
October 2015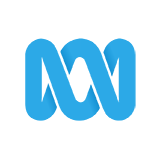 27:00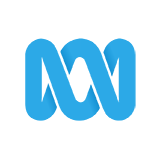 At the zoo Chris needs to check on some newly laid blue emu eggs. But nesting emus are highly protective; can Chris uncover the nest? Elsewhere Gypsy gives birth to seven dingo pups but tragedy awaits.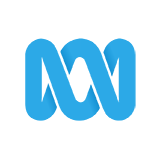 28:00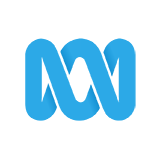 Chris goes on a morning TV chat show to talk about endangered Australian animals - but with wild animals on live TV anything can happen...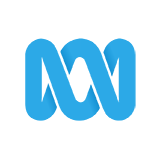 27:00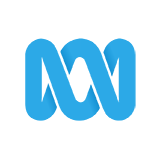 Chris's zoo looks after the most secretive owl species in Australia - the Masked Owl, and two of them have become first-time parents.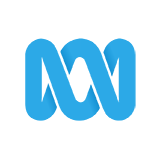 27:00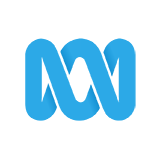 Chris decides to make a staff training video about handling large pythons. But things go horribly wrong when the snake wraps itself firmly around Chris's neck...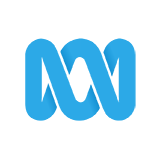 26:00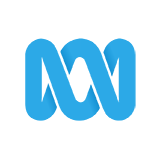 Chris and the family take a holiday. But if they're expecting a relaxing vacation, they will be disappointed. Chris, unable to sit still, ends up tangling with some of Australia's most dangerous creatures.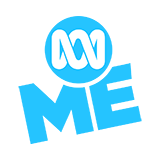 27:00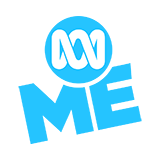 Chris wants to breed quolls to help increase their numbers in captivity. Last year's attempt to breed failed - this year Chris is determined to succeed.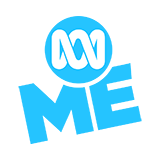 27:00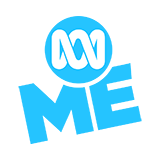 Chris calls for the help of Australia's dingo expert when he needs some new dingo pups, while new recruit Danielle is ready and enthusiastic for her first ever show, so why has she gone missing in action?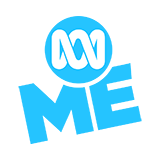 27:00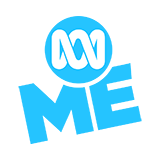 Chris deals with a snake with a sore back and the zoo is struck with a tragedy; a possum has died and left a baby in need of urgent care.