Crownies
Crownies catch up
Catch up TV on Crownies. Watch the latest and all other episodes of Crownies now online, broadcast on ABC2. Catch up on your favorite ABC2 TV show: Crownies. Replay tv on its best! Follows five young solicitors working for the Department of Public Prosecutions as they face the pressures and madness of modern single life. CAST: Todd Lasance, Ella Scott Lynch, Andrea Demetriates, Indiana Evans
March 2016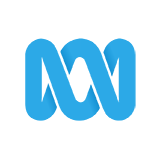 55:00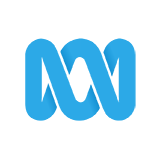 Conrad's arrest has major ramifications; Erin becomes Janet's stand-in birth partner at the last minute.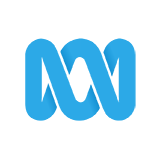 56:00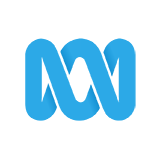 Erin makes a decision that sends shockwaves through the DPP; Lina struggles to balance her work with Andy's fragile state; Richard has to move out.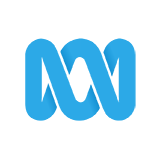 1:03:00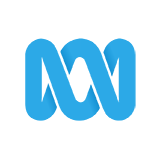 Erin has her first major contest - a seemingly open-and-shut ATM robbery case; when Conrad catches Richard in bed with Lisa things get heated and the lie divides the household.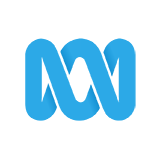 55:00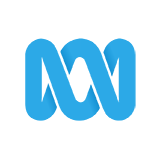 On a gaol visit assisting Tony on a case, Tatum is left alone with the witness, and when cornered, invokes her father's reputation to threaten him.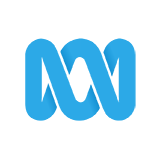 58:00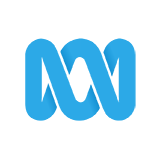 Janet King and Lina Badir put aside their differences as they face the first day of the Max Gardiner trial.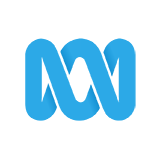 1:02:00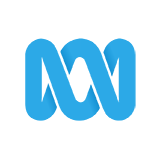 Richard finds himself handling a trial with only thirty hours to prepare. After working all night his exhaustion makes him deal awkwardly & carelessly with the victim's family.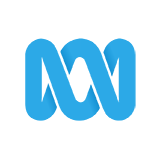 55:00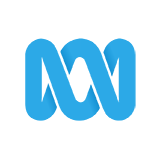 Janet and Lina face a setback in the Gardiner case; Lina decides she and Andy should make their relationship public; and Ben is stymied in a child murder case.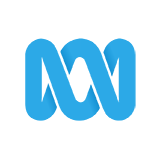 55:00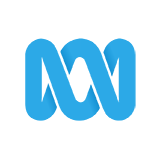 Ben and Tony work together to sort out the legal complexities of an exorcism case; Erin agrees to a blind date with Conrad's carpenter friend from the gym.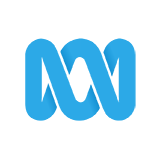 58:00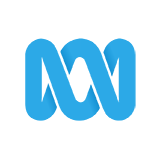 Tatum and Tony attend an inquest into the death of a young policeman on a training course; the Quinn case falls in a heap; Richard works on an unusual affray case.
February 2016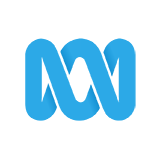 58:00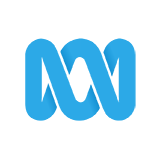 The victims of the Quinn rape have their say at last, but Tracey learns a secret that will tear the case apart. Tatum works a drug case.