Dallas
Catch up TV on Dallas. Watch the latest and all other episodes of Dallas now online, broadcast on GEM. Catch up on your favorite GEM TV show: Dallas. Replay tv on its best! Dallas is back for a new round of backstabbing, feuding and passion! Based upon one of the most popular television dramas of all time, the series centres on the Ewing clan, an enormously wealthy Texas family whose sibling rivalries, romantic betrayals, corruption and even acts of murder are legendary.
Season 3

40:00

Sue Ellen is planning John Ross and Pamela's wedding. However the united Ewing front can't last for long as John Ross gets into a conflict with Bobby.
Season 2

42:00

Christopher seeks to gain the upper hand in his divorce from Rebecca Sutter, a game-changing revelation turns everything on its head.


41:03

The Ewings and the Rylands finally force the cartel to pay the piper as some lives are saved and others are lost. Bobby and Sue Ellen form a new alliance to protect the family.


40:31

While Christopher races to find Elena, Bobby is double-crossed by the cartel. No longer able to sit by, John Ross puts his own life on the line to attempt a rescue

40:25

In the wake of a devastating family kidnapping, Bobby puts everything on the line to save lives. John Ross and Pamela form a truce of sorts. Elena, who's been in hiding with Nicolas, finally learns the truth about his connections to the cartel, which

40:30

As Ewing Global goes public, twists and turns abound while everyone scrambles to claim ownership. Pamela struggles with what to do now that she knows Cliff didn't really kill J.R.

40:32

In a thrilling showdown, Elena finally confronts the Ewings for what JR did to her father and for framing Cliff.

40:29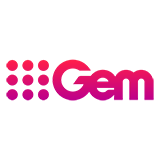 The dark cloud over Southfork continues to grow with the news of a family death. Meanwhile, Christopher and Heather's relationship is put to the test as John Ross tries to redeem himself with Pamela.

41:33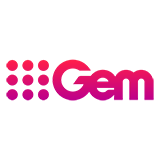 The mighty Southfork Ranch is bristling once again with secrets, schemes and betrayals as J.R., Bobby and Sue Ellen are joined by the next generation of Ewings, who renew old family rivalries and reignite a Texas-sized power struggle.

41:12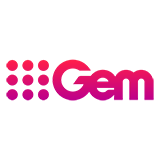 Pamela discovers that John Ross has been sleeping with Emma, Christopher and Heather must deal with Bo's drastic action, and Elena and Nicolas' relationship is tested.