Dance Academy
Catch up TV on Dance Academy. Watch the latest and all other episodes of Dance Academy now online, broadcasted on ABC3. Catch up on your favorite ABC3 TV show: Dance Academy. Replay tv on its best! Dreams and futures are on the line as Tara Webster and her friends enter their final year at the Academy and compete against each other for a Company Contract. CAST: Xenia Goodwin
2019

26:00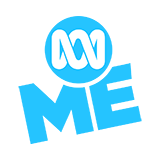 It's judgment day. The Third Years sit before the Company panel and learn their fate - who will be offered a professional contract with the National Ballet Company and who will have to find a new dream?

25:00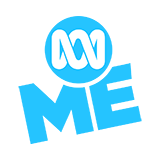 A career-making performance opportunity brings out the best and worst in everyone, and an injury that sidelines Ollie prompts him to use someone to get ahead.

25:00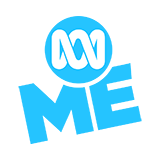 On the final leg of their tour, the Third Years are invited to a traditional Indigenous ceremony and return the hospitality by offering a dance class to the local kids. Christian finds he is an unexpectedly good teacher.

24:00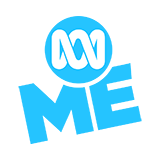 The Third Years are having the time of their lives on the road, but are prioritising fun over performance. Back at the Academy, Kat clashes with the movie's third assistant director, Jamie.

25:00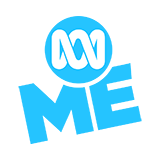 The Academy goes a little Hollywood when a film crew uses their building as a location for a new indie movie and Grace tries to undermine a new relationship to guarantee her position on the tour.

27:00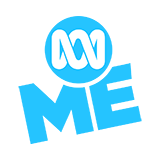 Saskia arranges a special audition with the Company's artistic director for her protégé, Grace's world implodes and Zach allows Christian to participate in a music video Ollie is producing.

27:00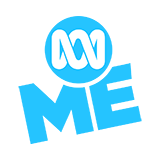 Ben is flattered when Saskia offers to be his mentor and it becomes clear there's potential for them to dance together brilliantly; and Abigail and Christian disturb everyone with their unlikely friendship.

27:00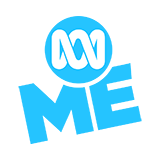 Kat struggles to stay positive and her determination to advance into Third Year is morphing into dangerous patterns. Meanwhile, Grace plays match-maker, and Christian's lost his place at the Academy.

27:00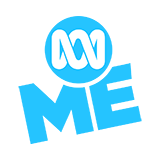 On their first day as fill-in dancers, Tara, Grace and Ben encounter cliques in the corps de ballet. Meanwhile, Christian has no interest in going back to the Academy.

29:00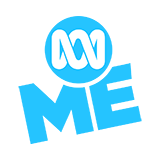 It's three weeks into Third Year and Tara and her friends are already feeling the pressure. Speculation bubbles when the National Ballet Company announces it needs three temporary fill-in roles in the corps de ballet.