Dani's Castle
Catch up TV on Dani's Castle. Watch the latest and all other episodes of Dani's Castle now online, broadcasted on ABC3. Catch up on your favorite ABC3 TV show: Dani's Castle. Replay tv on its best! A follow-up series to the highly successful Dani's House, this new series finds the irrepressible Dani Harmer inheriting a romantic but crumbling castle in Ireland from a great aunt she didn't even know she had.
March 2017
27:00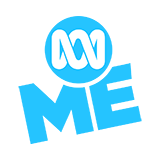 3.0 20 x
Join all the cast and some of the crew of Dani's Castle on a revealing snap shot of life on set in-front and behind the camera on location in Northern Ireland.
February 2017
28:00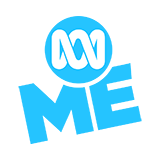 3.0 12 x
When Mayor McGonnigle tries to close down the radio station for the good of Bogmoor, the gang try to get help from the media, musicians and celebrities to raise awareness of the threat to Bogmoor FM.
27:00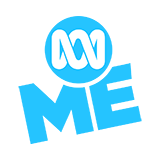 3.0 14 x
Rich is really feeling the pressure of keeping Bogmoor Castle running, so when an Australian billionaire offers a load of money to relocate the castle to Sydney, Rich can't believe his luck.
27:00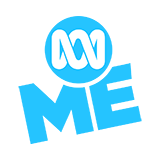 3.0 13 x
Dylan is not feeling well, with cold sweat, dryness of mouth and no appetite - all seemingly caused by a girl in school called Fiona. The older kids realise the illness he is actually suffering from is love-sickness.
27:00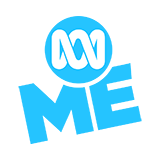 3.0 12 x
When Dylan fails to get a part in the school play, it's up to Rich and the gang to raise his spirits by helping him find his unique skill. What better way than to run a talent completion for the village?
27:00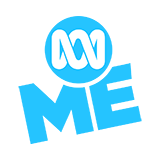 3.0 29 x
Gabe proves to have an unlikely talent as a ghost chef when he serves up a home cooked dinner to the gang and gives Rich his latest big business idea. Why not have a high class bistro at the castle?
27:00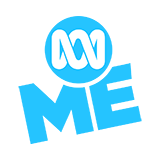 3.0 21 x
Dani is up for a big part in a new Hollywood movie but when Rich finds out they need a castle as a location he convinces her to send out a top American movie producer to see if Bogmoor can fill the bill.
28:00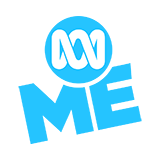 3.0 14 x
Rich's top TV personality from his favorite TV show brings his cameras to the castle to record a live edition of 'Mostly Haunted'. He's sure that this will at last put Bogmoor Castle on the map.
28:00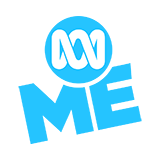 3.0 8 x
The radio station is not as good as Rich believes it could be, especially when the ghosts accidentally hijack the airwaves and make them all look ridiculous.
29:00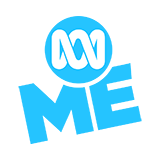 3.0 6 x
Kaitlyn plans to enter the annual Bogmoor Fair's 'Best Fruit and Vegetable Competition', but faces increased pressure when Rich decides to offer the castle as a venue for the event.