Dani's House
Catch up TV on Dani's House. Watch the latest and all other episodes of Dani's House now online, broadcasted on ABC3. Catch up on your favorite ABC3 TV show: Dani's House. Replay tv on its best! After 'borrowing' money from Max and breaking mum's favourite vase, Dani is in desperate need of cash. Might the solution be buried beneath the house?
June 2018
28:00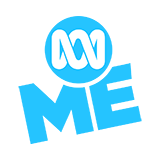 4.0 169 x
Dani could finally be getting her big break. Top talent-spotter Guy Flannel has heard her voice and thinks she might have what it takes. But can Dani play along when Guy decides he wants Sam to be his new star?
28:00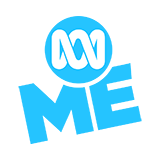 3.5 51 x
Sam has written a play. Dani thinks it's dreadful but doesn't want to hurt her feelings. Dani finds herself agreeing to be the play's star. Desperate for some way to get out of her new role, Dani pretends to break her leg.
29:00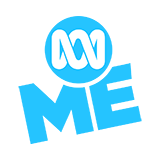 3.0 71 x
Sam and Jack are tired of Dani always ditching them for auditions, so she promises them that she won't let them down again. When the perfect audition clashes with a date with her mates, Dani has to find a way out fast.
May 2018
28:00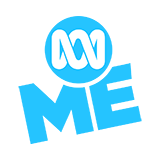 3.0 22 x
Jack needs a new gimmick for his gigs. Despite Dani and Sam's doubts he decides to become a Dj-gician, a combination between a DJ and a magician. All he needs now is an audience to test it on.
28:00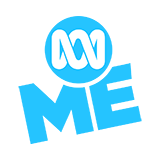 3.0 19 x
Dani needs to raise her profile but Sam and Jack's attempts to help her create a perfect pop-promo may not have the required effect. Meanwhile Max is in need of cash and decides to appear on top quiz Family Misfortunes!
28:00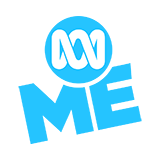 3.0 13 x
Dani is rehearsing for a romantic role but can't quite get into the part. When a hassled Sam has to leave her very demanding sister's wedding dress in Dani's care, Dani sees the perfect opportunity for some role-play.
29:00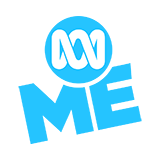 3.0 37 x
Dani has moved house and finds out that she has been offered a record deal. To celebrate she throws a massive party for all her mates, but finds everything thrown into chaos when the oddly-familiar DJ Jack causes mayhem.
November 2017
28:00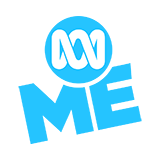 4.0 142 x
Thanks to a mix-up, Dani and Sam come to believe that Jack is a secret millionaire. When someone claiming to collect money latches on to Jack, Dani assumes she's a gold-digger and decides to expose her.
28:00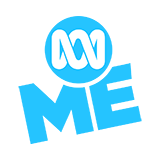 3.0 119 x
Dani has become the face of Noodle Puffs. Jack is delighted but Sam is appalled: Noodle Puffs are bad for your health and made from endangered dugong milk. Sam decides she must put an end to Dani's career.
29:00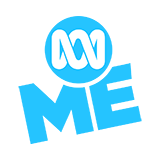 3.0 66 x
Dani is understudying the part of a witch in Macbeth: The Musical. Dani's most loyal viewers, the Aliens, have become bored with never getting to meet their heroine and have decided to teleport down to Earth.