Death In Paradise
Death in Paradise is a British-French crime comedy series written for television that takes place on Guadeloupe, a French island in the Caribbean. The premise of the show revolves around British detective Richard Poole (played by Ben Miller) who is sent to a fictional paradise island called Saint Marie in the Caribbean in order to investigate the murder of a British police officer there. Once he solves the case Poole remains on the island as Detective Inspector, where he solves new cases and has to learn how to fit into the local community. The recording of Death in Paradise takes place on the island of Guadeloupe, and mostly in the area of Deshaies, which is presented as the fictional town of Honoré. The beautiful nature and scenery of the island play an important role in the series, as does the local population.
Season 8

59:00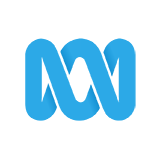 In this first episode of a two-part special, a shadow is cast over a small fishing community in the village of Belle Mer when their festival queen 'Mama D'Mer' Tiana, is murdered.
Season 6

1:00:00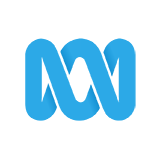 Saint Marie's mayoral elections are thrown into disarray when Victor Pearce, local entrepreneur and odds on favourite to win, is stabbed in the polling booth as he - and the other three candidates - cast their vote. (Final)

59:00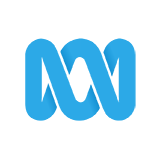 When a tourist returning to the island claims to alibi the convicted killer of the Saint Marie Times' former editor, DI Jack Mooney must revisit the case files and ensure that justice is delivered.

1:00:00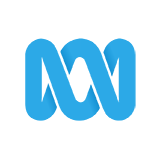 The second episode of this two-part special sees the team, along with Met police inspector Jack Mooney investigate the apparent suicide of banker and prime-suspect of their current case.

59:00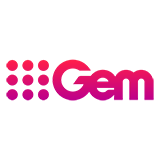 The team is faced with an impossible murder when a young backpacker is shot inside a sealed room. DI Goodman has a date and it is the day of JP's wedding but will he make it to the altar?

1:00:00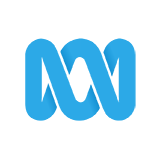 Florence finds herself becoming emotionally involved in a case when a young literature student is found dead at the foot of a cliff.