Death In Paradise
Death in Paradise is a British-French crime comedy series written for television that takes place on Guadeloupe, a French island in the Caribbean. The premise of the show revolves around British detective Richard Poole (played by Ben Miller) who is sent to a fictional paradise island called Saint Marie in the Caribbean in order to investigate the murder of a British police officer there. Once he solves the case Poole remains on the island as Detective Inspector, where he solves new cases and has to learn how to fit into the local community. The recording of Death in Paradise takes place on the island of Guadeloupe, and mostly in the area of Deshaies, which is presented as the fictional town of Honoré. The beautiful nature and scenery of the island play an important role in the series, as does the local population.
2020
1:00:00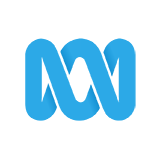 3.0 43 x
When a storm hits Saint Marie the Police Station becomes a crime scene. A man is found dead, locked inside, but how did he get in there - and how did the killer escape without touching any of the locks? (Season Final)
1:00:00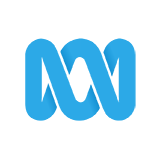 4.0 39 x
Saint Marie mourns when radio legend Dezzie Dixon is murdered live on air, and Jack must unravel a complex mystery to find the culprit.
59:00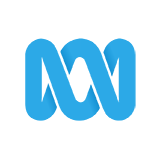 4.3 37 x
In the second episode of this two-part special, the Honoré police team are left stunned by another murder which is connected to the Tiana case.
59:00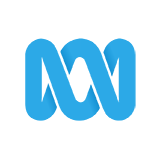 4.0 71 x
In this first episode of a two-part special, a shadow is cast over a small fishing community in the village of Belle Mer when their festival queen 'Mama D'Mer' Tiana, is murdered.
59:00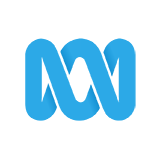 3.0 59 x
In the wake of his father's death, Benedict Dacre rules the roost at the Paradise Skies Coffee plantation - but all is not plain sailing.
1:00:00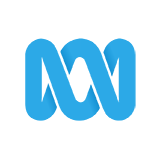 3.0 31 x
DI Jack Mooney and the team are mystified when Catrina McVey, the presenter of TV holiday programme Hot Shots, is found washed up on the shore near her Paradise Bay hotel.