Death In Paradise
Death in Paradise is a British-French crime comedy series written for television that takes place on Guadeloupe, a French island in the Caribbean. The premise of the show revolves around British detective Richard Poole (played by Ben Miller) who is sent to a fictional paradise island called Saint Marie in the Caribbean in order to investigate the murder of a British police officer there. Once he solves the case Poole remains on the island as Detective Inspector, where he solves new cases and has to learn how to fit into the local community. The recording of Death in Paradise takes place on the island of Guadeloupe, and mostly in the area of Deshaies, which is presented as the fictional town of Honoré. The beautiful nature and scenery of the island play an important role in the series, as does the local population.
August 2019
July 2019
June 2019
April 2019
March 2019
59:00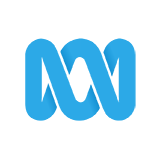 4.0 52 x
When the lead guitarist of a popular reggae band is murdered, Jack and his team must crack a cold case that has haunted the Commissioner for years before they can arrest the killer. (Final)
59:00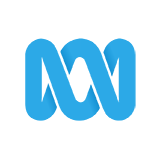 3.0 31 x
Long-buried memories are raked up for JP when someone from his past is caught red-handed at a murder scene and Jack must unravel a complex mystery to find the truth.