Death In Paradise
Death In Paradise catch up
Death in Paradise is a British-French crime comedy series written for television that takes place on Guadeloupe, a French island in the Caribbean. The premise of the show revolves around British detective Richard Poole (played by Ben Miller) who is sent to a fictional paradise island called Saint Marie in the Caribbean in order to investigate the murder of a British police officer there. Once he solves the case Poole remains on the island as Detective Inspector, where he solves new cases and has to learn how to fit into the local community. The recording of Death in Paradise takes place on the island of Guadeloupe, and mostly in the area of Deshaies, which is presented as the fictional town of Honoré. The beautiful nature and scenery of the island play an important role in the series, as does the local population.
Season 7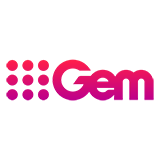 Long-buried memories are raked up for JP when someone from his past is caught red-handed at a murder scene and Jack must unravel a complex mystery to find the truth.
Season 9

1:00:00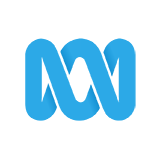 Jack's romance with Anna blossoms while he and the rest of the team investigate the mysterious death of a cyclist during a race.
Season 7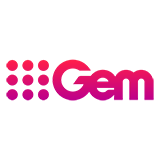 The leader of a spiritual retreat is strangled and Jack and his team are baffled by the fact that all their suspects were in a meditation circle at the time of the murder.
Season 9

1:00:00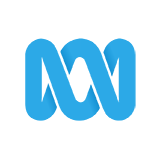 The Honore police department are tested when they investigate the poisoning of a celebrated artist in her studio, under very puzzling circumstances.
Season 7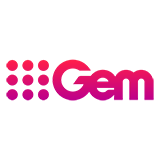 The island's Day of the Dead celebrations are cut short by a woman's death. DI Mooney and the team must navigate the waters of the elitist Yacht Club to catch the killer.
Season 9

59:00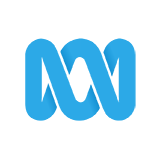 New Year's Eve celebrations are cut short when a masked man stabs a woman in her home. Jack and the team must uncover the identity of the murderer.
Season 7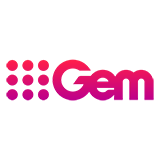 Jack and the team find themselves embroiled in the mysterious world of faith healing when a woman is poisoned during a ceremony.
Season 8

59:00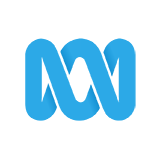 When a storm hits Saint Marie the Police Station becomes a crime scene. A man is found dead, locked inside, but how did he get in there - and how did the killer escape without touching any of the locks? (Final)

1:04:00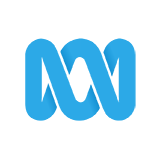 Saint Marie mourns when radio legend Dezzie Dixon is murdered live on air, and Jack must unravel a complex mystery to find the culprit.

1:00:00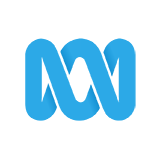 In the wake of his father's death, Benedict Dacre rules the roost at the Paradise Skies Coffee plantation - but all is not plain sailing.