Death In Paradise
Death in Paradise is a British-French crime comedy series written for television that takes place on Guadeloupe, a French island in the Caribbean. The premise of the show revolves around British detective Richard Poole (played by Ben Miller) who is sent to a fictional paradise island called Saint Marie in the Caribbean in order to investigate the murder of a British police officer there. Once he solves the case Poole remains on the island as Detective Inspector, where he solves new cases and has to learn how to fit into the local community. The recording of Death in Paradise takes place on the island of Guadeloupe, and mostly in the area of Deshaies, which is presented as the fictional town of Honoré. The beautiful nature and scenery of the island play an important role in the series, as does the local population.
2021

1:00:00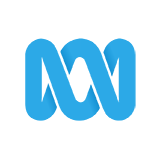 A blind actress is the only witness to her husband's murder. But can she really be trusted? (Season Final)

59:00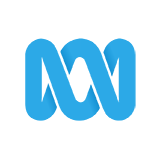 The team are left stumped when the owner of a hair salon is killed in front of her family without anyone seeing what happened.

52:00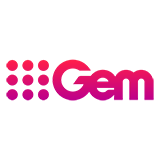 DI Goodman believes there is more to the murder of a surf instructor than meets the eye.

59:00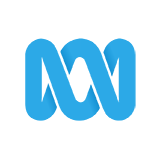 A desert island survival course goes wrong when the leader - a trained survival expert and ex-SAS soldier - is found dead in the forest of a remote island near Saint Marie.

59:00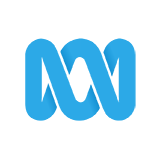 New arrival DI Neville Parker gets more than he bargained for when investigating the mysterious death of a young woman at the unveiling of a luxury timeshare resort.

1:00:00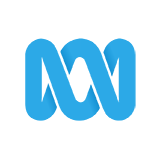 Jack faces a life-changing decision whilst investigating the murder of a man found dead in a boat off the Saint Marie coast.

1:00:00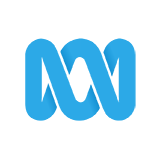 Jack's romance with Anna blossoms while he and the rest of the team investigate the mysterious death of a cyclist during a race.

59:00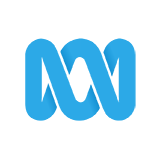 The Honore police department are tested when they investigate the poisoning of a celebrated artist in her studio, under very puzzling circumstances.