Detentionaire
Catch up TV on Detentionaire. Watch the latest and all other episodes of Detentionaire now online, broadcasted on ABC3. Catch up on your favorite ABC3 TV show: Detentionaire. Replay tv on its best! An animated series following Lee Ping, a Year 10 student, who is framed for pulling off the biggest prank in High School history and received a full year of detention for it.
July 2019
21:00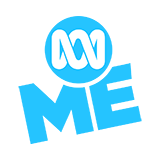 4.0 3 x
With the Inspector coming, Barrage has everyone work extra hard to spiff up the school. But things get weirder than usual when the Hazmats take their orders to 'sanitise' a little too seriously.
22:00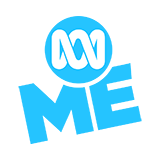 4.0 0 x
When Lee goes to an Amazing Finnwich show, he brings Cam to be deprogrammed. But when the hypnotist tries to flee, Lee and his friends have to track him across a huge amusement park.
22:00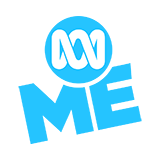 3.0 6 x
Lee gets his spot in detention replaced when Tina's sister Ruby takes the blame for the prank. When Lee tries to find out how she did it, he finds another reason she might be there.
22:00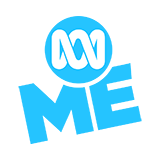 3.0 2 x
When Biffy misses detention, Lee goes off to find him. Brandy decides it's also time to start patching up their relationship and a series of stake-out dates soon expose Biffy's secret.
22:00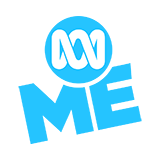 4.0 1 x
When students form a 'Down With Lee Club', they get help from Radcircles to try to get Lee expelled for good. Now Lee has to send Cam in to find out what they've got planned.
22:00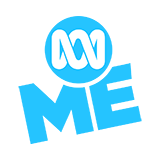 3.0 0 x
When DJ Lynch gets busted for pulling a fire alarm, he gets detention for the day. Lee wants to explore the underground tunnel system and so is forced to bring him along for the ride.
22:00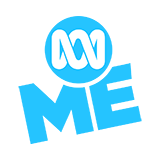 4.0 2 x
When the school gets overrun with frogs on dissection day, the 10th Grade go on a trip to a Green Apple Splat factory. When a meltdown occurs, Lee and a few others get trapped inside.
22:00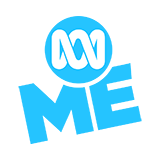 3.0 1 x
A sequence of numbers on Lee's phone leads him to a locker on Grade 15er turf where he finds his original bag. But to get it he has to face off with the most feared clique in school.
22:00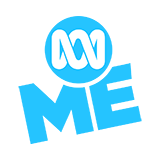 4.0 4 x
Lee revisits his past as a Mathlete when he gets Holger to infiltrate them to find out if they sent an email to the Skaters. When Holger gets captured, Lee has to escape detention to rescue him.
21:00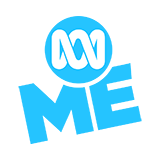 4.0 1 x
Lee discovers the Skaters want to use the same paint used in 'the prank' in a new practical joke that might affect Tina. Now he has to find out why they have it and try to stop them.