Detentionaire
Catch up TV on Detentionaire. Watch the latest and all other episodes of Detentionaire now online, broadcasted on ABC3. Catch up on your favorite ABC3 TV show: Detentionaire. Replay tv on its best! An animated series following Lee Ping, a Year 10 student, who is framed for pulling off the biggest prank in High School history and received a full year of detention for it.
February 2019
22:00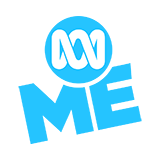 3.0 6 x
When a lice outbreak puts the school into lockdown, Lee realises the Council has set it all up. Now he has to figure out what's really going on and why before it's too late.
22:00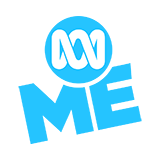 3.0 0 x
When Holger eats too many chicken wings before bed he has a dream that Lee is soon to be in some serious danger. Lee doesn't believe him until it all starts to come true.
22:00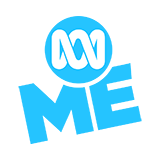 4.0 1 x
When Lee and his friends get stuck at an underground submarine base, the Council's bodyguard - 'The Serpent' - decides to see what Lee is really made of.
22:00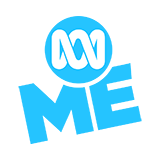 4.0 6 x
When the mysterious Council capture The Amazing Finnwich, Lee and his faithful friends stay in hot pursuit, only to find a whole lot more than they ever bargained for.
22:00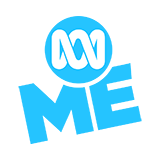 4.0 0 x
A rare solar eclipse that everyone at A. Nigma High is excited about coincides with a final mad rush to open the school's Pyramid. Who will be the first to find out what is inside?
November 2018
23:00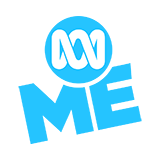 4.0 12 x
While Lee and Biffy investigate a cloning conspiracy, a grounded Camillio watches a horror movie with his little sister that starts to become real.
October 2018
22:00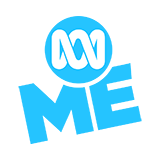 4.0 8 x
While Lee, Tina and Jenny try to interfere with the Council's plans to obtain the Book and open the Pyramid, Biffy, Camillio and Holger pull a heist to get Lee's key back from a casino.
21:00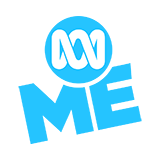 3.0 9 x
When a school gossip hound starts talking about things that only could've been heard in Lee's bedroom, he starts to suspect his room might actually be bugged.
23:00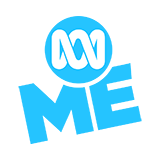 4.0 8 x
When Lee tracks down the Outcasts, after discovering they stole his key to the underground tunnels, he finds out they have a book that seems to explain the mysteries of the school's Pyramid.
September 2018
22:00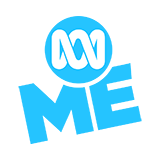 4.0 13 x
When Brandy convinces Lee to come to her party, he has to sneak out. Determined to have fun, Cam runs interference so Lee can spend time with Tina, while Kimmie constantly nags Brandy.