Detentionaire
Catch up TV on Detentionaire. Watch the latest and all other episodes of Detentionaire now online, broadcasted on ABC3. Catch up on your favorite ABC3 TV show: Detentionaire. Replay tv on its best! An animated series following Lee Ping, a Year 10 student, who is framed for pulling off the biggest prank in High School history and received a full year of detention for it.
October 2020

28:00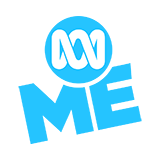 4.0 4 x
When the school gets overrun with frogs on dissection day, the 10th grade go on a trip to a Green Apple Splat factory. When a meltdown occurs, Lee and a few others get trapped inside.

28:00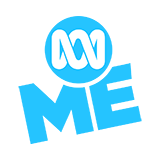 3.0 1 x
A sequence of numbers on Lee's phone leads him to a locker on Grade 15er turf where he finds his original bag. But to get it he has to face off with the most feared clique in school.

29:00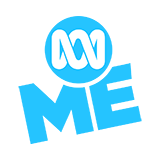 3.0 4 x
The person who set Lee up starts to make direct contact with him via email. When Lee suspects it's someone in the school play, he's forced to juggle the play's lead role with detention duty.

29:00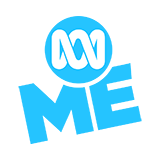 4.0 1 x
When Lee investigates whether the DoD created the song that played during the prank, he breaks the band up. Now he has to get them back together while finding out what they know.

29:00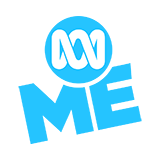 4.0 3 x
When Brandy convinces Lee to come to her party, he has to sneak out. Determined to have fun, Cam runs interference so Lee can spend time with Tina, while Kimmie constantly nags Brandy.

29:00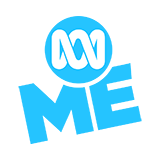 4.0 5 x
Lee revisits his past as a Mathlete when he gets Holger to infiltrate them to find out if they sent an email to the Skaters. When Holger gets captured, Lee has to escape detention to rescue him.

29:00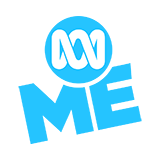 4.0 3 x
Lee discovers the Skaters want to use the same paint used in 'the prank' in a new practical joke that might affect Tina. Now he has to find out why they have it and try to stop them.
September 2020

29:00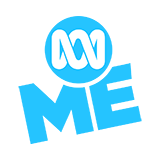 3.0 2 x
Lee goes undercover for football try-outs to try to match up the hand on a photo that belongs to someone who messed with his bag during the prank.

29:00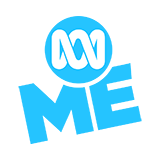 3.0 10 x
When Lee Ping gets falsely accused of pulling off the biggest prank in high school history, he gets detention for a whole year. Now he has to sneak out every day to find out who framed him and why.

23:00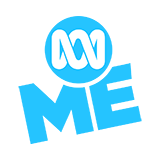 4.0 1 x
As mysteries are revealed, Lee and his friends attempt to get safely out of Mann, Wurst and Finnwich's evil headquarters. While Camillio and Brandy lead a very risky school revolt.