Detentionaire
Catch up TV on Detentionaire. Watch the latest and all other episodes of Detentionaire now online, broadcast on ABC3. Catch up on your favorite ABC3 TV show: Detentionaire. Replay tv on its best! An animated series following Lee Ping, a Year 10 student, who is framed for pulling off the biggest prank in High School history and received a full year of detention for it.
Season 2

28:00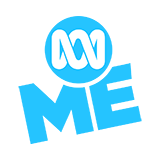 When Holger eats too many chicken wings before bed he has a dream that Lee is soon to be in some serious danger. Lee doesn't believe him until it all starts to come true.

28:00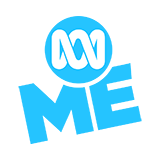 When Lee and his friends get stuck at an underground submarine base, the Council's bodyguard - 'The Serpent' - decides to see what Lee is really made of.

29:00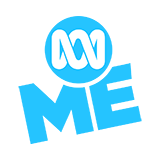 When the mysterious Council capture The Amazing Finnwich, Lee and his faithful friends stay in hot pursuit, only to find a whole lot more than they ever bargained for.

29:00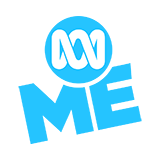 A rare solar eclipse that everyone at A. Nigma High is excited about coincides with a final mad rush to open the school's Pyramid. Who will be the first to find out what is inside?

28:00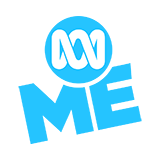 Lee spends a free Saturday with Tina and Jenny to search the Fairgrounds for Finnwich to ask him about the Book. But once there, they find out he has his own agenda.

28:00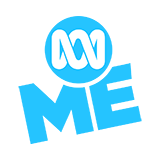 When Lee refuses to tell Cassandra about a route to the tunnels she threatens to harm his family. Now Lee has to get to the airport before something bad happens when his Dad's flight lands.

29:00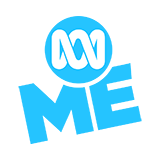 While Lee, Tina and Jenny try to interfere with the Council's plans to obtain the Book and open the Pyramid, Biffy, Camillio and Holger pull a heist to get Lee's key back from a casino.

29:00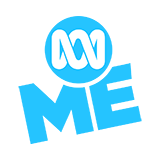 When a school gossip hound starts talking about things that only could've been heard in Lee's bedroom, he starts to suspect his room might actually be bugged.

29:00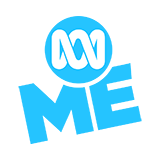 When Lee tracks down the Outcasts, after discovering they stole his key to the underground tunnels, he finds out they have a book that seems to explain the mysteries of the school's Pyramid.
Season 1

28:00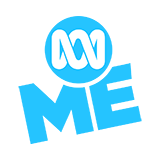 When the school gets overrun with frogs on dissection day, the 10th grade go on a trip to a Green Apple Splat factory. When a meltdown occurs, Lee and a few others get trapped inside.