Dragons: Defenders Of Berk
Catch up TV on Dragons: Defenders Of Berk. Watch the latest and all other episodes of Dragons: Defenders Of Berk now online, broadcast on ABC3. Catch up on your favorite ABC3 TV show: Dragons: Defenders Of Berk. Replay tv on its best! Convinced that Alvin will be using his newfound dragon-training knowledge to bolster his attack, Hiccup forms a secret 'Dragon Fight Club', in order to train the kids to defend Berk against Alvin's dragon army.
Season 2

22:00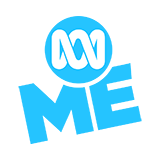 Hiccup and the gang must rescue Stoick with assistance from Berk's archenemy Alvin.

22:00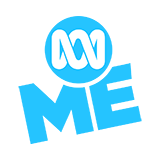 After disobeying orders, Snotlout is expelled from the academy. Meanwhile, Alvin comes to Berk to make amends, but can he be trusted?

23:00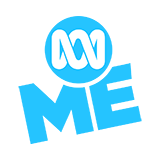 Three adolescent thunderdrums are wreaking havoc on Berk and only Thornado can control them.

21:00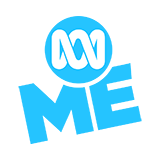 A rogue species of dragon terrorises Berk by stealing all of the metal in town.

22:00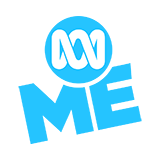 A dangerous flu is spreading throughout Berk and Toothless is its latest victim.

22:00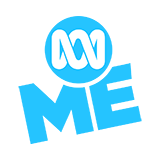 The gang must help the town ready for harvest but Hookfang and Stormfly are at each other's throats.

21:00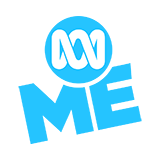 During an ice storm, Speed Stingers infest Berk, driving the residents into hiding.

22:00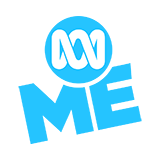 Hiccup, Toothless, & the dragon riders discover an injured Scauldron on the shores of Changewing Island. When the Scauldron takes a shine to Ruffnut, the kids see a chance to heal the dragon & return him safely to the ocean.

22:00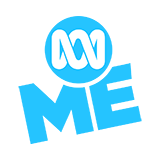 With Snotlout's fate unclear, Gustav tries to fill in for him at the Dragon Academy.

22:00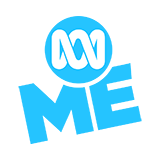 Tuffnut goes undercover to help the gang rescue a Skrill captured by the Beserkers.