Dragons: Defenders Of Berk
Catch up TV on Dragons: Defenders Of Berk. Watch the latest and all other episodes of Dragons: Defenders Of Berk now online, broadcast on ABC3. Catch up on your favorite ABC3 TV show: Dragons: Defenders Of Berk. Replay tv on its best! Convinced that Alvin will be using his newfound dragon-training knowledge to bolster his attack, Hiccup forms a secret 'Dragon Fight Club', in order to train the kids to defend Berk against Alvin's dragon army.
Season 2

22:00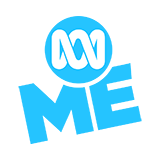 Tuffnut goes undercover to help the gang rescue a Skrill captured by the Beserkers.

23:00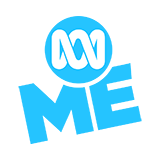 Bucket and Mulch accidentally discover a Skrill, and it's up to the gang to save it from the Beserkers.

22:00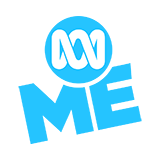 While searching for traps, Tuffnut, Barf and Belch get trapped themselves...and a forest fire is approaching.

22:00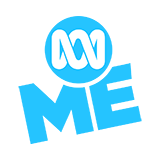 When different species of dragons are found on Dragon Island, the kids suspect that the Screaming Death might be back and it's up to an unlikely hero to save the day.

22:00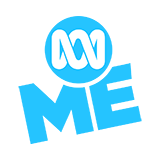 The gang competes to see who can best train a Terrible Terror, while Alvin is closing in on Berk.

22:00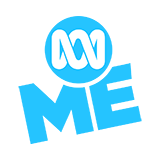 Hiccup must help Astrid face the terrifying Flightmare, a ghostly dragon that seemingly 'froze' her uncle with fear. With Fishleg's help, they discover that there's more to the fearsome Flightmare than meets the eye.

22:00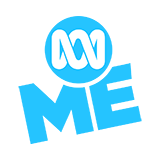 Snotlout is concerned when his dragon's flame goes out and the kids have to figure out how to reignite it before it's too late.

22:00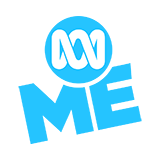 Hiccup and the gang must rescue Stoick with assistance from Berk's archenemy Alvin.

22:00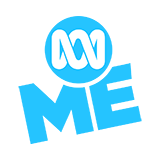 After disobeying orders, Snotlout is expelled from the academy. Meanwhile, Alvin comes to Berk to make amends, but can he be trusted?

23:00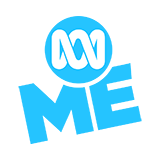 Three adolescent thunderdrums are wreaking havoc on Berk and only Thornado can control them.