Dragons: Riders Of Berk
Catch up TV on Dragons: Riders Of Berk. Watch the latest and all other episodes of Dragons: Riders Of Berk now online, broadcast on ABC3. Catch up on your favorite ABC3 TV show: Dragons: Riders Of Berk. Replay tv on its best! Hiccup is given the responsibility to integrate dragons into the village of Berk and must contend with his rowdy friends, unruly dragons and an upset village elder.
Season 1

22:00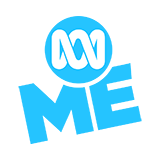 Hiccup and the gang struggle to uphold the traditions that keep the peace between Berk and the Beserkers.

22:00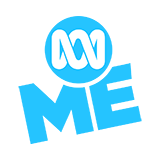 Hiccup tries to best Snotlout during the Thaw Games, the Vikings' annual sports competition.

22:00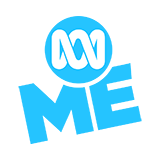 Hiccup and the gang infiltrate the outsiders in order to free Heather's parents.

22:00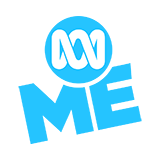 Hiccup and the gang befriend a beautiful stranger who has a dangerous secret.

22:00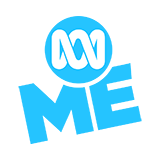 After a visit from Trader Johan, the dragons fall mysteriously ill and Hiccup and his friends must save them.

22:00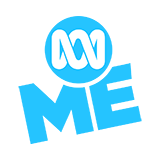 Believing his father is disappointed in him, Hiccup sets out on a dangerous treasure hunt.

22:00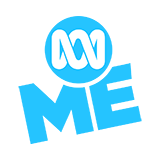 Stoick wants to train his own dragon and enlists Hiccup to help him tame the most ferocious species yet.

22:00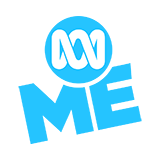 Alvin and the outcast Vikings terrorise Berk, left defenceless without their dragons, and now only Hiccup can bring them back.

22:00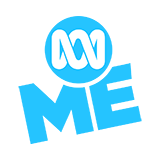 After the dragons of Berk are blamed for an outbreak of crime, Hiccup is determined to find out what's really going on before the dragons are exiled.

22:00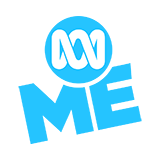 When Hiccup adopts a baby dragon that appears orphaned, Toothless becomes jealous and the baby dragon's bereaved mother threatens the village.