Dynamo: Magician Impossible
Magician to the stars, Dynamo, has wowed audiences across the UK and the US and now Australian viewers get a sneak peek at his astounding tricks. His wizardry has impressed top celebrities including David Beckham, Will Smith, Snoop Dogg and Coldplay's Chris Martin.
September 2018
45:00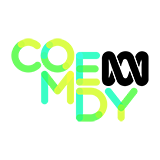 3.0 4 x
The magician visits the World Poker Tour in Venice, performs more tricks on the streets, and reveals how fame has changed his life in the past six months.
44:00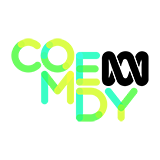 3.0 11 x
We see Dynamo in Los Angeles as he surprises Aussie Natalie Imbruglia by bringing a paper butterfly to life. Later he shocks Blink 182's Drummer Travis Barker by producing a signed coin in a sealed can of coke.
August 2018
43:00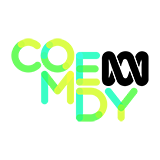 4.0 3 x
We see Dynamo bewilder passers-by with his matrix-style body-bend in the middle of a busy high-street in London. Later Dynamo amazes ex heavy-weight boxing champion David Haye.
42:00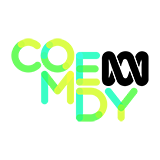 4.0 7 x
We follow Dynamo from his hometown of Bradford, UK to the beaches of Miami and finally the Banks of the River Thames where he performs one of the biggest magic stunts ever attempted.
December 2017
43:00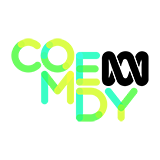 3.0 31 x
The illusionist changes his clothes instantly and tries to predict who will win the Euro 2012 championship. Last in the series.
45:00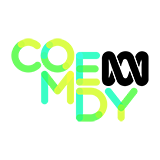 3.0 26 x
The illusionist goes to Los Angeles and walks down the side of the famous LA Times building.
44:00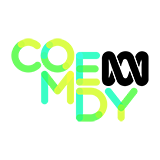 4.0 24 x
The street magician travels to Rio de Janeiro, where he performs tricks for street kids and puts on a show on Copacabana beach.
November 2017
43:00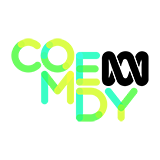 4.0 28 x
We see Dynamo walk through a glass window, stunning England and Manchester United footballer Rio Ferdinand. He re-visits his home town of Bradford and surprises the locals with his amazing mind-reading skills.
August 2016

3.0 69 x
Follows the story of an ordinary boy living an extraordinary life travelling the world, stunning everyone he meets with incredible stunts beyond the realms of possibility.
July 2016

3.0 37 x
Street magician Dynamo travels across the English Channel to Paris where he stuns residents and visitors. Back in the UK, he amazes Coldplay in their studio.