Emergency on Our Streets
Watch Emergency on Our Streets online for free. Watch the latest and other episodes of Emergency on Our Streets, broadcasted by GEM. Catch up on Emergency on Our Streets: replay tv at its best.
Episodes
42:54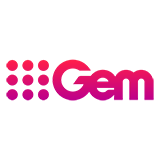 3.0 58 x
Immediate care specialist Andy races to the rescue of a girl who has fallen off her horse, while in Northamptonshire, police pull the plug on a party that has got out of hand.
43:01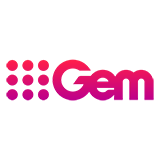 3.0 85 x
Documentary providing an insight into the lives of British people through the use of mobile body cameras attached to public-facing professionals.
41:15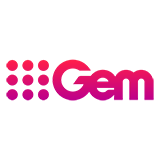 3.0 110 x
A&E consultant Dr David Gaunt from Watford General Hospital attends the scene of a car crash that has left a 66-year-old woman trapped inside her vehicle, and a pair of bailiffs in Worthing collect unpaid parking fines.