Emma!
Today is Corroboree Frog day! Emma finds a picture of Uluru in her music box. Then it's time to sing and dance along with Emma to a song all about the corroboree frog and the sound it makes. Squelch!
Season 3

11:00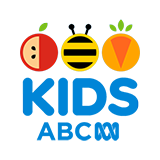 Emma finds a yellow and a black scarf in her music box to dance with in the garden.

16:00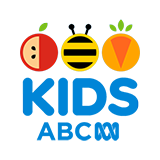 Emma finds a tiny giraffe in her music box that becomes a very tall giraffe in the garden to dance with.

16:00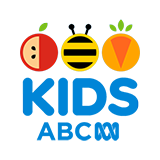 Emma finds a tiny tutu in her music box and wondrously, the toy tutu transforms into her tutu and she dances away in her bowtiful ballet tutu.

16:00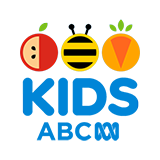 What a bowtiful day to go flying a kite! Emma enjoys flying her kite outside, but the wind picks up and her kite falls into the lake.

16:00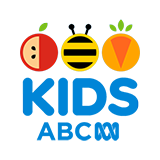 Emma discovers a bowtiful yellow flag that takes her on a flying, flapping adventure. Join in with Emma's flag dancing in the garden.

16:00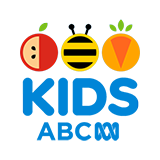 Emma imagines she is at the beach on a sunny afternoon but as the weather begins to change, the wind blows the papaya fruit down from the trees and it starts to rain!

17:00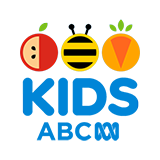 The wind turns Emma's pinwheel, round and round! Watch as the pinwheel becomes a windmill on Farmer Frankie's farm.

16:00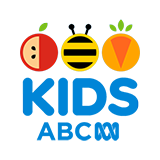 Emma's discovery of a tiny horse inside her music box takes her on a trail ride adventure. She begins to ride her hobby horse through the garden and finds herself at an imaginary stable.

16:00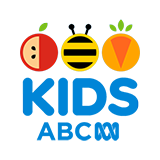 Emma likes to wear her glasses to see things more clearly. Join Emma's discovery of the details of the plants in the garden and finally being able to read her fruit salad recipe with her glasses on.

17:00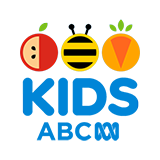 Emma takes her bowtiful hat to wear outside, whilst dancing in the garden. However, the hat also comes in handy as she delves into some gardening.