Endangered Species
Catch up TV on Endangered Species. Watch the latest and all other episodes of Endangered Species now online, broadcasted on ABC3. Catch up on your favorite ABC3 TV show: Endangered Species. Replay tv on its best! Gull finds an egg he thinks is his long lost brother. But Merl mistakes it for a chicken egg and makes a delicious omelet which Gull eats!
June 2019
12:00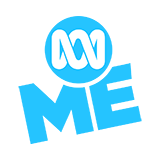 3.0 0 x
Pickle and Merl face off in the battle to end all autumn leaf battles! But as each tries to out-leaf-fort the other, Gull gets caught in the middle.
11:00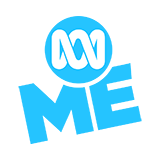 3.0 0 x
An injured Merl is stuck inside and unable to warn his friends outside about the imminent 'mole invasion.'
11:00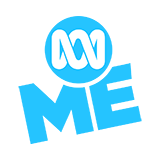 3.0 0 x
Merl finds a switch that turns off Pickle's voice. He loves the peace and quiet at first, but soon misses his pals' playful racket.
12:00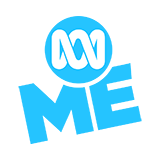 3.0 0 x
Merl is convinced his birthday is cursed, since he's never had a good birthday party. So Pickle and Gull try to make this year's party the best EVER.
11:00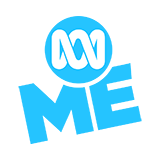 4.0 0 x
Pickle and Gull discover that Merl hails from a family of daredevil flying squirrels, and convince him to do them proud with the greatest stunt ever!
11:00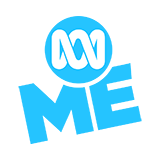 3.0 0 x
Gull believes he's Robin Hood. Merl and Pickle attempt to play along in order to help him get over his fantasy, but Gull keeps confusing their roles.
April 2019
12:00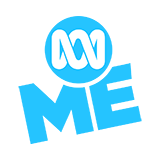 3.0 0 x
A pesky mosquito drives Pickle, Merl and Gull up the stump walls! But despite all their plans to get rid of it, they can't outsmart the insect.
12:00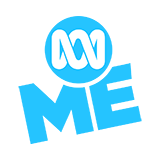 3.0 2 x
Gull finds a baby alligator in the toilet, but he mistakes it for a baby alien named E.A.T. and is determined to protect it from his stump-mates.
12:00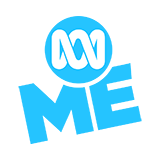 3.0 1 x
A dispute over personal space prompts Pickle, Merl and Gull to divide up the stump into different territories that they guard Cold War-style.
11:00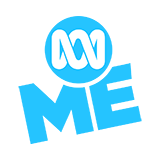 3.0 0 x
Pickle and Merl build a portapotty 'rocket' so Gull can fly to the moon, but it gets stuck in a tree after blast-off...with Gull headfirst in the potty.