Endangered Species
Catch up TV on Endangered Species. Watch the latest and all other episodes of Endangered Species now online, broadcasted on ABC3. Catch up on your favorite ABC3 TV show: Endangered Species. Replay tv on its best! Gull finds an egg he thinks is his long lost brother. But Merl mistakes it for a chicken egg and makes a delicious omelet which Gull eats!
July 2019
11:00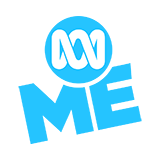 3.0 1 x
Pickle and Gull convert the stump into an airship that crisscrosses the skies in search of treasure, but Merl just wants to return to solid ground.
11:00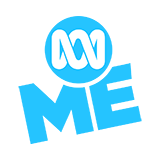 3.0 0 x
Gull goes into the basement...and doesn't return. Merl and Pickle attempt a rescue but get trapped on an isolated island of light in the darkened room.
11:00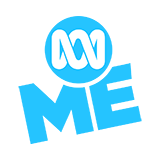 3.0 1 x
To avoid constant arguing, Merl and Pickle vow to try to understand each other better. But when they start acting like each other, things get...weird.
June 2019
13:00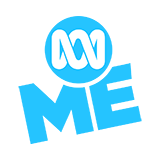 3.0 0 x
Gull needs a bedtime story to put him to sleep, but sleep is the last thing that's going to happen when Pickle and Merl clash on storytelling styles.
11:00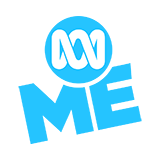 3.0 0 x
Hoping to raise money to purchase a rare nut, Merl turns the stump into a hotel, but his only guest is Bigfoot - and he makes a BIG mess.
11:00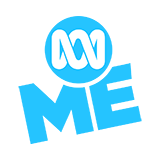 3.0 1 x
Pick and Gull get Merl an automated cleaning device so that he can relax. It is relaxing...until the cleaning device develops a mind of its own.
11:00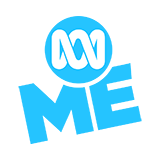 3.0 0 x
Pickle makes Merl vow to spend some quality time with Gull after Merl hurts Gull's feelings. But Merl wonders if he'll be able to survive the day!
11:00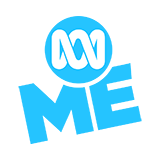 3.0 2 x
Diminutive Merl wants to be bigger, and becomes convinced that he is a 50-foot-tall giant. Pickle and Gull must (gently) bring him back down to size.
11:00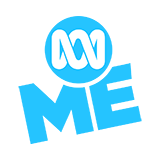 3.0 0 x
The disappearance of Merl's Nutty Buddy prompts an investigation, with Pickle and Gull as detectives and Merl as the hysterical victim.
12:00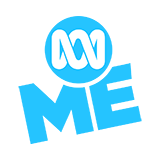 3.0 0 x
Pickle and Merl face off in the battle to end all autumn leaf battles! But as each tries to out-leaf-fort the other, Gull gets caught in the middle.