Endangered Species
Catch up TV on Endangered Species. Watch the latest and all other episodes of Endangered Species now online, broadcasted on ABC3. Catch up on your favorite ABC3 TV show: Endangered Species. Replay tv on its best! Gull finds an egg he thinks is his long lost brother. But Merl mistakes it for a chicken egg and makes a delicious omelet which Gull eats!
March 2020

11:00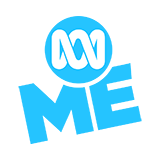 3.0 0 x
Merl awakes aboard the U.S.S. Stumpterprise, where Captain Pickle and her crew must defend the universe against the evil Space Shlitzy!

11:00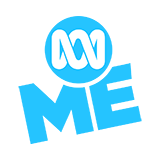 2.0 0 x
Merl leads the effort to break into the stump after Gull accidentally sets (and promptly forgets) the passcode to his new high-tech security system.

15:00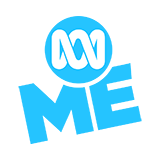 3.0 3 x
Pickle tries to disprove the fable of The Tortoise and the Hare, but Gull (as the Tortoise) keeps beating her in every 'race.'
February 2020

12:00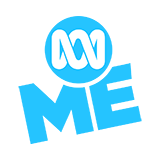 3.0 9 x
Gull's brain accidentally flies out of his head and into Nutty Buddy, Merl's favourite plushy. Now Nutty Buddy talks, acts, and smells like Gull!

12:00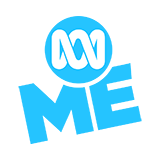 3.0 4 x
Merl learns that Gull was once a famous anti-pollution icon, and attempts to gain a similar notoriety for himself, with toxic results.

12:00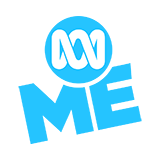 3.0 2 x
A vacuum mishap leaves Gull's head clean of feathers, which makes Gull think he's a bald eagle...which makes Merl and Pickle his tasty prey.
October 2019

11:00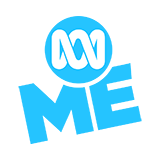 3.0 0 x
Merl is convinced his birthday is cursed, since he's never had a good birthday party. So Pickle and Gull try to make this year's party the best EVER.

11:00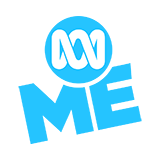 3.0 6 x
A pesky mosquito drives Pickle, Merl and Gull up the stump walls! But despite all their plans to get rid of it, they can't outsmart the insect.

12:00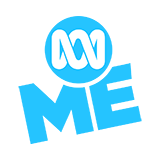 3.0 2 x
Gull finds a baby alligator in the toilet, but he mistakes it for a baby alien named E.A.T. and is determined to protect it from his stump-mates.
July 2019

11:00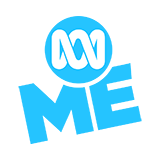 3.0 7 x
Pickle and Gull convert the stump into an airship that crisscrosses the skies in search of treasure, but Merl just wants to return to solid ground.