Father Brown
Father Brown is a British crime drama series produced for television by BBC Studios for BBC One and loosely based on the Father Brown short stories by English writer and philosopher Gilbert K. Chesterton. The series, set in the 1950's, follows Father Brown, a Roman Catholic priest at St Mary's Catholic Church in the fictional village of Kembleford in the Cotswolds, as he investigates murder cases and solves crimes. The title character, Father Brown, is portrayed by English actor and presenter Mark Williams (The Fast Show, 101 Dalmatians). Amongst the supporting cast are Irish television actress Sorcha Cusack (Coronation Street, Jane Eyre) as parish secretary at St. Mary's Mrs. Bridgette McCarthy, English actress Nancy Carroll (Cambridge Spies, Silent Witness) as socialite and Countess Lady Montague, and British actor Alex Price (Merlin, Doctor Who) as criminal and informant Sidney "Sid" Carter.
Season 9

46:00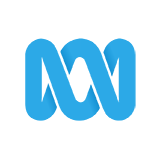 In the 100th episode, a lavish masked ball on New Year's Eve is ruined when a VIP is murdered. Can Father Brown piece together the mystery before the clock strikes 12 or is this the last waltz? (Season Final)

45:00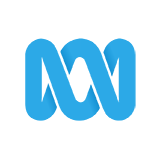 Father Brown investigates staff at the local health spa when an ex-employee is found murdered.
Season 6

44:00

Father Brown senses something sinister afoot when Mrs McCarthy's friend is the latest villager to die in her sleep.
Season 9

45:00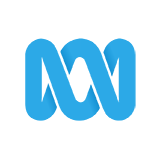 Bunty reunites with Father Brown to uncover a dark secret at the local girls' borstal.

46:00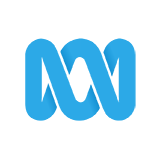 When Father Brown visits Chummy's holiday camp, it doesn't take long for someone to die-de-die.
Season 7

45:00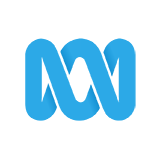 Suspicions are aroused when the holiest house in Kembleford is linked to the death of a wanton woman.
Season 9

46:00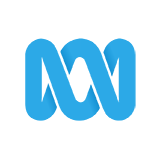 Father Brown finds his position under threat when he clashes with an influential new parishioner.
Season 7

46:00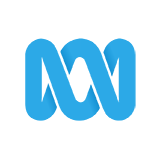 When Mallory's pursuit of a fugitive ends in disaster, a familiar face returns to hunt the culprit. Inspector Mallory is determined to catch Alan Tylett who is suspected of killing a police officer, no matter the risk.
Season 9

47:00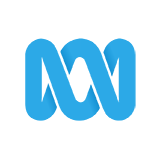 Father Brown joins forces with Flambeau to search for a lost treasure in a 15th century castle.
Season 7

46:00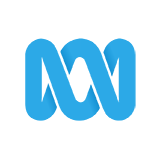 The unexplained death of an unidentified man in St Mary's graveyard calls for investigation, but both Father Brown and Inspector Mallory have disappeared without a trace.