Fireman Sam
Fireman Sam is an originally Welsh animated comedy series written for television and for an audience of ages 3 and up. The show revolves around a fireman called Sam and the rest of the fire department of the fictional Welsh village Pontypandy. Many other residents of the town, such as Bella Lasagne, the Italian owner of the town's café, Ben Hooper, the town's coastguard, and Buck Douglas, the TV presenter and alien-hunter, also play major roles in the show. The idea for Fireman Sam was conceived by two ex-firemen from Kent, United Kingdom, who teamed up with several successful Welsh TV professionals, including Mike Young, the creator of SuperTed. It did not take long for the series to become an (international) success, illustrated by the fact that Fireman Sam has already been translated into more than 25 languages, including Mandarin.
July 2019
10:00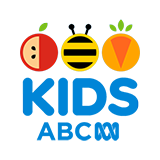 3.0 1 x
Snow has fallen over Pontypandy and Norman and Derek are watching a video of their snowboarding hero Billy Bob Blizzard. Inspired they set off to try some of his moves... on Norman's mam's ironing board.
11:00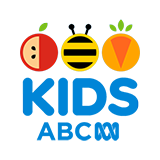 3.0 2 x
Whilst completing a safety inspection with Sam at the train station, Station Officer Steele discovers Bessie - his old fire engine that runs on rails.
10:00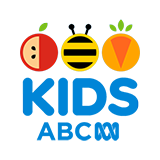 3.0 0 x
Bronwyn is pleased that Charlie is finally fixing their leaking tap with the help of his brother, Sam. However before the job is finished, Sam is called to the Fire Station but promises to return as soon as he can.
10:00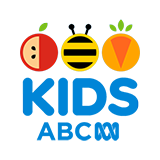 3.0 2 x
It's a snowy day and Trevor is driving the bus to Newtown with Moose, Dilys, Norman, Charlie, James and Sarah. When Moose boasts about his days as an Ice Road Trucker, Trevor tries to prove that he's as competent as Moose.
10:00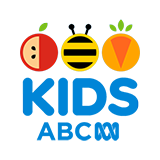 3.0 0 x
It's been snowing in Pontypandy and the local newspaper is running a competition to find the best photo of Pontypandy in the snow. Sarah is determined to win and sets off with James and his camera.
10:00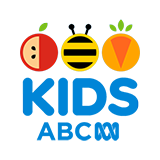 3.0 0 x
When Sarah and James get a new pet guinea pig from their uncle, Fireman Sam, it doesn't take long for it to escape.
10:00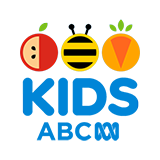 3.0 0 x
When a big chill comes to Pontypandy, Norman and Mandy decide to make a snowman.
10:00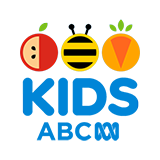 3.0 0 x
Norman tries to prove to Derek that he can drive a fire engine during the Pontypandy Pioneers training. When he starts up Jupiter and accidentally drives it through Pontypandy, Sam races to the rescue.
11:00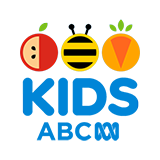 3.0 0 x
Bronwyn, Sarah and James decide to celebrate the Wholefish Cafe one millionth customer by having a big celebration to mark the event. However things don't go to plan and Fireman Sam is called to the rescue.
June 2019
13:00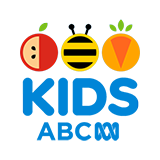 3.0 0 x
Sam arrives at Mike's workshop to find Elvis and Mike rehearsing for a concert tonight. Elvis and Mike start arguing about how a particular bit of the song goes, and the argument soon escalates and the band breaks up.