Fireman Sam
Fireman Sam is an originally Welsh animated comedy series written for television and for an audience of ages 3 and up. The show revolves around a fireman called Sam and the rest of the fire department of the fictional Welsh village Pontypandy. Many other residents of the town, such as Bella Lasagne, the Italian owner of the town's café, Ben Hooper, the town's coastguard, and Buck Douglas, the TV presenter and alien-hunter, also play major roles in the show. The idea for Fireman Sam was conceived by two ex-firemen from Kent, United Kingdom, who teamed up with several successful Welsh TV professionals, including Mike Young, the creator of SuperTed. It did not take long for the series to become an (international) success, illustrated by the fact that Fireman Sam has already been translated into more than 25 languages, including Mandarin.
Season 10

12:00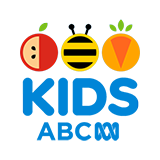 Mandy's interested in bats but Norman's terrified at the thought of bats flapping their wings at him and turning him into a bat!

12:00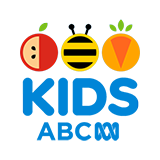 Norman is hurrying out the door blowing a vuvuzela, excited to watch the sporting event of the year - a football match between the Flaming Hoses (Sam, Penny, Elvis) and Pontypandy United (Lizzie, Tom, Moose).

12:00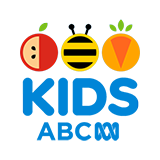 Sam arrives at Mike's workshop to find Elvis and Mike rehearsing for a concert tonight. Elvis and Mike start arguing about how a particular bit of the song goes, and the argument soon escalates and the band breaks up.

13:00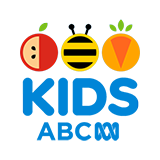 It's autumn and it's getting dark early, so Sarah and James plan to host a spooky party in the Wholefish Cafe for their friends.
Season 9

13:00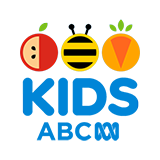 Whilst doing some kite flying with the other kids, Mandy is inspired to want to fly over Pontypandy Mountain. Hannah tells her that her dad, Joe, has just the thing...which turns out to be a hot air balloon!

12:00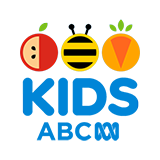 When Bronwyn decides she needs to record some relaxing whale song Charlie offers to take her out on the skiff to find a whale. Ben turns up and Bronwyn suggests that as he knows so much about whales, he should come along too.

12:00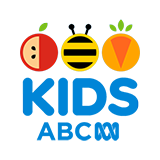 Norman, Mandy, Sarah and James are having a sleepover at Mandy's house. But when Dilys accidentally packs his Cuddly Sheep Pyjamas instead of his Army Bob Pyjamas he has to hide them.
Season 12

14:00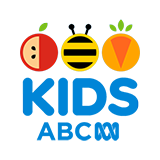 Norman and Mandy get bored on Moose's mountain adventure activity day, so Norman decides to try out the Zip Line of Doom. At the Mountain Rescue Centre, Tom can't land the helicopter because of a sheep on the landing pad.

14:00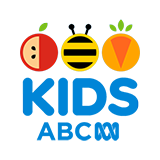 To be an ace reporter, Norman needs a big scoop. But when he decides to test pilot Joe's new rocket-powered pogo stick, he ends up setting fire to his Dilys' shop. Fireman Sam and the team are on hand to save the day!
Season 8

10:00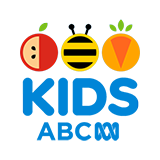 It's a big day in Pontypandy, Gareth is opening the Pontypandy mountain railway line and station; he has refurbished the old engine, The Pontypandy Flyer, to take people up and down the mountain.