Fireman Sam
Fireman Sam is an originally Welsh animated comedy series written for television and for an audience of ages 3 and up. The show revolves around a fireman called Sam and the rest of the fire department of the fictional Welsh village Pontypandy. Many other residents of the town, such as Bella Lasagne, the Italian owner of the town's café, Ben Hooper, the town's coastguard, and Buck Douglas, the TV presenter and alien-hunter, also play major roles in the show. The idea for Fireman Sam was conceived by two ex-firemen from Kent, United Kingdom, who teamed up with several successful Welsh TV professionals, including Mike Young, the creator of SuperTed. It did not take long for the series to become an (international) success, illustrated by the fact that Fireman Sam has already been translated into more than 25 languages, including Mandarin.
Season 9

10:00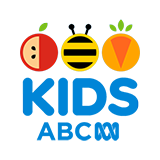 When Norman Price decides to put on a magic show at the Floods' house, he wants it to be the most 'spec-tac-ular' magic show ever! But as he sets up, he realises he is going to need lots of effects for the show.

10:00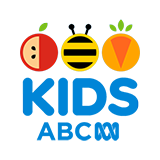 It's a snowy day in Pontypandy when Moose announces he is opening his 'Winter Wonderland'. Norman, Sarah and James are very excited but unfortunately when they arrive there, they find that it's all about igloo building.

10:00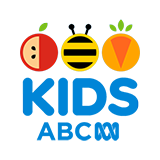 It's the annual Pontypandy Cheese Roll Challenge (a race down a hill chasing a giant circular cheese) and Norman really wants the prize - the giant cheese! He sets out to win, but is he too late to enter the competition?

10:00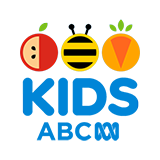 As twins Sarah and James can never agree on what kind of birthday party to have, Bronwyn has decided that this year they will have two parties. James's will be a science party and Sarah's will be a football party.

10:00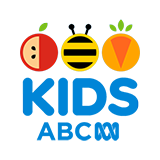 It's the day of Pontypandy's new Ocean Rescue Centre launch and Station Officer Steele is taking the firefighters on a tour of the centre. As they arrive on the quay, so does the new coastguard, Ben Hooper.
Season 12

10:00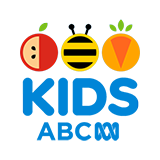 When Sarah tries to turn Trevor into a ukulele rock star, the filming of his first video goes wrong and he ends up heading for the waterfall's edge. Sam and the team manage to save the day and end up the surprise stars.

10:00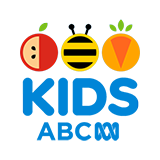 When James becomes Malcolm's deputy for the day, they end up with a real case to solve. But when James tries to arrest the culprit, which turns out to be a horse, he ends up on her back and racing through Pontypandy.

12:00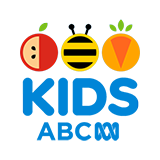 It's been a hot summer and Sam and the team are on high alert. Malcolm goes on a hike with Mike, Helen, Mandy and Norman. But when a forest fire starts, Malcolm must keep them all safe until Sam and the team can find them.

12:00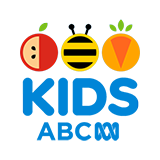 Malcolm is joining the Wild Men of Pontypandy for a cookout. But when Nipper steals Malcolm's BBQ chicken and they try to get it back, the BBQ is knocked down the hill and into the train station!

11:00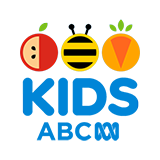 It's Dinosaur Adventure Day. But when Norman scares Derek with a "real live dino" on Pontypandy Island, Derek ends up stranded on a cliff ledge. Sam and the team abandon their water cannon drills to save the day.