Fireman Sam
Fireman Sam is an originally Welsh animated comedy series written for television and for an audience of ages 3 and up. The show revolves around a fireman called Sam and the rest of the fire department of the fictional Welsh village Pontypandy. Many other residents of the town, such as Bella Lasagne, the Italian owner of the town's café, Ben Hooper, the town's coastguard, and Buck Douglas, the TV presenter and alien-hunter, also play major roles in the show. The idea for Fireman Sam was conceived by two ex-firemen from Kent, United Kingdom, who teamed up with several successful Welsh TV professionals, including Mike Young, the creator of SuperTed. It did not take long for the series to become an (international) success, illustrated by the fact that Fireman Sam has already been translated into more than 25 languages, including Mandarin.
October 2020

14:00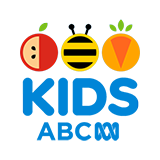 3.5 1 x
Moose is taking a group on a 'Rock Spotting Trip' up Pontypandy Mountain. Even though they are not supposed to feed the animals, Sarah and Lily start feeding a little sheep, becoming enamoured with it.

14:00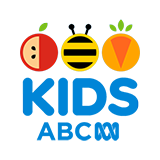 3.0 2 x
Charlie accompanied by Dilys, takes Norman and James to Pontypandy Island. The boys have a map that belonged to the pirate, Pontypandy Pete and are going on a treasure hunt to find pirate gold.

13:00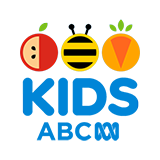 3.0 0 x
A large turtle has been spotted off the coast of Pontypandy, causing lots of excitement. Ben is a marine wildlife enthusiast, so plans to set off with Sam and Steele to attach a camera to the turtle.

14:00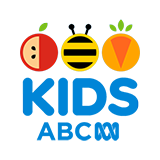 3.3 1 x
When Elvis overhears Station Office Steele saying 'Penny or Elvis has to go', he assumes that either he or Penny are about to lose their job. Elvis does everything he can to ensure Steele gets rid of him, not Penny.

14:00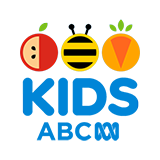 3.0 1 x
It's the hottest day of the year in Pontypandy. When Hannah and Joe go off for a picnic for the day, Joe puts on his latest invention - a solar-powered hat with a fan on it. Hannah is mortified by how embarrassing her dad is.

14:00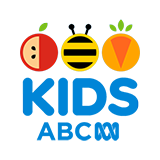 3.0 1 x
Norman and Derek both try to get into The Gwyneth Book of Records by attempting various daft, record-breaking stunts and trying their hardest to outdo each other.

14:00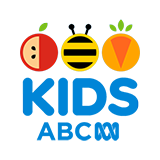 3.0 2 x
The Pontypandy Pioneers are working towards their construction badges and what better way to do it than to build a treehouse under the supervision of Mike Flood! Norman is desperate to be the first one into the treehouse.
September 2020

14:00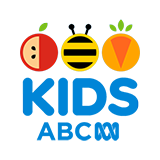 3.0 1 x
When Joe and Mike discover that Norman is entering Pontypandy's big go-kart race, The Pontypandy Cup, they get very nostalgic about the go-karts they made when they were kids.

14:00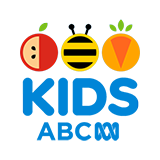 4.0 1 x
It's snowy and Norman is directing his very first movie up in the mountains, starring Mandy and Sarah. Sam and Elvis are also up in the mountains, on their way to a skiing lesson with Penny.

14:00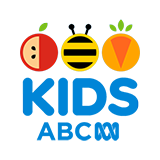 3.0 1 x
Whilst doing some kite flying with the other kids, Mandy is inspired to want to fly over Pontypandy Mountain. Hannah tells her that her dad, Joe, has just the thing...which turns out to be a hot air balloon!