Fireman Sam
Fireman Sam is an originally Welsh animated comedy series written for television and for an audience of ages 3 and up. The show revolves around a fireman called Sam and the rest of the fire department of the fictional Welsh village Pontypandy. Many other residents of the town, such as Bella Lasagne, the Italian owner of the town's café, Ben Hooper, the town's coastguard, and Buck Douglas, the TV presenter and alien-hunter, also play major roles in the show. The idea for Fireman Sam was conceived by two ex-firemen from Kent, United Kingdom, who teamed up with several successful Welsh TV professionals, including Mike Young, the creator of SuperTed. It did not take long for the series to become an (international) success, illustrated by the fact that Fireman Sam has already been translated into more than 25 languages, including Mandarin.
November 2019
11:00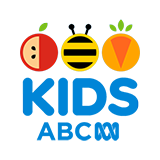 4.0 0 x
It's freezing and Mike Flood is building an ice rink in his back garden. The kids are going to play ice hockey on it - except Norman can't skate, and so is forced to use a penguin skating aid.
13:00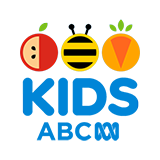 3.0 0 x
Mike is on the beach pumping up an inflatable bouncy castle for Fishy Fun Day. Despite warning Norman and Mandy not to use it until it is secured, the kids climb aboard for a bounce.
14:00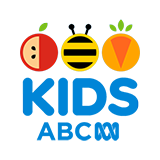 3.0 0 x
The Wildmen of Pontypandy (Moose and Tom) are taking the Pontypandy Pioneers (Mandy, Norman, Derek, Sarah and Trevor) up the mountain for a wilderness outing.
14:00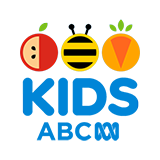 3.0 0 x
As Sam, Ellie and Arnold put Bessie in the shed to protect her from the winter chill, they come across Gareth wearing a cardboard astronaut's helmet. He's preparing to take Mrs Chen's science class to see the Aurora Borealis.
14:00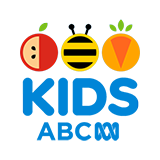 4.0 0 x
A heatwave has hit Pontypandy and the fire crew are relaxing and trying to keep cool. But Chief Fire Officer Boyce has other ideas as he puts his rigorous 'Shape Up and Shine' fitness routine into action.
14:00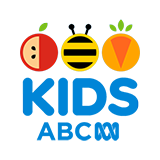 3.0 1 x
Mandy's interested in bats but Norman's terrified at the thought of bats flapping their wings at him & turning him into a bat!
14:00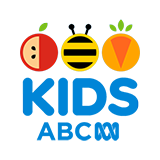 3.0 1 x
Norman is hurrying out the door blowing a vuvuzela, excited to watch the sporting event of the year - a football match between the Flaming Hoses (Sam, Penny, Elvis) and Pontypandy United (Lizzie, Tom, Moose).
13:00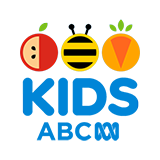 3.0 0 x
Sam arrives at Mike's workshop to find Elvis and Mike rehearsing for a concert tonight. Elvis and Mike start arguing about how a particular bit of the song goes, and the argument soon escalates and the band breaks up.
14:00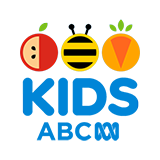 3.0 0 x
It's autumn and it's getting dark early, so Sarah and James plan to host a spooky party in the Wholefish Cafe for their friends.
14:00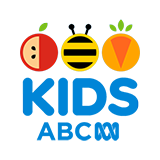 3.0 0 x
Mrs Chen is taking a school trip to the ruins, much to Norman's disgust. But Trevor is late with the bus, and when he turns up the bus is clearly not running well.