Foreign Correspondent
Catch up TV on Foreign Correspondent . Watch the latest and all other episodes of Foreign Correspondent now online, broadcast on ABC1. Catch up on your favorite ABC1 TV show: Foreign Correspondent . Replay tv on its best! Australia's leading international affairs program featuring fascinating, in-depth stories from the ABC's unrivalled network of foreign correspondents.
Season 2021

30:00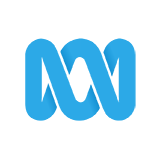 The fallout from Brexit, as decades of peace are punctured by violence. Will the troubles reignite and Northern Ireland plunge back into violent conflict over a border dispute? Samantha Hawley reports.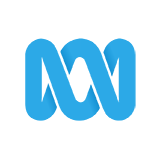 31:00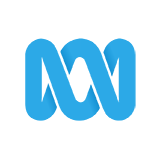 For millennia, its waters healed the faithful. Today they're the source of conflict and tension. Eric Tlozek takes us on a spectacular journey through an ancient land to unravel the mysteries of the disappearing Dead Sea.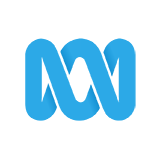 30:00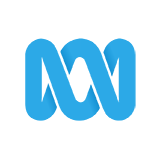 In a world TV exclusive, Sarah Ferguson reports on the fallout of a brutal US immigration policy that tore families apart. She tracks the journey of a mother seeking to reunite with her children after 4 years alone. (Return)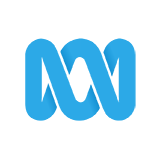 31:00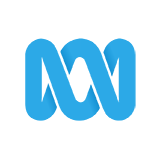 Spain has been hit hard by the pandemic, with over seventy thousand dead. Australian Lily Mayers reveals how the nation's people are struggling to survive through a once-in-a-lifetime crisis. (Midseason Final)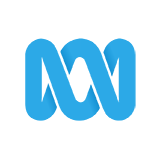 31:00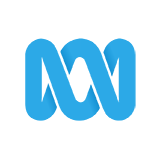 New Zealand's clean, green image hides a dirty truth. Polluted by intensive dairy farming, its waterways are some of the most degraded in the world. Will the Ardern government clean it up or will the Maori take control?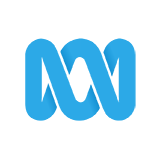 31:00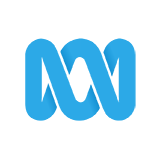 Bali's natural beauty and rich culture have made it a top holiday destination but since COVID hit the island is struggling. Locals are now questioning their dependence on tourism and the over-development it has unleashed.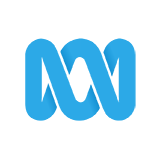 31:00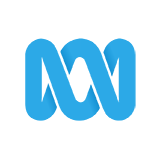 As Japan commemorates the 10th anniversary of the tsunami, Mark Willacy travels along the north-eastern coast to meet the fishermen and communities affected by a $17 billion project to build a new seawall running 400km.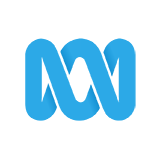 31:00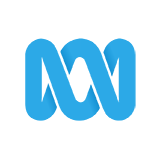 The women are rising. With their men jailed, Belarusian women have stepped on to the frontlines of the revolution. Inspired by a fearless great-grandmother, they won't give up till they've toppled their President.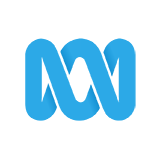 31:00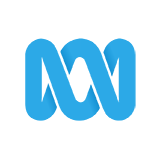 He was poisoned, almost blinded, arrested and jailed but Alexei Navalny isn't cowed. He wants to force out President Putin and he's risking his life to do it. The inside story of Navalny's plan to take down the President.

31:00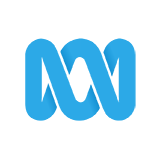 Once a city of protest, now a city of fear. Bill Birtles chronicles freedom's final days as Hong Kong activists face a stark choice: should they stay and fight for democracy, risking jail or flee and campaign from abroad?