Foreign Correspondent
Catch up TV on Foreign Correspondent . Watch the latest and all other episodes of Foreign Correspondent now online, broadcasted on ABC1. Catch up on your favorite ABC1 TV show: Foreign Correspondent . Replay tv on its best! Australia's leading international affairs program featuring fascinating, in-depth stories from the ABC's unrivalled network of foreign correspondents.
June 2020
31:00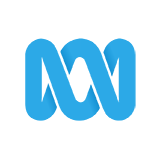 4.0 0 x
She's a young doctor. He's the Russian President. He insists he's got the virus under control. She says he's lying. We follow the medic who's learned to fight without fear and the leader who's afraid of losing control.
May 2020
31:00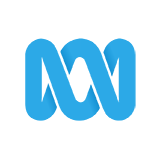 4.0 0 x
Coronavirus has hit Britain hard with the highest death toll in Europe and forecasts of the deepest recession in 300 years. We look at England through the lockdown and hear people's fears and hopes for life after corona.
30:00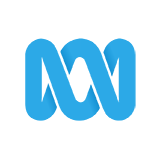 4.0 2 x
India has enforced the world's biggest lockdown. When the government ordered people to stay home, millions of migrant workers left the city for their villages so they wouldn't starve. Is the cure worse than the disease?
31:00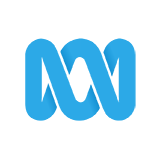 3.0 1 x
A secret war on Australia's doorstep. Sally Sara reports from inside the escalating conflict in Indonesian-ruled West Papua. There have been protests, fighting, a security crackdown, hundreds dead and thousands displaced.
31:00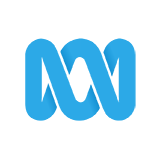 3.0 0 x
Lebanon's young and old, rich and poor, Muslim, Christian and Druze have united to try and overthrow corrupt and incompetent leaders. They face hyperinflation, currency collapse, high unemployment, power cuts and COVID-19.
April 2020
30:00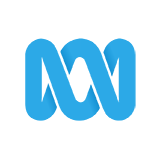 3.0 8 x
A deeply divided nation in the throes of a culture war. The Polish government and Catholic Church are forming a holy alliance to denounce Western-style liberalism. Now feminists, gay people and liberals are fighting back.
31:00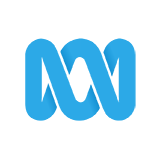 4.0 8 x
New York City is the epicentre of the US fight against the COVID-19 outbreak. We follow paramedics, police, ICU nurses, overworked doctors and volunteers on the frontline despite a lack of personal protective equipment.
32:00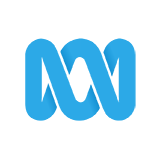 3.0 1 x
Sex, drugs and people smuggling. Emma Alberici braves a no-man's land near Naples to report on a ruthless new criminal group moving in on the Italian mafia. Will the Nigerian mafia be as hard to root out as the local mob?
28:00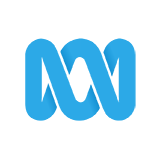 3.0 0 x
While Australia ponders opening new coal fields, Germany has reached an agreement between government, mining and energy companies and unions to phase out brown coal by 2038 in return for a $60 billion injection of funds.
31:00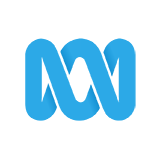 4.0 0 x
After years of war the US government and the Taliban are making a 'peace deal'. But what does the Taliban's return to power mean for Afghan women? Will migrant Afghani workers returning home from Iran spread COVID-19?