Foreign Correspondent
Catch up TV on Foreign Correspondent . Watch the latest and all other episodes of Foreign Correspondent now online, broadcasted on ABC1. Catch up on your favorite ABC1 TV show: Foreign Correspondent . Replay tv on its best! Australia's leading international affairs program featuring fascinating, in-depth stories from the ABC's unrivalled network of foreign correspondents.
2019
31:00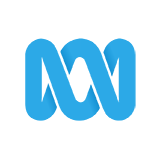 4.0 0 x
Is the world going mad when Greenlanders fight drought and brushfires and catch warm water fish? A decade after seeing a farming boom in Greenland, Eric Campbell returns to see how locals face climate change.
29:00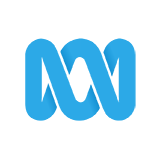 3.0 4 x
It's touted as Europe's most beautiful island - but the people of Sardinia are getting sick and dying mysteriously. Fingers are pointing at secret bomb tests and war games by the world's armies, as Emma Alberici reports.
30:00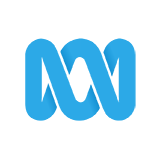 4.0 0 x
In India's far east, wild elephants are in deadly, daily conflict with people. Siobhan Heanue follows the clashes as roaming herds get squeezed by shrinking forests and a growing human population.
30:00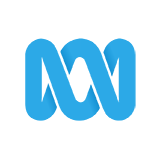 4.0 0 x
With Venezuela back in the news revisit Eric Campbell's 2017 undercover report defying a media ban inside the onetime socialist idyll. It has more oil than any country on Earth but its people eat garbage and gangsters rule.
31:00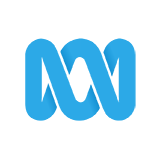 4.0 1 x
Democrat or despot? Brazil's new strongman is cracking down on rampant crime - but many fear the "Trump of the Tropics" is turning his country into a police state. Sally Sara reports. (Season Final)
30:00

4.0 0 x
In 2014 Sally Sara followed the trail of a woman accused of involvement in serious, violent crimes in her homeland. Now back in the news, the families of the dead continue the fight for justice.
29:00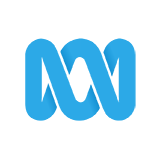 4.0 1 x
China is marrying Big Brother to Big Data. Every citizen will be watched and their behaviour scored in the most ambitious and sophisticated system of social control in history. Matthew Carney reports.
31:00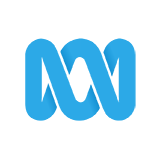 4.0 5 x
A secretive billionaire family pushes a pill that triggers more deaths than guns or car crashes. From backwoods Appalachia to hi tech San Francisco, Conor Duffy investigates America's opioid scourge.
30:00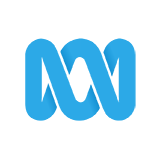 4.0 5 x
The "Floating City" is sinking under rising seas and the weight of mass tourism. Now Venice's residents are fighting to reclaim it, as Samantha Hawley reports.
31:00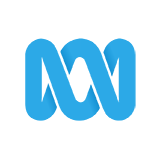 4.0 2 x
A radical experiment in democracy and women's rights is under way in the old badlands of Islamic State. But as Yaara Bou Melhem reports, it could be crushed in an instant.