Foreign Correspondent
Catch up TV on Foreign Correspondent . Watch the latest and all other episodes of Foreign Correspondent now online, broadcasted on ABC1. Catch up on your favorite ABC1 TV show: Foreign Correspondent . Replay tv on its best! Australia's leading international affairs program featuring fascinating, in-depth stories from the ABC's unrivalled network of foreign correspondents.
July 2020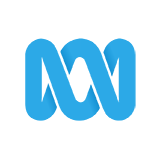 31:00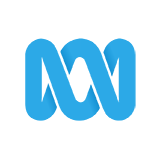 4.0 8 x
US Bureau Chief David Lipson travels through the northeast swing states to speak with voters about the coming presidential election. Will this fractured country survive the ultimate democratic stress test? (Season Final)

31:00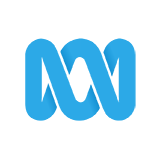 4.0 27 x
Falun Gong has morphed from fringe quasi-religious group into a powerful player in America's conservative media landscape. Using social media they try to get Trump re-elected so he can continue his war of words with China.

29:00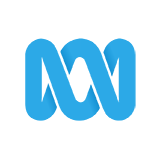 4.0 29 x
Foreign Correspondent investigates North Korea's secret fishing fleets, exposing smuggling operations which make millions for leader Kim Jong Un. As they illegally fish further out to sea are they breaking UN Sanctions?

32:00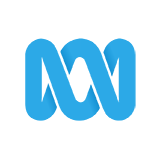 4.0 5 x
Born in Timor, raised in Indonesia, a group of East Timorese stolen during wartime is now returning home. But will reunion with long lost family heal old wounds? This is a moving story about the power of blood and memory.
June 2020

32:00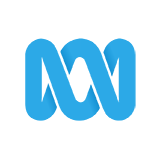 3.0 19 x
Sweden is doing COVID differently. Its high-risk strategy allows cafes, schools and gyms to stay open, trusting citizens to do the right thing. But with over 5000 dead, many are asking - is the Swedish model working?

31:00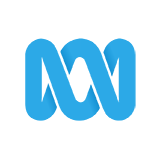 3.0 23 x
Being a single man in China is tough. Young men face pressure to provide a family heir but finding a bride isn't easy. With 30 million more males than females, many bachelors are taking desperate measures to get hitched.

31:00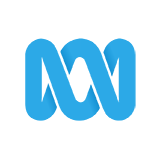 4.0 7 x
What began as a hashtag seven years ago has transformed into a global movement for justice for black people. Sally Sara reports on #BlackLivesMatter, the force galvanising rage and grief sparked by George Floyd's death.

30:00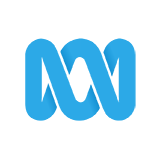 4.0 10 x
The laid back, self-proclaimed 'rainbow people' of Trinidad and Tobago are dealing with an increase in illegal migration, gang crime and piracy on-sea. Andy Park visits during peak party season, the festival of Carnival.

31:00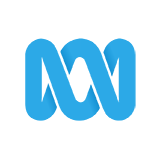 4.0 3 x
She's a young doctor. He's the Russian President. He insists he's got the virus under control. She says he's lying. We follow the medic who's learned to fight without fear and the leader who's afraid of losing control.
May 2020

31:00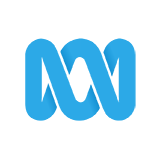 4.0 4 x
Coronavirus has hit Britain hard with the highest death toll in Europe and forecasts of the deepest recession in 300 years. We look at England through the lockdown and hear people's fears and hopes for life after corona.