Foreign Correspondent
Foreign Correspondent catch up
Catch up TV on Foreign Correspondent . Watch the latest and all other episodes of Foreign Correspondent now online, broadcast on ABC1. Catch up on your favorite ABC1 TV show: Foreign Correspondent . Replay tv on its best! Australia's leading international affairs program featuring fascinating, in-depth stories from the ABC's unrivalled network of foreign correspondents.
Season 2023

31:00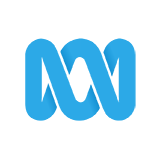 A billion-dollar illegal drug trade is funding the Syrian regime under President Bashar al-Assad. Insiders reveal details of the drug operations and the links to members of the president's family and the Syrian Armed Forces.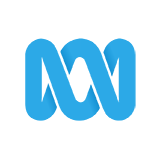 30:00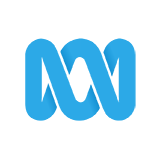 NBA superstar LeBron James has put his name and his money behind an extraordinary social experiment in his hometown of Akron. Paul Kennedy travels to Ohio to see how the plan is coming to life - and whether it's working.

32:00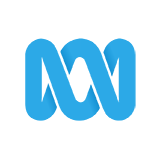 Barbados was the first British slave society in the Caribbean. Now, two years after becoming a republic, there is a growing demand for institutions and the descendants of slave owners to make amends for the sins of the past.

31:00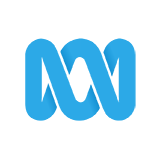 A year after the Uvalde school shooting in Texas the community is still traumatised. They're angry about the inadequate police response on the day and they're determined to change the law on the sale of deadly assault rifles.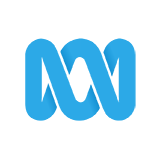 32:00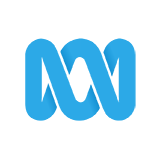 In Germany an anti-State 'sovereign citizens' group is increasingly engaged in acts of terrorism. Intelligence authorities are worried about its connections with a right-wing extremist party gaining popularity in the polls.

31:00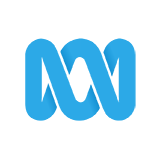 In Canada Australian firefighters join an international team in a desperate battle to help combat the nation's worst forest fires in recorded history. An area of 32 million acres has been scorched in this climate catastrophe.

31:00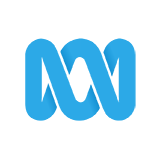 Almost a year since widespread protests over women's rights erupted on the streets of Iran, young Iranians who are still defying the country's repressive regime, talk about the price they are prepared to pay for freedom.

32:00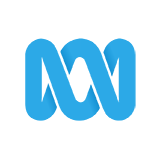 In India the Modi Government is being accused of waging a war on Bollywood, the country's most powerful cultural force. Filmmakers who criticise the government or resist pressure to produce pro-Hindu content face a backlash.

32:00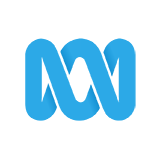 Thousands of statues stolen from temples across Cambodia and sold to collectors and museums are being tracked down as part of a global treasure hunt. The inside story of how several stolen antiquities ended up in Australia.

30:00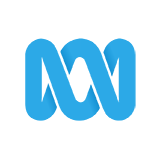 It's almost a decade since ISIS forces swept through Iraq and Syria but the legacy of the brutal caliphate remains. The Yazidis of northern Iraq were slaughtered and enslaved by ISIS. The search continues for missing Yazidis.