Foreign Correspondent
Catch up TV on Foreign Correspondent . Watch the latest and all other episodes of Foreign Correspondent now online, broadcast on ABC1. Catch up on your favorite ABC1 TV show: Foreign Correspondent . Replay tv on its best! Australia's leading international affairs program featuring fascinating, in-depth stories from the ABC's unrivalled network of foreign correspondents.
Season 2022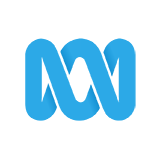 30:00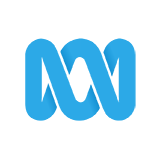 In the French city of Marseille, there's a war on drugs. The police are cracking down on gangs dealing from estates in the city's north. The dealers say it's the only way to survive. We gain rare access to both sides.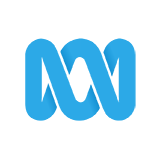 31:00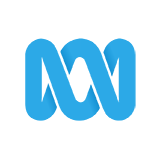 A few months ago, Sri Lankan protestors had a moment of triumph, storming the presidential palace and occupying its grounds. Now a new president is cracking down, putting many in jail. We ask, will the movement surrender?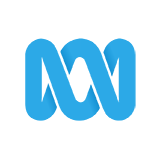 30:00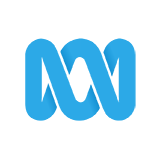 The mighty Colorado is under threat. From the Rockies' snowy peaks to Mexico, the river is a lifeline for tens of millions of people. We journey along its waters to see places and meet people changed by a drier world.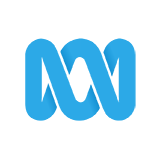 31:00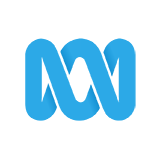 An intimate and moving story of families stretched to the limit. In China, as people live longer, dementia is on the rise. With few government services, ordinary people are sacrificing everything to care for their own.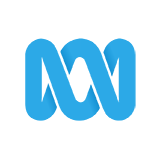 31:00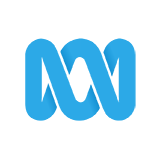 In the oceans of West Africa, it's a poachers' paradise. Foreign ships are illegally raiding these rich fishing grounds, leaving little for locals. Now the tide is turning, as activists help governments push back the boats.

31:00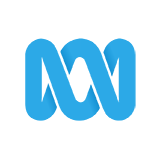 In remote north western Myanmar, a civil war you've never heard of is underway. The people of the Chin State are locked in conflict with Myanmar's military machine. Matt Davis gained exclusive access to the Chin resistance.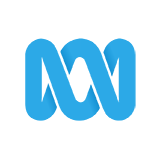 31:00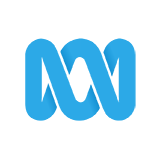 Wyoming is the most pro-Trump state and respected Republican Liz Cheney is about to find out what that means. Kathryn Diss travels through the spectacular wilderness to talk with locals about the upcoming primary elections.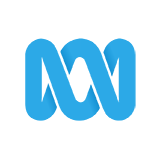 30:00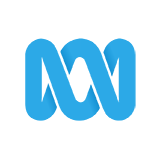 Across Thailand a quiet revolution is underway. Hundreds of women are defying generations of Thai tradition and ordaining as Theravada Buddhist monks. Mazoe Ford follows two Thai women on a deeply spiritual quest. (Return)

29:00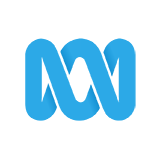 In Mexico, 10 women are murdered every day. In this compelling true crime episode, Sarah Ferguson goes on the road with Mexico City's femicide detectives, as they visit crimes scenes, gather evidence and solve cases.
Episodes expected soon

30:00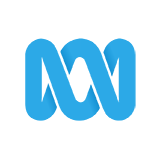 Season 2022, Episode 25 - Return Of The Rhinos
The mighty rhino is making a comeback. In Zimbabwe it was poached to near extinction in the 2000s. We visit a wildlife sanctuary, with an elite anti-poaching squad, to see how the animal is being brought back from the brink.