Foreign Correspondent
Catch up TV on Foreign Correspondent . Watch the latest and all other episodes of Foreign Correspondent now online, broadcast on ABC1. Catch up on your favorite ABC1 TV show: Foreign Correspondent . Replay tv on its best! Australia's leading international affairs program featuring fascinating, in-depth stories from the ABC's unrivalled network of foreign correspondents.
Season 2019

31:00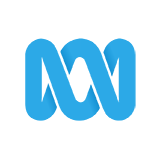 The site of the world's worst nuclear accident Chernobyl is now a tourist destination. Linton Besser visits the exclusion zone to see the devastation of nuclear meltdown, government-sanctioned cover-up and radiation sickness.
Season 2021

30:00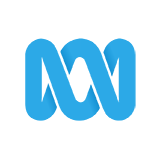 In the era of New Space, billionaire Elon Musk is blazing the trail. He's building a gigantic starship to fly humans further than ever before. Sarah Ferguson reports on one man's extraordinary mission: Destination Mars.

35:00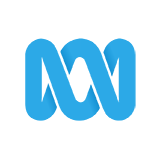 Three young people. Three stories of living differently in China. This generation is richer than their parents but the pressure to achieve and fit in is heavy. They're finding their own way to rebel in search of identity.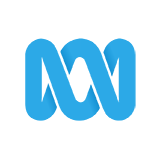 32:00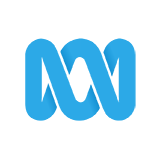 One Spanish yacht, a quarter of a million square kilometres of sea. Boatloads of desperate men, women and children fleeing for their lives. Can a Barcelona crew help thousands on a risky journey and steer them to safety?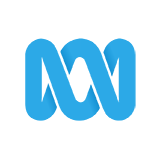 30:00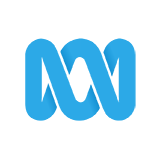 Europe's museums are stashed full of Africa's cultural heritage, much taken in colonial times. Some was looted, some traded. The museums say they're the rightful owners but others say the objects belong in Africa.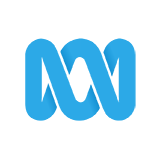 30:00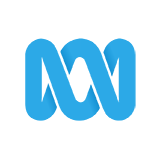 From Europe to the US, coal is under fire. Environmentalists are circling, mines closing. As coal declines how will communities fare? We go to the US & Spain to see how different regions are managing the dying days of coal.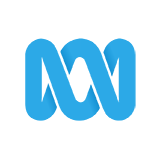 30:00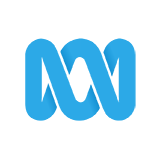 Since the start of the pandemic, 21 delivery workers in South Korea have died. Unions blame overwork. As demand for home deliveries explodes, the pressure on sorters and drivers is relentless. Now they're fighting back.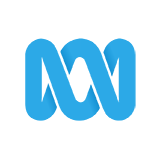 32:00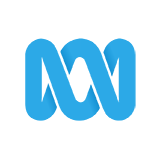 The Taliban is back. Even before foreign forces have withdrawn from Afghanistan, the hardline Islamic force has seized control of the country. In the lead up to the takeover, Yalda Hakim asks its leaders how they will rule.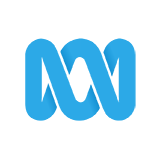 31:00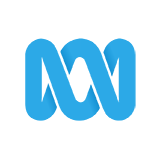 The dark side of the world's fashion addiction. Many of our old clothes, donated to charities, end up in rotting textile mountains in West Africa. This is a story about how our waste is creating an environmental disaster.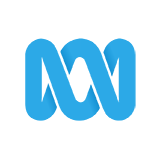 31:00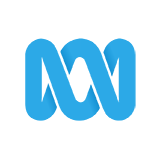 The right to an abortion in the US is on the brink. Guaranteed by the Supreme Court 50 years ago, that right has been wound back by the states. With the Court about to reconsider the issue, many states could ban it overnight.