Foreign Correspondent
Catch up TV on Foreign Correspondent . Watch the latest and all other episodes of Foreign Correspondent now online, broadcast on ABC1. Catch up on your favorite ABC1 TV show: Foreign Correspondent . Replay tv on its best! Australia's leading international affairs program featuring fascinating, in-depth stories from the ABC's unrivalled network of foreign correspondents.
Season 2021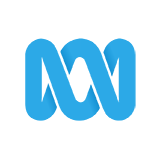 31:00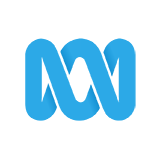 As Japan commemorates the 10th anniversary of the tsunami, Mark Willacy travels along the north-eastern coast to meet the fishermen and communities affected by a $17 billion project to build a new seawall running 400km.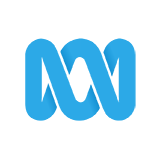 31:00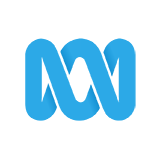 The women are rising. With their men jailed, Belarusian women have stepped on to the frontlines of the revolution. Inspired by a fearless great-grandmother, they won't give up till they've toppled their President.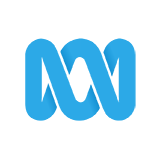 31:00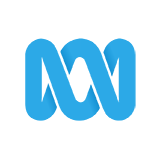 He was poisoned, almost blinded, arrested and jailed but Alexei Navalny isn't cowed. He wants to force out President Putin and he's risking his life to do it. The inside story of Navalny's plan to take down the President.

31:00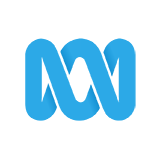 Once a city of protest, now a city of fear. Bill Birtles chronicles freedom's final days as Hong Kong activists face a stark choice: should they stay and fight for democracy, risking jail or flee and campaign from abroad?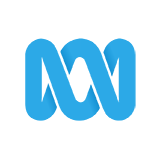 31:00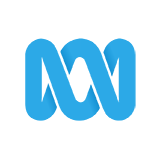 Meet the formidable women in Georgia who fought for democracy and won. They faced generations of racism and voter suppression, inspiring record black voter turnout. Now their sights are set on the American South. (Return)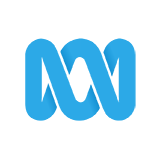 31:00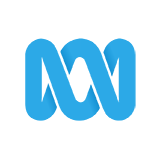 US Bureau Chief David Lipson travels through the northeast swing states to speak with voters about the coming presidential election. Will this fractured country survive the ultimate democratic stress test? (Season Final)

31:00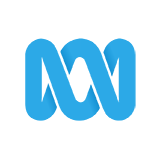 Falun Gong has morphed from fringe quasi-religious group into a powerful player in America's conservative media landscape. Using social media they try to get Trump re-elected so he can continue his war of words with China.

29:00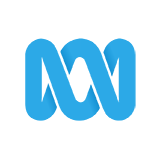 Foreign Correspondent investigates North Korea's secret fishing fleets, exposing smuggling operations which make millions for leader Kim Jong Un. As they illegally fish further out to sea are they breaking UN Sanctions?

32:00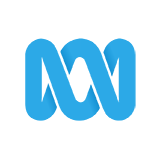 Born in Timor, raised in Indonesia, a group of East Timorese stolen during wartime is now returning home. But will reunion with long lost family heal old wounds? This is a moving story about the power of blood and memory.

32:00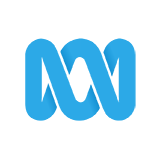 Sweden is doing COVID differently. Its high-risk strategy allows cafes, schools and gyms to stay open, trusting citizens to do the right thing. But with over 5000 dead, many are asking - is the Swedish model working?