Gawayn
Catch up TV on Gawayn. Watch the latest and all other episodes of Gawayn now online, broadcasted on ABC3. Catch up on your favorite ABC3 TV show: Gawayn. Replay tv on its best! Filled with thrills, spills, jokes and plenty of questing, our heroes must once again find the Great Book of Magic to return Princess Gwendolyn to her normal size.
November 2016
12:00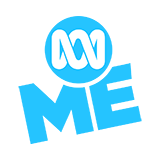 4.0 18 x
The Questers are caught by extra-terrestrials who were sent by the Duke. Only Xiao Long is free and it's up to him to save his friends before the alien experiments begin!
12:00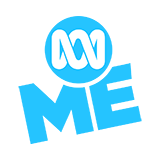 4.0 23 x
The Questers believe their troubles are over when they learn the Duke has become a hairdresser. But it seems the man who took over from the Duke has plans of his own for the Great Book of Magic.
12:00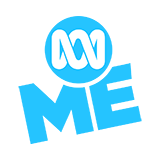 3.0 37 x
When a crazed Collector captures the Questers for his collection, William is their only hope. When he sees that Rex has been collected too, they work together to free the Questers.
12:00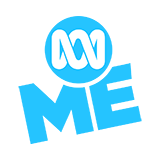 4.0 15 x
The Questers find themselves summoned by a Grand Wizard to play a soccer-type game for the Great Book of Magic. But the real game is off the field!
12:00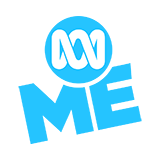 4.0 47 x
When Griselda accidentally swallows the Great Book of Magic, The Duke miniaturizes himself to fetch it in her stomach. But Roddy and William are right behind him. Indigestion, here we come!
12:00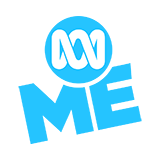 3.0 90 x
Gwen and Roddy must save their friends by fighting an evil witch. But when Roddy eats some magical fruit, he's turned into a baby! Gwen's got her hands full as a single mom!
12:00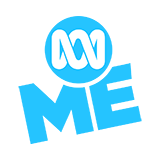 3.0 49 x
When Roddy organizes a home exchange, he inadvertently swaps the Gwenmobile for a Witches' Villa. But the townspeople think the Questers are the witches and decide to burn them at the stake!
12:00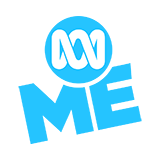 4.0 39 x
The Duke goes into the future to find Roddy's great, great, great, great, great grandson, the bold and naïve Captain Roddy. He gives him a mission to stop the Questers (in the past). Which Roddy will win? Past or future?
12:00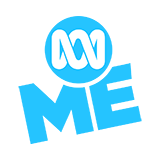 3.0 19 x
When Grandfather's messages are full of spam the Questers find a computer geek to fix the problem only to discover he works for the Duke!
13:00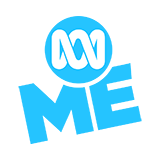 4.0 19 x
When Elspeth loses her memory, the Duke sets her against her friends. Will friendship win over memory loss?