Girl Vs Boy
The Bay is a blissful seaside community where everyone knows everyone, like one big happy family until Maxine's unfortunate speech at Ben and Sarah's engagement party. A speech that goes horribly wrong and changes everything.
May 2018
23:00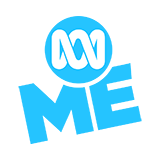 4.0 93 x
The wedding day has arrived and Maxine can't allow it to go ahead. Not now that Ben and Sarah were both lying to each other. The truth will be revealed as will the secret of who Hailey's love poem was sent to.
23:00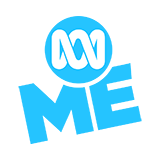 3.0 34 x
It's regional finals day at the bowling club but it's all falling apart for Ben. Tim puts his body on the line to stop Kjesten spreading rumours. Maxine and Jake fall out over the truth about who he really is.
24:00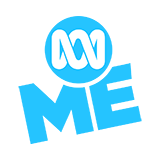 3.0 4 x
Tim attempts to serenade his way back into Hailey's heart but Kjesten has other ideas. Jake and Grayson become honorary women and more shock video footage is released turning the community against Maxine.
23:00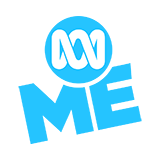 3.0 75 x
Maxine, Gina, Jake and Grayson attempt to talk their way out of breaking into Hailey's room. Maxine goes on an undercover mission to Sarah's hen's party. Tim fears for his life as Kjesten takes her stalking to a new level.
September 2016
23:00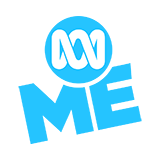 3.0 71 x
Maxine makes a risky plan to mend the Principal's broken heart and get the Bay back to normal again.
23:00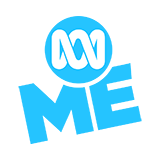 3.0 60 x
Maxine investigates Miss King's past life in the Bay. Can she find the person responsible for the Principal's teenage heartbreak?
23:00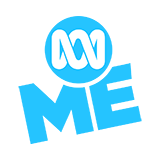 3.0 59 x
Maxine investigates Miss King's motives for splitting up boys and girls and makes a shocking discovery...
January 2016
23:00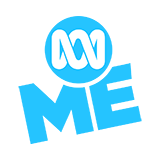 3.0 96 x
The school camp provides Maxine with an opportunity to dig deeper into Miss King's dislike of boys. Girls and boys are forced to compete in a vicious battle of the sexes competition called the 'Hungry Games'.
22:00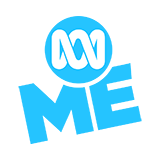 3.0 92 x
Maxine investigates a series of suspicious break-ups at the school. She zeros in on a suspect as the battle for Head Girl and Boy starts to heat up...
22:00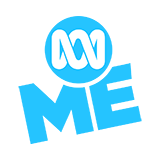 3.0 133 x
The Bay High is split in two by a ferocious new Principal who bans girls and boys from interacting. Maxine decides to run for Head Girl so she can fight the regime from the inside!