Going Country
Going Country is a travel and music miniseries directed by Australian producer and director Kriv Stenders (Red Dog, Kill Me Three Times) and hosted by Australian actress and singer Justine Clarke (Australia Come Fly With Me, The Justine Clarke Show). Over two parts of about an hour each, Clarke takes you on a road trip straight through the Australian heartland, in search of the lands and lives that inspired Australia's country songs and artists. From metropoles like Melbourne and Sydney to inland mining cities like Broken Hill and natural phenomena like the Capertee Valley, in her bright red 1959 FC Holden, she is travelling all over the country to find what country music means to its many different peoples and where its origins lie.
Season 1

57:00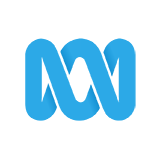 Justine Clarke continues her road trip, meeting some of our greatest musicians including Briggs and Troy Cassar-Daley, and discovering how country music captures who we are as a people and a nation. (Final)

56:00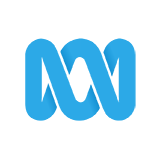 Justine Clarke connects with some of Australia's greatest musicians, discovering the origins of our country music tradition. Featuring performances by Paul Kelly and Kasey Chambers.