Gotham
In this blockbuster TV event, a new chapter of the Gotham legend is told through the eyes of rookie cop James Gordon. New to the city, Gordon soon finds himself on the high-profile case of the Wayne family's murder; the only survivor being their son
Episodes
41:00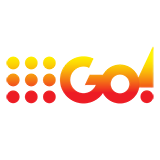 4.0 17 x
When Bruce Wayne is kidnapped, Gordon must look to some unlikely and dangerous allies for help. In this battle of the villains, not everyone makes it out alive in the fall finale.
42:00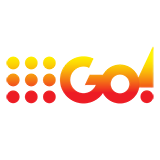 3.0 29 x
Gordon confronts a suspect who's connected to Galavan, but falls short of obtaining any information. Meanwhile, Bruce gets one step closer to discovering the name of his parents' killer.
42:00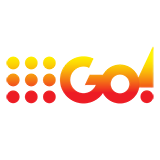 4.0 34 x
Gordon encounters one of Gotham's most dangerous hitmen, Eduardo Flamingo, while Nygma and Penguin cross paths once again.
42:00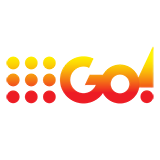 3.0 65 x
While Galavan tries to make a business deal with Bruce Wayne, he sends Barbara after Jim Gordon - with Bullock and Barnes hot on her trail. Nygma meets a familiar face.
42:00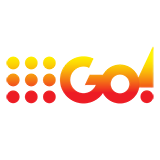 3.0 75 x
While Butch leads Penguin to the warehouse where his mother is being held, Penguin plots his revenge on Gotham's new mayor, Theo Galavan.