Gotham
Gotham is an American crime series revolving around the fictional city of Gotham, the home of Batman and many other characters developed by DC Comics, including Catwoman, the Penguin and the Riddler. The show principally focuses on a young Gotham City Police Department rookie called James Gordon and a wealthy young man called Bruce Wayne whose both parents were murdered and who is taken care of by his butler Alfred Pennyworth now. Gotham is considered part of the hugely popular Batman-franchise as it explores the earlier years of Gotham's most famous inhabitant, Bruce Wayne also known as Batman. Most of the series acclaimed and high quality visual material is recorded in New York City.
2017
42:00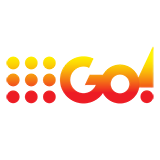 3.0 117 x
Azrael is on the loose in Gotham City, sparking Penguin's need for revenge. Meanwhile, Bruce enlists the help of Selina Kyle to help track down Professor Strange.
42:00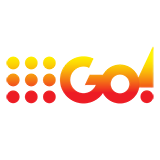 3.0 47 x
Gordon and Bruce question Professor Strange about Project Chimera, which leads Strange to send the newly resurrected Galavan to confront Gordon. Meanwhile, Nygma investigates who Professor Strange really is.
40:00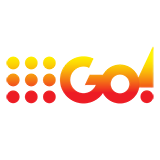 4.0 53 x
After leaving Arkham Asylum, Barbara attempts to make amends with Gordon. Then Bruce and Alfred track down one of Thomas Wayne's former friends, but Dr. Strange gets in the way.
42:00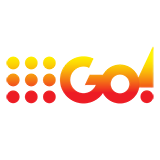 4.5 51 x
Episode 17 (Into The Woods) of Gotham was broadcast by GO! on Sunday 9 April 2017 at 2:00.
42:00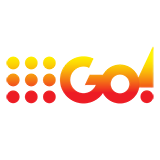 4.0 59 x
Gordon faces new threats after being removed from protective custody, while Penguin grows closer to his father and learns more about his step-family.
42:00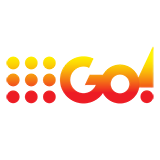 4.0 50 x
While Gordon & Bullock investigate a trail of clues left by Nygma in a dangerous game of cat and mouse, Penguin meets his father.
42:00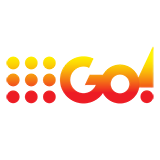 4.0 44 x
While Gordon follows up with Nygma on Kristen Kringle's whereabouts, Alfred and Selina help Bruce find his parents' killer, Matches Malone.
42:00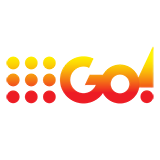 3.0 60 x
While Gordon, Bullock and Barnes search for Victor Fries, Penguin is introduced to Hugo Strange and Alfred reveals crucial information to Bruce about his parents' murder.
42:00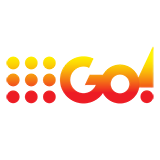 3.0 64 x
While Penguin takes a hit for Galavan's murder, Gordon & Bullock investigate the body-snatching spree of Victor Fries, Gotham's pre-eminent cryogenics engineer.
41:00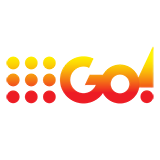 4.0 59 x
When Bruce Wayne is kidnapped, Gordon must look to some unlikely and dangerous allies for help. In this battle of the villains, not everyone makes it out alive in the fall finale.