Gotham
In this blockbuster TV event, a new chapter of the Gotham legend is told through the eyes of rookie cop James Gordon. New to the city, Gordon soon finds himself on the high-profile case of the Wayne family's murder; the only survivor being their son
Episodes
41:00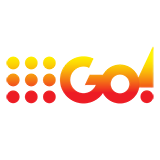 3.0 25 x
Galavan & Penguin join forces with a dangerous family in Gotham. With the rivalry between the Waynes & the Galavans resurfacing, Gordon struggles to maintain order in the city.
42:00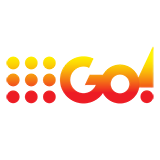 3.0 12 x
As Penguin and Galavan continue to battle for control of Gotham City's underworld, Kringle and Nygma's relationship takes a new step. And Bridgit Pike rejoins her brothers.
42:00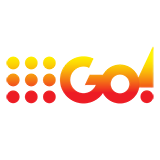 3.0 27 x
Gordon and Bullock track down a nemesis from the past, leading to a standoff between Jerome and Gordon.
42:00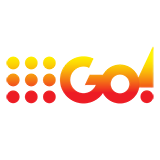 3.0 30 x
Captain Barnes creates a new police task force with Gordon's help, while Penguin gets caught up in a favour for Galavan.
42:00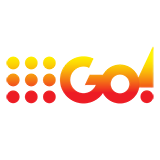 3.0 40 x
After reinstatement, Gordon is given the high-profile case tracking the deadly inmate escape from Arkham, while Bruce enlists the help of his father's old friend to unlock secrets.