Grand Designs Australia
Grand Designs Australia catch up
Grand Designs Australia is an Australian television show that takes viewers on a fantastic journey past unusual and often intricate homes and architectural projects all over the country. With Australian architect and TV presenter Peter Maddison at the helm, the show follows people who are building or planning to build custom-designed houses, and all of the challenges that come with it, both obvious and less expected. Grand Designs Australia is a spin-off series of the original British Grand Designs format, presented by British designer and presenter Kevin McCloud. The Australian version of the show largely follows the same format in which viewers get an inside view of the design process, from the very first interview with the owners to the construction of a computer render and visits to the building site as the work progresses.
Season 6

51:00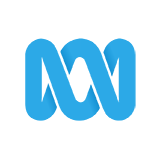 After returning from overseas, sculptor Ben Gilbert stumbled across a 100 year old abandoned sawmill in Victoria's north east and convinced the council to let him build a caretaker's cottage on the site.
Season 5

52:00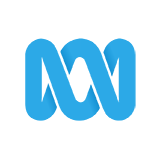 He had the land - but the house had to fit. Crucial in the design, was accommodating his late wife Anne's wishes in creating a pavilion style home inspired by the aesthetic of the rural Australian shearing shed.

50:00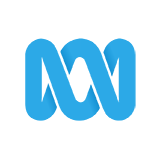 Dean and Sherill Lamb yearn for a simpler existence, for them and their three children. They plan to minimise their carbon footprint by using natural building options, by building a house made of straw.

51:00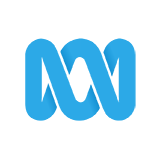 Milly Bradshaw and her partner Andrew Wilson want to build a modern farmhouse with natural materials. The brief to their architect was simple: a home that not only makes the best of its location, but is truly unique.

50:00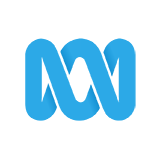 When Jason Bretell and Jennifer Pancari first set eyes on a dilapidated old bluestone cottage in Melbourne's bayside suburb of Williamstown, it was love at first sight. They plan to add a two storey townhouse out the back.

54:00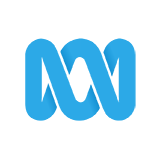 After working abroad, Sarah and English born husband Alistair Brodie-Fraser decide to relocate back to Sarah's home town of Toowoomba QLD. Their plan is for something that oozes heritage, a classic English farmhouse.

55:00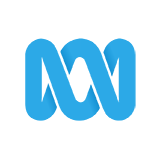 Melbourne doctors Ian Kronborg and Ann Howard want to create a home like no other - their plan is to build a three-storey house clad entirely with water tanks.

54:00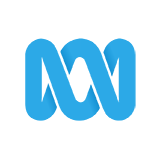 A few years ago, Joe Cato and his wife Maura decided to slow everything down and spend more time with their children, but it didn't take long for them to hatch a plan to turn Foxground into their permanent home.
Season 3

1:11:00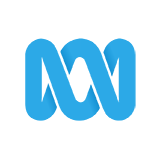 Brett Ramsay and Rees Rear plan to build a tri-level design, a 21st century re-imagining of the traditional terrace house with a central indoor swimming pool on a small allotment in Sydney's inner city suburb Annandale.

1:08:00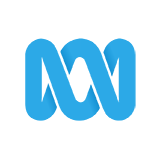 Max and Mariella plan to uproot their busy lives in Sydney and relocate to Byron Bay. Nestled just underneath the famous lighthouse they've designed an opulent three-level beach house built with local timbers and stone.