Grandpa In My Pocket
Grandpa's awful sister Great Aunt Loretta pays a visit and threatens to take his dog Beowulf to the dogs home.
Season 4

13:00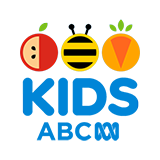 Josh's new friend William just can't stop whizzing around. Grandpa needs to find a way to calm him down.

12:00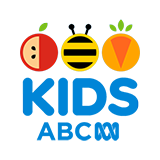 Bob's Uncle Vincent invites Great Aunt Loretta and Elsie for tea on the Boomerang. Will it be a dream date or a disaster?

13:00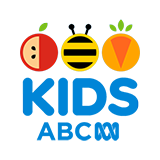 Popstar Bella comes to the Mill on the Marsh to get away from press photographers. Grandpa tries to make sure she isn't snapped.

12:00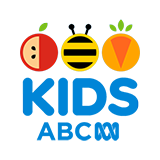 Bertie Beep the ventriloquist is due to perform at Miss Smiley's cafe with his sheep puppet. But he won't stop talking!

12:00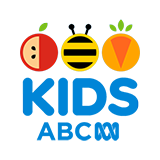 Brilliant balloon artist Mrs Puffabang gets so carried away she runs out of balloons. And that's when the trouble starts...

12:00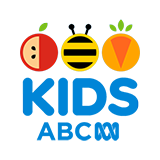 Mr Yomper Stomper is offering donkey rides to children on Sunnysands Beach. Grandpa wants a ride but he's not allowed.

12:00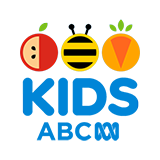 The Mason family have moved to a windmill and opened a small hotel. Jason's cousins come to stay and make a surprise discovery about their Grandpa.

14:00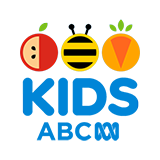 Mr Mentor the Inventor has a bright new pupil. He tries to teach him how to invent, but soon needs a little bit of help!

17:00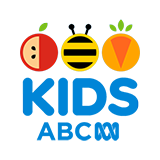 Lady Prigsbottom doesn't like Wulfy. When they go to the beach, Grandpa sets out to change her mind.

17:00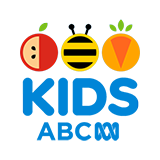 Mr Whoops wants to clean Bob's boat and asks Josh to help him. Then Great Aunt Loretta decides to join in the fun. Whoops!