Grandpa In My Pocket
Grandpa's awful sister Great Aunt Loretta pays a visit and threatens to take his dog Beowulf to the dogs home.
June 2019
12:00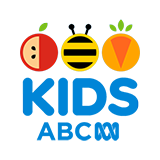 3.0 2 x
Miss Snip longs for a doggy of her own so Mr Mentor embarks on a new invention. But will it work?
12:00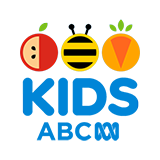 3.0 0 x
Popstar Bella comes to the Mill on the Marsh to get away from press photographers. Grandpa tries to make sure she isn't snapped.
12:00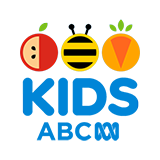 3.0 0 x
Bertie Beep the ventriloquist is due to perform at Miss Smiley's cafe with his sheep puppet. But he won't stop talking!
12:00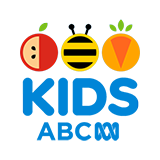 3.5 1 x
Brilliant balloon artist Mrs Puffabang gets so carried away she runs out of balloons. And that's when the trouble starts...
12:00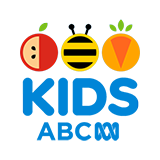 3.0 0 x
Grandpa's all-time favourite entertainer makes a return visit to Sunnysands, but he's lost all his cheeriness. The family needs to give him back his smile
12:00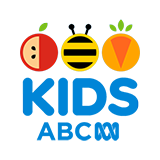 3.0 2 x
Lady Prigsbottom is staying at the Mill on the Marsh and has brought all her valuables with her. When they start going missing, Grandpa turns detective.
12:00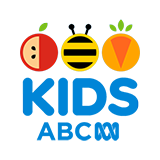 3.0 1 x
Mr Mentor's latest invention causes chaos wherever he goes. Surely somebody must need a Whizzywoodlesome Windwhooper!
12:00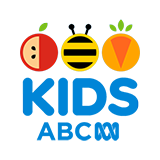 3.0 0 x
Great Aunt Loretta keeps accusing Wulfy of having little accidents. Grandpa doesn't believe Wulfy's to blame so he investigates!
12:00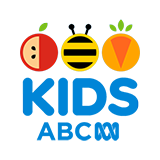 3.0 0 x
Great Aunt Loretta takes her old junk to sell at an Antiques Fayre, but nobody wants to buy. Then Hamish McHorder turns up...
12:00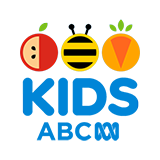 3.0 0 x
Brenda and Bernard Balderdash borrow Bob's boat and set sail for Bongle Island. Grandpa must get them to turn back