Gruen
Gruen catch up
Gruen is an Australian television show created by Australian comedian and producer Andrew Denton (Enough Pope, Randling) for original airing on ABC. It's hosted by Australian comedian and writer Wil Anderson, together with a panel of advertising industry experts, and focuses on the world of advertising. In the form of returning segments, they decode and expose all of the hidden tactics and messages in advertising that we fall for every day. These segments include How Do You Sell?, focused on how advertisers choose one product over another, What's Wrong With This Ad?, where the panel points out errors in advertisements, and Endorse Me, in which Anderson presents the panel of guests with a challenge to come up with ways for people who are famous for the wrong reasons to find sponsors.
Season 14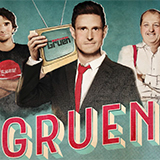 37:00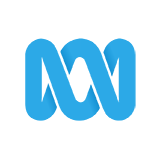 On the thrilling season finale for Gruen: Spills, Thrills, Brand Shills and of course, Puppet Wils. Bunnings will be watching. Will you? Wil, Todd and Russel are joined by Camey O'Keefe and Christina Aventi.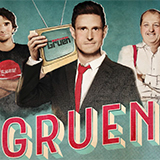 37:00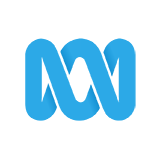 The real estate industry is open for inspection. Is selling The Great Australian Dream an advertising nightmare? Plus can sport give offside brands a clean sheet? Wil, Todd and Russel join Lauren Zonfrillo and Liana Rossi.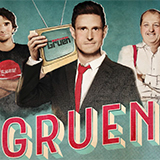 37:00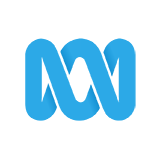 We peer through the porthole as the cruise industry hits the high seas again. Plus meal kits and grocery apps have doorbells ringing in the race to your front door. Wil, Todd and Russel join Karen Ferry and Emily Taylor.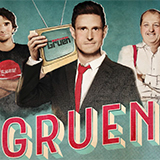 37:00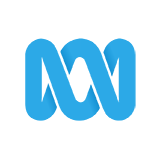 We celebrate Aunty's 90th with a look back at how the ABC sells the ABC. Are we ready to wash our hands of germaphobe brands? Find out on our super hygienic show. Wil and Todd join Dee Madigan, Sunita Gloster and Priya Patel.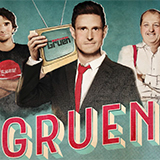 37:00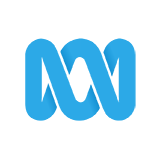 Pet food is going gourmet. We'll roll up a newspaper and bop advertisers on the nose. And can bad reviews sell a product? Find out on our 1-star show. Wil and Todd are joined by Adam Ferrier, Karen Ferry and Lauren Zonfrillo.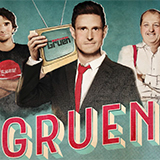 37:00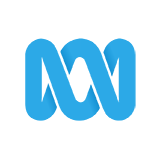 Tonight, we've changed our undies. How do modern briefs brands sell to you? Plus the other hardware store declares war on the other, other hardware store. Wil, Todd and Russel are joined by Priya Patel and Christina Aventi.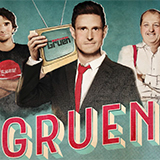 37:00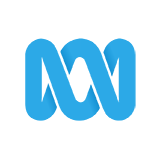 How the servo pumps us full of ads. The Pitch asks if it's okay to lie to kids. Plus a look at the latest campaign to stop violence against women. Wil and Russel are joined by Adam Ferrier, Annie O'Rourke, and Camey O'Keefe.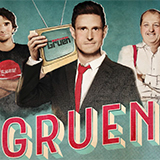 37:00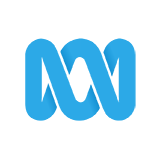 Gruen is back for a brand new season. Will Top Gun 2 put military recruitment in cruise control? How does ASIO sell the spy life? And sex toys have a new vibe. Wil, Todd and Russel are joined by Dee Madigan and Karen Ferry.
Season 10

37:00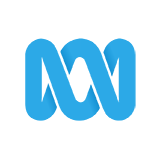 How confectionery is marketing itself without any TV ads; the flood of End of Financial Year Sales - do they work or do consumers have discount fatigue? Plus a Pitch to convince Millennials to move where the grass is greener.

38:00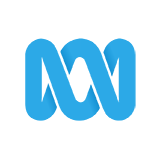 Eating in and the new way to take-out, we dish up on how Uber Eats, Deliveroo, Menulog and Foodora are changing food delivery; Raising awareness for a cancer no one talks about; a Pitch to take the World Cup across the ditch.