Happy Valley
When a kidnap spirals out of control, Police Sergeant Catherine Cawood comes face to face with the man who destroyed her family. CAST Sarah Lancashire, Steve Pemberton, Siobhan Finneran
2019
59:00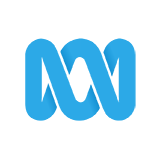 4.0 0 x
A gift for Ryan on his tenth birthday reminds Catherine that danger may be closer than she thinks.
Episodes 2017
1:02:00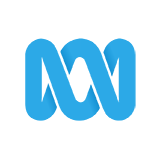 3.0 36 x
Catherine confronts a delusional Frances while John's torment leads him to desperate measures.
1:01:00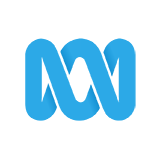 4.0 33 x
Daniel suspects somebody at school might be responsible for Ryan's new found interest in Tommy.
1:00:00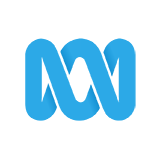 4.0 26 x
Tommy urges Frances to go further with her attempts at making Catherine's life a misery. John begins to sweat when a new body is discovered.
1:01:00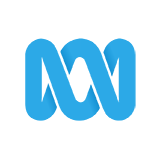 3.0 38 x
Catherine comes face to face with Tommy and John takes drastic action against Vicky's threats.
1:01:00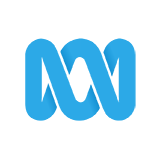 3.0 68 x
While on duty Catherine finds the remains of a body. The victim's injuries bear a striking similarity to a string of other murders over the previous months, suggesting a serial killer is on the loose. (Series Return)
54:00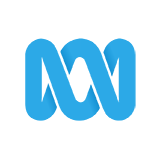 3.0 16 x
Catherine sinks into a deep depression as she learns that Tommy is still at large while the net finally closes in on Kevin.
51:00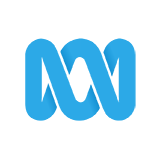 3.0 21 x
Catherine and Tommy finally come face to face when he discovers he's a father. But a more sinister discovery leaves Catherine fighting for her life.
59:00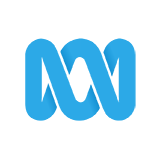 3.0 33 x
Catherine's search for Tommy gains momentum when she receives a tip-off regarding his whereabouts. Helen absorbs the shock of hearing that Ann has been abducted.
1:00:00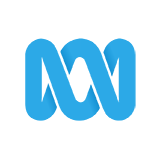 3.0 15 x
Ahead of the Bafta-winning second season, revisit season 1. Sgt Catherine Cawood's world stops when the man who drove her daughter to suicide is released from prison.