Head First
Catch up TV on Head First. Watch the latest and all other episodes of Head First now online, broadcasted on ABC2. Catch up on your favorite ABC2 TV show: Head First. Replay tv on its best! From sex tapes to Aussies in Syria, Sabour Bradley dives head first into the hidden worlds of everyday Australians.
2018
58:00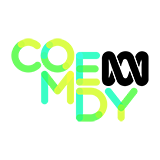 4.0 40 x
It's one of the darkest crimes of the century and Aussies are unwittingly helping it flourish. We're talking about the twisted world of orphanage tourism in Cambodia. Sabour Bradley goes undercover to find out more.
58:00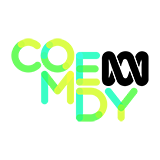 3.0 14 x
There's a war on animals happening in Africa right now. If left unchecked it will mean the extinction of the Black Rhino by 2025. Sabour Bradley heads to Africa to join Aussie Damien Mander in the fight against poachers.
1:00:00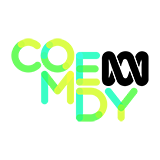 4.3 106 x
Sabour Bradley dives in Head First, with unparalleled access to the controversial world of anti-aging clinics and steroid vacations, putting his own body, and ethics, on the line.
Episodes 2017
1:00:00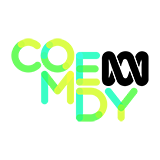 4.0 98 x
Sabour Bradley follows two Australian Stem Cell Tourists to India as they put their life on the line in a desperate search for a miracle cure.
38:00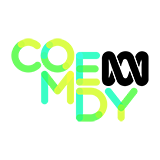 4.0 56 x
Sabour Bradley heads to Arnhem Land to live under the rules of the Intervention but ends up discovering a generation of lost boys. #HeadFirst (Final)
48:00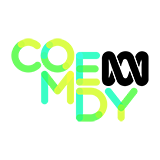 4.0 24 x
Sabour Bradley dives into the world of transgender and discovers what it's like to be born in the wrong body. #HeadFirst
48:00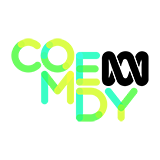 3.0 46 x
Sabour Bradley dives head first into the secret world of everyday Australians. Sabour follows an Australian nurse into war-torn Syria as she tries to solve the mystery of her brother's disappearance over there. #HeadFirst
48:00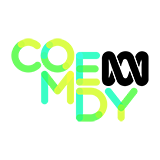 3.0 41 x
Sabour Bradley becomes the manager of a fame wannabe and flies to Hollywood where his client is tested by the lure of sex tapes. #HeadFirst
45:00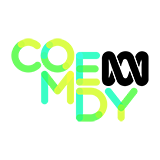 3.0 30 x
Sabour Bradley dives in head first to track down online love scammers, who prey on the lonely to fleece millions of dollars from naive internet daters. Plus meet some victims of internet heartbreak. #HeadFirst
Episodes 2015
59:00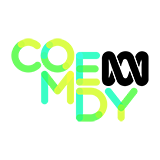 3.0 103 x
Sabour Bradley looks at the way porn has become the new norm and infiltrated every aspect of our lives, causing what some therapists are calling an 'epidemic' of porn addiction in Australia.