Heart And Soul
It's July 2012 at the Porretta Soul Music Festival in Italy. Sweethearts receive a pep talk before they go onstage. The pressure is on to perform to an excellent standard or they will never be invited to the festival again.
February 2019
26:00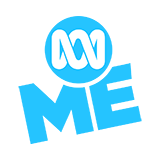 3.0 19 x
The crowdfunding campaign exceeds its target and the new stress is the massive Summerfest set. Their Cherry gig is such a stinker it makes Maddi never want to play trumpet again. Georgia pulls out of the American tour.
26:00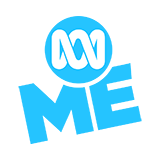 3.0 20 x
The crowdfunding campaign is launched and starts well, but runs into trouble. Leah and Maddi vent their frustration, and the division between mentors and younger girls widens.
26:00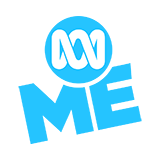 3.0 6 x
Wil feels lost as band captain. Jess E is admitted to U.S rehearsals and they work on ideas for the America stage show. It's a baptism of fire for Steve, as Will likens his style to a dictatorship.
26:00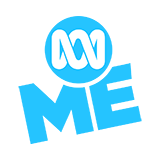 3.0 9 x
Tour auditions reveal mounting frustrations. Steve trials a mentor-free gig to test the younger members. Ross arrives unannounced at a gig, inspiring the band to play just for him and the U.S tour is finally confirmed.
26:00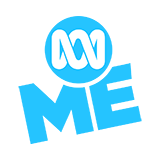 3.0 5 x
With the new year comes a new musical director, Steve. He makes waves when he reinstates a sacked singer. The U.S tour is a possibility again and everyone has to audition for a tour spot. Wil is elected band captain.
November 2018
27:00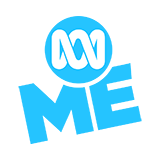 3.0 2 x
As the news of Ross sinks in, the girls soldier through a challenging week. Frustrations run high when they resist Lior's attempt to show them a new songwriting approach. They must win over a crowd of rock fans at Cherryfest.
26:00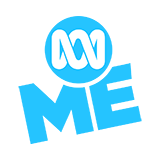 3.0 4 x
The Sweethearts are peaking- they're performing knockout sets, their EP of original songs is nominated for a big award and an American tour is on the horizon. Suddenly, Ross is absent from rehearsals and gigs...
26:00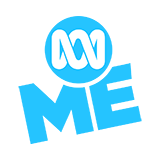 3.0 6 x
Maddi returns from the U.S to rejoin Sweethearts, but fears she's below par. The band has two big goals: to perform an all-original set & tour the USA for the first time. Maddi's return buoys Ross and the future looks bright.
26:00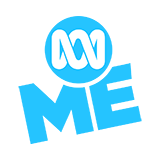 3.0 26 x
The girls discover Nashville's more than country music and their one gig leaves the venue and a record producer asking for their return. The Summerfest gig is dedicated to Ross but it starts badly and gets worse.
26:00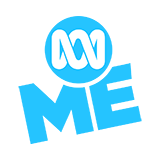 3.0 32 x
The band rushes to change its song list mid-set to suit the BB Kings crowd. It's a triumph and an ovation overwhelms the girls. More musical wonders await at Gibson Guitar Factory and Sun Studio.