Heartland
When Amy discovers that a horse named Spartan is being abused at Mallen's farm, she convinces her mother Marion to rescue the horse and bring him back to Heartland. On the way home they are hit by a raging storm.
April 2018
47:00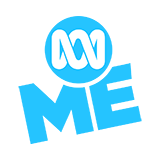 3.3 57 x
Amy is upset when Ty flies off with Scott to a remote vet call on his last day before heading to vet school.
43:00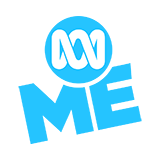 3.0 11 x
Ty protects his mother Lily from his abusive stepfather, who shows up at Heartland to win her back.
43:00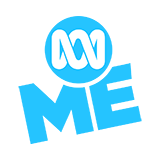 3.0 21 x
When Tim buys a racehorse from Lisa, he puts everything on the line, including Amy, to win big. CAST Chris Potter, Amber Marshall
March 2018
43:00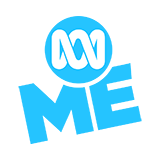 3.0 57 x
Tim and Jack are reliving their glory days, and Amy begins to wonder if Ty is revisiting his past when he and Kit are thrown together with her pregnant mare.
43:00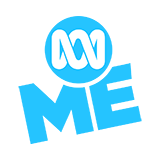 3.0 10 x
Amy and Ty spend the night in the 'haunted' Hanley barn, trying to get to the bottom of a mystery.
43:00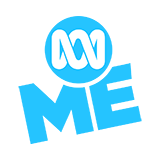 3.0 18 x
Jack's truck is on its way to rust bucket heaven, forcing him to find the courage to say goodbye to a part of his past.
43:00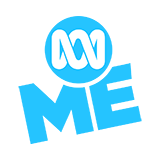 3.0 14 x
Amy finds herself caught in the middle of a family crisis when she tries to help a girl and her horse recover from what appears to be a freak accident.
43:00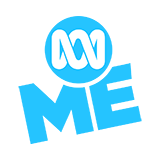 3.0 18 x
A sprawling family drama that follows sisters, Amy and Lou Fleming through the highs and lows of life on a horse ranch. Amy is thrust into the limelight when she performs a 'miracle' on a traumatised horse.
May 2017
44:00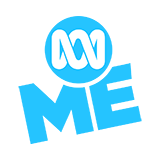 4.5 43 x
Series 9 continues to follow the lives of Amy Fleming & her sister Lou, with grandfather Jack, as they deal with the challenges of running the ranch that has been in the family for generations. CAST: Amber Marshall
46:00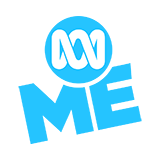 3.0 22 x
Series 9 continues to follow the lives of Amy Fleming & her sister Lou, with grandfather Jack, as they deal with the challenges of running the ranch that has been in the family for generations. CAST: Amber Marshall