Hebburn
Hebburn catch up
Catch up TV on Hebburn. Watch the latest and all other episodes of Hebburn now online, broadcast on ABC1. Catch up on your favorite ABC1 TV show: Hebburn. Replay tv on its best! Jack Pearson takes his wife home to meet the family in Hebburn. They think she is just his girlfriend, not the new wife he just married in Vegas. CAST: Jim Moir, Chris Ramsey, Jason Cook
October 2015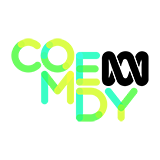 30:00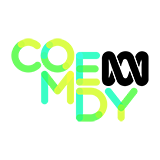 It's wedding day in Hebburn. Jack and Sarah are technically already married and it's just a blessing, but Pauline and Dot are treating it like their special day.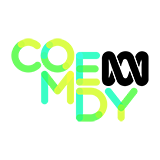 29:00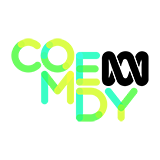 Jack is hoping his mum will forgive him for the whole 'not telling her about 'the wedding thing'. While visiting Hebburn to help Dot move out of her retirement village, Jack has some good news to share.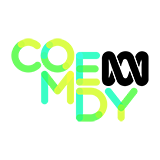 30:00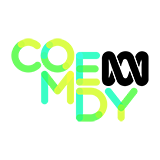 Hebburn lays out the red carpet for Sarah's parents, Ben and Susan from York, who are visiting the Pearson home for the first time.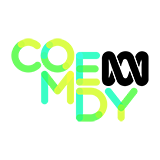 30:00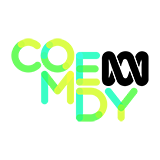 Sarah attempts to give Jack advice on his interview technique as he tries to find a new job. Jack's desperate for them to leave the family home, but won't compromise in the job market.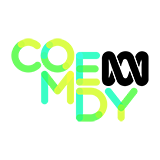 30:00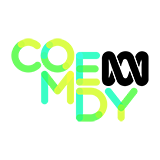 Joe's doctor tells him to relax. Pauline makes it her mission to de-stress him. Luckily Sarah's hippy sister is in town with essential oils. Vicky & Denise have their own plans to celebrate Sarah's final night of freedom.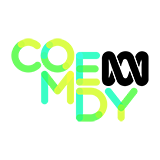 29:00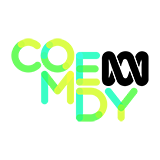 Jack Pearson takes his wife home to meet the family in Hebburn. They think she is just his girlfriend, not the new wife he just married in Vegas.
March 2015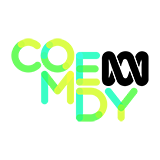 29:04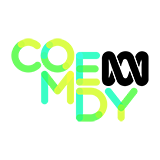 It's wedding day in Hebburn. Jack and Sarah are technically already married and it's just a blessing, but Pauline and Dot are treating it like their special day. CAST: Gina McKee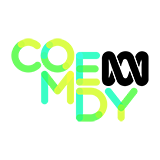 29:12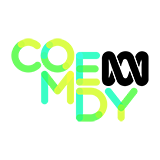 The ambitious Jack Pearson left his small home town for the bright city lights, now he's back for a visit. It's time he introduced the family to Sarah, the middle class Jewish girl he's secretly married. CAST: Chris Ramsey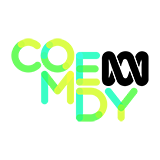 29:35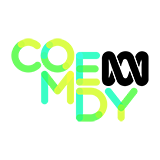 Sarah attempts to give Jack advice on his interview technique as he tries to find a new job. Jack's desperate for them to leave the family home, but won't compromise in the job market. CAST: Gina McKee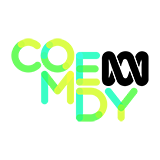 28:40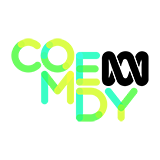 Hebburn lays out the red carpet for Sarah's parents, Ben and Susan from York, who are visiting the Pearson home for the first time. CAST: Gina McKee, Chris Ramsey