Heidi
Watch Heidi online for free. Watch the latest and other episodes of Heidi, broadcasted by GO!. Catch up on Heidi: replay tv at its best.
Episodes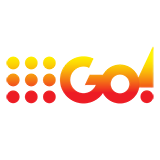 3.5 128 x
When Clara's visit to Dörfli is put at risk because Miss Rottenmeier would rather stay in the village but Clara wants to stay at the cabin the girls must work together to convince her to stay.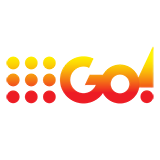 3.0 39 x
Theresa is devastated by the news that Karl and his father are moving to another town so when Karl organises a scavenger hunt for the prize of his fossil collection Theresa cheats to keep a small part of him in Dörfli with her.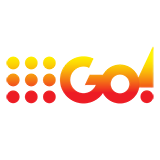 3.0 77 x
When Mr Traber offers a prize to the student who does the best in the school test Theresa puts Peters goats in danger to make sure he won't get to class that day, luckily Heidi is there to help Peter retrieve his goats and get him another chance at ...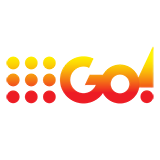 3.0 39 x
Video 'Ep 30 The Brooch' of the TV-show Heidi was broadcasted by GO! on Sunday 22 May 2016 at 16:34.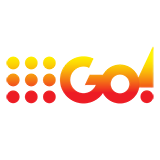 3.0 59 x
When Grandmother falls ill Heidi graciously sells a family heirloom to pay for her medicine, but when the train delivering it to the village is stuck in a terrible storm it is up to Grandfather to weather the blizzard to retrieve it.