Hey Duggee
Hey Duggee is a British animated educational cartoon series created by British animation director and designer Grant Orchard (A Morning Stroll, Lovesport) and narrated by English actor and comedian Alexander Armstrong (Pointless, Danger Mouse). The show is aimed at pre-schoolers and focuses on the Squirrel Club, a club for children where they participate in all kinds adventures and activities to earn badges for their accomplishments. Generally, each episode features the squirrels completing a challenge and earning a new badge as a result. Hey Duggee features an array of talented voice actors besides narrator Alexander Armstrong. The voice of Duggee the big friendly brown dog himself is provided by British director and actor Sander Jones (A Morning Stroll, Hey Duggee: The Omelette Badge), while the cast also includes the likes of British actress Jasmine Bartholomew (Rapunzel, Hey Duggee: The Omelette Badge) as the chatty octopus Betty, and English actress Poppie Boyes (The Loss Adjuster, Darlings of Sin) as the friendly mouse Norrie.
Season 3

07:00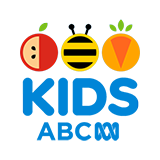 The Squirrels learn what a favourite is, but have trouble deciding what their own favourite things are, so they make a film asking some of their friends what is special to them to help narrow it down.
Season 2

07:00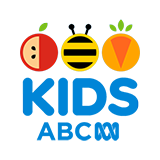 The squirrels are looking at a bird on Happy's nose, 'where have you come from little bird?' BAA! The squirrels double take. Did she just Baa like a sheep? Yes, she did.

08:00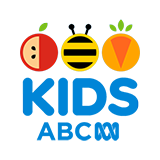 It's a VERY windy day and the squirrels want to play outside. What can they do? Duggee knows, he's flying his kite. The squirrels set about making their own kites to fly. Well done Squirrels! What brilliant flags!!
Season 3

07:00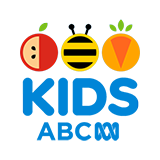 The Squirrels go on the trail of a lost herd of cattle with Duggee and his old pal Rodeo Horse, who teaches them how to be cowhands... and earn their Round Up Badges in the process!
Season 2

07:00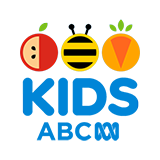 Duggee and the Squirrels are preparing to have a campfire. It's all very exciting. Duggee is getting it ready and needs the Squirrels to help find lots of wood for it. He needs small sticks, medium size sticks and big sticks.

08:00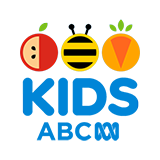 Duggee is cleaning the clubhouse so the squirrels take refuge in the treehouse, but oh dear it's getting a little bit cramped these days. Norrie has an idea - maybe they need to add an extension.
Season 3

08:00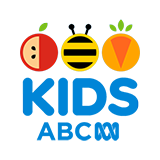 The Squirrels have played all of their board games, so Duggee entertains them by putting on a Game Show, with some help hosting from his good friend Ladybug.
Season 2

07:00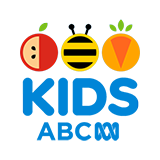 Duggee is painting in his favourite colouring book. The Squirrels want to have a go too. Betty wants to paint a bee and that's yellow. Tag paints a fire truck and that's red, and Happy paints some water...blue.

08:00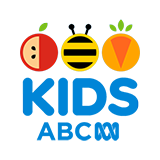 The squirrels are digging in the garden when they come across a fossil, so Duggee and Narrator explain all about fossils and prehistoric times. When the Squirrels go outside, it seems like they've gone right back in time!
Season 3

07:00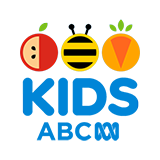 Happy sets his sights on a very questionable looking puddle that he is determined to splash in, much to the horror of Duggee and the other Squirrels - and the tiny citizens of Midgetropolis who live inside it!