Hey Duggee
Hey Duggee catch up
Hey Duggee is a British animated educational cartoon series created by British animation director and designer Grant Orchard (A Morning Stroll, Lovesport) and narrated by English actor and comedian Alexander Armstrong (Pointless, Danger Mouse). The show is aimed at pre-schoolers and focuses on the Squirrel Club, a club for children where they participate in all kinds adventures and activities to earn badges for their accomplishments. Generally, each episode features the squirrels completing a challenge and earning a new badge as a result. Hey Duggee features an array of talented voice actors besides narrator Alexander Armstrong. The voice of Duggee the big friendly brown dog himself is provided by British director and actor Sander Jones (A Morning Stroll, Hey Duggee: The Omelette Badge), while the cast also includes the likes of British actress Jasmine Bartholomew (Rapunzel, Hey Duggee: The Omelette Badge) as the chatty octopus Betty, and English actress Poppie Boyes (The Loss Adjuster, Darlings of Sin) as the friendly mouse Norrie.
Season 1

07:00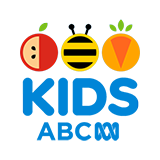 It's nearly Christmas, so while Duggee wraps presents to go under the tree he asks the Squirrels if they want to decorate the clubhouse.

08:00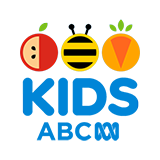 Duggee has a pot of bubble mixture, and he's blowing fantastic bubbles. It's really hard to do but most of the squirrels eventually get the hang of it, and the club rapidly fills up with lots of bubbles. Pop, pop, pop!

08:00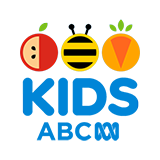 The squirrels are playing 'Copy the King' when Tag falls over and bumps his knee. Ouch. Duggee has his First Aid badge, so he can bandage Tag up. The squirrels want to help too and they practice their bandaging on Happy.

08:00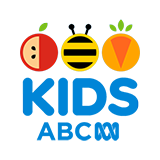 It's a beautiful day and everyone is outside enjoying themselves in the sunshine. Everything is peaceful until Naughty Monkey starts throwing banana skins down from his branch. Ethel slips and lands with a very big bump.
Season 2

07:00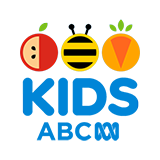 Duggee's made some delicious pancakes but the clubhouse is out of honey. Time for the bees to get busy! Duggee and the squirrels visit the beehive to get some more honey, but there's no honey there either...

07:00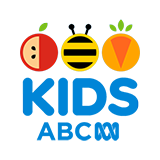 Duggee has made a beautiful rock pool, a place of calm for all the animals. The squirrels spot the strangest things - dots with tails, wriggling around. What on earth are they? They are baby frogs - tadpoles!

07:00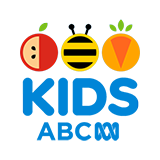 It's a VERY windy day and the squirrels want to play outside. What can they do? Duggee knows, he's flying his kite. The squirrels set about making their own kites to fly. Well done Squirrels! What brilliant flags!!

07:00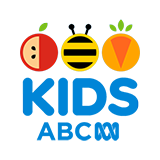 Duggee is cleaning the clubhouse so the squirrels take refuge in the treehouse, but oh dear it's getting a little bit cramped these days. Norrie has an idea - maybe they need to add an extension.

07:00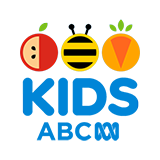 The squirrels are digging in the garden when they come across a fossil, so Duggee and Narrator explain all about fossils and prehistoric times. When the Squirrels go outside, it seems like they've gone right back in time!
Season 1

08:00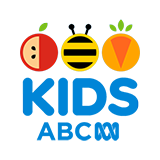 Duggee is using his trusty binoculars to do some bird-watching, and of course, the squirrels want to have a go too. The problem is, if you want to go bird watching you have to be very quiet otherwise the birds will fly away.