Highway Thru Hell
Catch up TV on Highway Thru Hell. Watch the latest and all other episodes of Highway Thru Hell now online, broadcasted on ABC2. Catch up on your favorite ABC2 TV show: Highway Thru Hell. Replay tv on its best! Jamie Davis Heavy Rescue's 'A' team, Adam and Kevin, spend a busy morning clearing spun-out semis off the road when word comes that a multi-vehicle pile-up has closed down both northbound lanes.
September 2018
44:00

Expired 4.0 20 x
Jamie and Jason Davis' crews team up for a massive wreck. A close call forces Brandon to reconsider his future.
44:00

Expired 4.0 8 x
Al and Gord work to rescue a loaded semi that's teetering on the edge of a 300-foot drop.
44:00

Expired 4.0 7 x
Freezing rain covers Hope in a thick layer of ice, crippling Jamie's operations.
44:00

Expired 4.0 9 x
Al Quiring is in a high-pressure race to open the TransCanada Highway before rush hour.
August 2018
44:00

Expired 3.0 12 x
Al and Gord battle through a stormy night to keep the Coquihalla Highway open for Christmas.
44:00

Expired 4.0 11 x
When a lumber truck and diesel tanker collide, the flaming wreckage becomes the biggest recovery of Colin's career.
45:00

Expired 4.0 13 x
Jamie's new crew in British Columbia struggles with a mangled trailer on a blind and icy corner of highway 3.
November 2017
45:00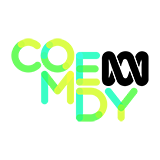 3.0 32 x
Jamie & crew wrestle to recover a trailer loaded with apples off a dangerous bridge. A multi-vehicle wreck turns deadly for a Good Samaritan.
45:00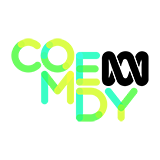 3.0 22 x
Heavy rescue has to recover a severely damaged trailer loaded with millions of plastic beads. Spring rains are causing rock slides on Highway 1.
46:00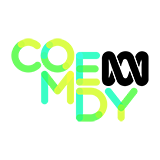 3.0 20 x
A local competitor challenges Jamie's status on the Hill. A trailer full of cat food bursts into flames - and Scott and Gord have to battle for two days to get the burning heap off the Smasher.