Home and Away The Early Years
Home and Away The Early Years catch up
Re-live all the drama of Summer Bay from when it first began in 1988 including old-time favourite characters Pippa and Tom, Alf and Ailsa Stewart, Sally, Donald Fisher and Bobby Simpson.
May 2017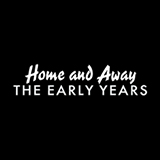 Angel finally accepts that Shane is gone when she scatters his ashes over the sea. Dr McClarin changes Kelly's roster so that they will be working together.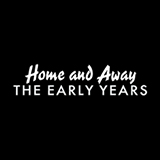 Fisher helps Angel make the funeral arrangements. Damian arrives in Summer Bay to support his friends over Shane's death. Kelly finds comfort in Dr McClarin, rather than Travis.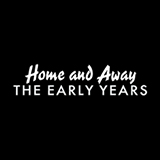 Shane is rushed to hospital, but nothing can be done to save his life. Angel says goodbye to Shane and she struggles to find the words to say to Dylan.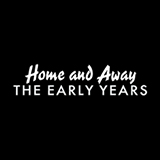 Shane passes out in Angel's arms. The girls' fun is spoilt when Fisher and Steven move into the beach house. Alex questions Shannon about her past relationship with Mandy.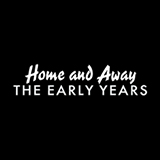 Shane and Angel spend their last night in Summer Bay. Marilyn announces that she is going to America with Irene. Alex and Shannon's relationship moves to a higher plain.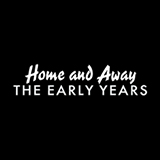 Shannon and Alex are at the point of consummating their relationship. Simon is disillusioned by the revelations about his grandmother.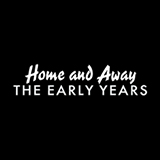 Two skeletons are found near the plane wreck. While Selina cries in her bedroom, Irene and Fin fret about making arrangements in America for surrogacy.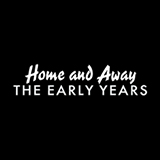 Marilyn has information which will help Irene and Fin, but will she tell them? Selina is devastated when Steven tells her it will never happen between them.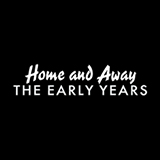 Irene agrees to become a surrogate mother. Steven tells Selina that he could end up in court if they become lovers. Curtis accepts his disease.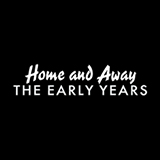 Steve and Selina steal a kiss in the classroom. Irene agonises over being a surrogate mother. Curtis tries to learn how to cope with his new life-style