hoopla doopla!
Catch up TV on hoopla doopla!. Watch the latest and all other episodes of hoopla doopla! now online, broadcasted on ABC4 Kids. Catch up on your favorite ABC4 Kids TV show: hoopla doopla!. Replay tv on its best! Zap decides he wants to walk on the moon and Bop builds him a set of wings, but they don't seem to work. Zap's friends decide if they can't get zap to the moon they can bring the moon to Zap.
October 2019
12:00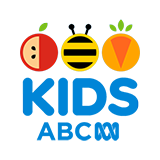 3.0 0 x
Hoopla is having a dance party and everyone is excited except Ziggy who thinks he is far too clumsy to dance.
12:00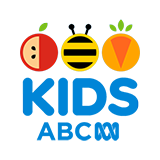 3.0 0 x
All the clutter around Hoopla gives Zap a great idea, he will organise a swap market so everyone can swap stuff they don't need for things they really want.
12:00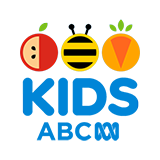 3.0 0 x
Jango's nap is disturbed by Zap's loud mail delivery whistle, so he secretly swaps it for a quieter one.
July 2019
13:00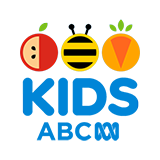 3.0 3 x
Squidgie invites her friends to go camping in her garden - everyone is excited except Ziggy who does not like the idea of camping. Ziggy's friends decide to change his mind and show him how much fun camping can be.
13:00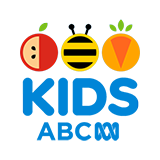 3.0 4 x
Squidgie lets Bop borrow her favourite plant for a few days to brighten up his workshop, but in the morning the plant looks sick. Bop doesn't want to return the plant until it's better so he needs his friends to help.
12:00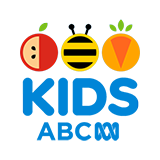 3.0 4 x
Squidgie and Jango make a treasure hunt for their friends but after three tries with three different leaders they still haven't found the treasure! What are they going to do?
13:00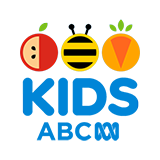 3.0 5 x
Jango pretends to be a genie and grants Bop a wish in exchange for a basket of apples, but how is Jango going to make Bop's wish come true?
13:00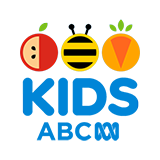 3.0 3 x
Bop wants to see a real dinosaur so he decides to look for one in the town square. He is disappointed he can't find a single one so his friends come up with a clever plan to help Bop see a dinosaur.
13:00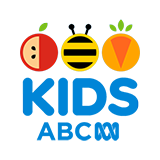 3.0 1 x
It is the Lantern Festival & Bop needs help to make the lanterns. If Zap helps Bop make lanterns then who will do his deliveries? If Mimi does deliveries who will make the dumplings? Soon everyone in town has traded places.
13:00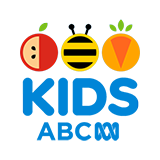 3.0 3 x
Hoopla is in a mess after a big storm and Jango thinks it's too hard to clean up. So he pretends to be sick and tricks his friends into doing his work for him.