hoopla doopla!
Catch up TV on hoopla doopla!. Watch the latest and all other episodes of hoopla doopla! now online, broadcast on ABC4 Kids. Catch up on your favorite ABC4 Kids TV show: hoopla doopla!. Replay tv on its best! Zap decides he wants to walk on the moon and Bop builds him a set of wings, but they don't seem to work. Zap's friends decide if they can't get zap to the moon they can bring the moon to Zap.
Season 1

12:00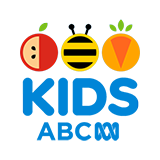 Everyone in Hoopla is cleaning out junk when Mimi finds her old ski outfit. She decides she wants to go skiing, but it isn't going to be easy on a summer's day with no snow at all.

12:00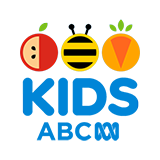 Mimi decides to make an extra large pizza for everyone in Hoopla, but when she tosses the sticky pizza dough high in the air in lands all over her. The others mistake her for a monster, a dough monster.

12:00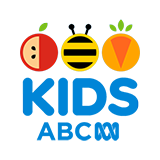 Bop has giant hiccups causing the whole town to rumble and shake, and making it impossible for him to fix anything. Bop's friends come up with all sorts of suggestions for curing his hiccups.

12:00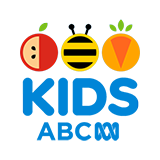 Zap sleeps in because his alarm clock is broken and none of his parcels get delivered. His friends all have a loud solution so that Zap won't sleep in ever again.

12:00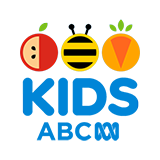 Bop can't sleep because he's sure he heard a monster outside his workshop. Zap suggests they catch the monster and all their friends agree to help.

12:00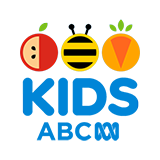 Ziggy wants to take a photo of everyone in Hoopla, with the tallest at the back and shortest at the front. Squidgie is the shortest but she doesn't want to stand at the front, she wants to find a way to be taller.

12:00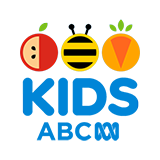 Squidgie is always giving presents to her friends. So they decide they should do something to show how grateful they are by organising a special present for Squidgie.

12:00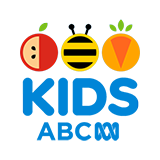 Mimi is so tired she needs a holiday but can't decide where to go. So her friends take her on three pretend holidays to help her choose.

12:00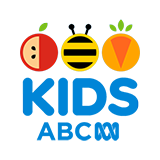 Squidgie wants to take photos of all her friends to hang on the walls of Mimi's cafe. So she borrows Ziggy's camera, but taking photos isn't easy.

12:00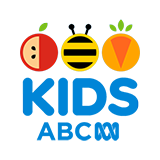 It is autumn in Hoopla and Jango is having trouble sweeping up all the leaves. So Bop turns Jango's vacuum cleaner into a leaf blower which accidentally blows leaves and dirt all over Jango's friends.