hoopla doopla!
Catch up TV on hoopla doopla!. Watch the latest and all other episodes of hoopla doopla! now online, broadcasted on ABC4 Kids. Catch up on your favorite ABC4 Kids TV show: hoopla doopla!. Replay tv on its best! Zap decides he wants to walk on the moon and Bop builds him a set of wings, but they don't seem to work. Zap's friends decide if they can't get zap to the moon they can bring the moon to Zap.
October 2020

12:00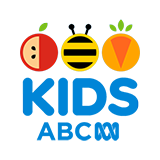 3.0 1 x
It is the Lantern Festival and Bop needs help to make the lanterns. If Zap helps Bop make lanterns, who will do his deliveries? If Mimi does deliveries who will make the dumplings? Soon everyone in town has traded places.

12:00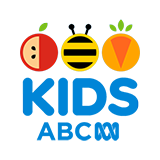 3.0 2 x
Hoopla is in a mess after a big storm and Jango thinks it's too hard to clean up. So he pretends to be sick and tricks his friends into doing his work for him.

12:00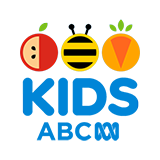 3.0 3 x
One day Bop sees the most beautiful butterfly in Hoopla, but when he catches it, it begins to look sad. He asks his friends to help cheer up the butterfly.

12:00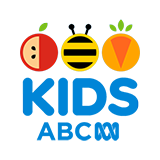 3.0 1 x
Ziggy loves music and is sure that if he had the right instrument he would be a fantastic player. He orders several musical instrument in the mail, but all of his friends seem to be able to play them better than he can.

12:00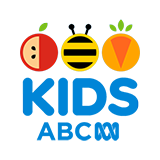 3.0 1 x
Detective Ziggy investigates who is eating the cafe food in the middle of the night. He is determined to solve the case of the Midnight Muncher.

12:00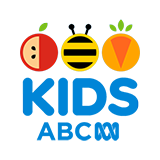 3.0 1 x
The first tomato of the season is so delicious that Squidgie grows more and more and more until her friends are sick of eating them. No one wants to tell Squidgie because they don't want to hurt her feelings.

12:00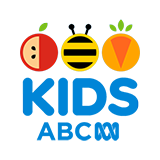 3.0 1 x
On his birthday, Zap decides to deliver his parcels quickly by going down his slide with all the parcels. With so many parcels Zap gets stuck. His friends must come to the rescue so his birthday party will be saved.
September 2020

12:00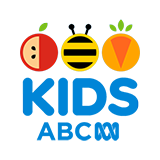 3.0 2 x
Bop has a lots of things to fix so he needs to go fast. However, the faster Bop goes the more things he breaks. Mimi has an idea to Bop-proof Hoopla.

12:00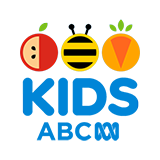 3.0 1 x
It seems everyone in Hoopla has a hula hoop, everyone except Zap. So Ziggy gives him a beginners model but Zap can't get his hoop to hula.

12:00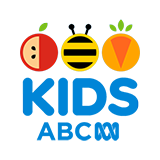 3.0 1 x
Zap is going so fast he has a big crash whilst delivering the mail and all the parcels lose their address labels. No one in Hoopla gets what they ordered so Zap needs to find a way to deliver everything again.