hoopla doopla!
Catch up TV on hoopla doopla!. Watch the latest and all other episodes of hoopla doopla! now online, broadcast on ABC4 Kids. Catch up on your favorite ABC4 Kids TV show: hoopla doopla!. Replay tv on its best! Zap decides he wants to walk on the moon and Bop builds him a set of wings, but they don't seem to work. Zap's friends decide if they can't get zap to the moon they can bring the moon to Zap.
Season 1

12:00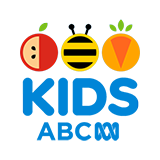 Bop has a lots of things to fix so he needs to go fast. However, the faster Bop goes the more things he breaks. Mimi has an idea to Bop-proof Hoopla.

12:00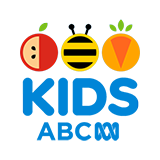 It seems everyone in Hoopla has a hula hoop, everyone except Zap. So Ziggy gives him a beginners model but Zap can't get his hoop to hula.

12:00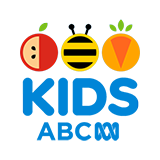 Bop is fixing Mimi's teapot with very sticky glue, it's so sticky that everyone in Hoopla gets stuck together. How are they going to get unstuck?

12:00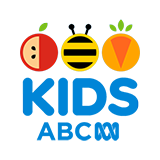 Squidgie's garden looks so beautiful she decides to have a picnic for her friends but a big wind sweeps through Hoopla turning her garden into a mess & breaking her rake. How is she going to clean it in time for the picnic?

12:00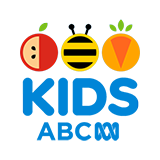 Everyone in Hoopla is cleaning out junk when Mimi finds her old ski outfit. She decides she wants to go skiing, but it isn't going to be easy on a summer's day with no snow at all.

13:00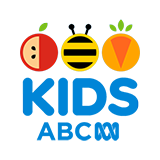 Ziggy wishes he was just like his favourite super-hero. So he makes himself a costume and goes to find someone to rescue in town.

13:00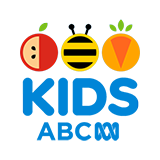 Mimi decides to make an extra large pizza for everyone in Hoopla, but when she tosses the sticky pizza dough high in the air in lands all over her. The others mistake her for a monster, a dough monster.

13:00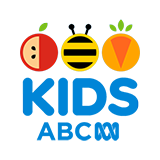 Bop has giant hiccups causing the whole town to rumble and shake, and making it impossible for him to fix anything. Bop's friends come up with all sorts of suggestions for curing his hiccups.

12:00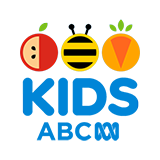 Zap sleeps in because his alarm clock is broken and none of his parcels get delivered. His friends all have a loud solution so that Zap won't sleep in ever again.

13:00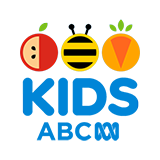 Bop can't sleep because he's sure he heard a monster outside his workshop. Zap suggests they catch the monster and all their friends agree to help.