hoopla doopla!
Catch up TV on hoopla doopla!. Watch the latest and all other episodes of hoopla doopla! now online, broadcasted on ABC4 Kids. Catch up on your favorite ABC4 Kids TV show: hoopla doopla!. Replay tv on its best! Zap decides he wants to walk on the moon and Bop builds him a set of wings, but they don't seem to work. Zap's friends decide if they can't get zap to the moon they can bring the moon to Zap.
July 2019
13:00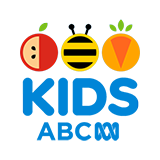 3.0 1 x
Bop wants to see a real dinosaur so he decides to look for one in the town square. He is disappointed he can't find a single one so his friends come up with a clever plan to help Bop see a dinosaur.
13:00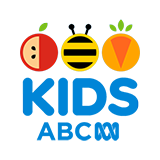 3.0 0 x
It is the Lantern Festival & Bop needs help to make the lanterns. If Zap helps Bop make lanterns then who will do his deliveries? If Mimi does deliveries who will make the dumplings? Soon everyone in town has traded places.
13:00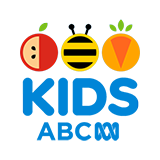 3.0 0 x
Hoopla is in a mess after a big storm and Jango thinks it's too hard to clean up. So he pretends to be sick and tricks his friends into doing his work for him.
13:00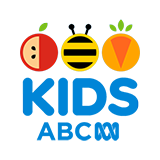 3.0 0 x
On his birthday, Zap decides to deliver his parcels quickly by going down his slide with all the parcels. With so many parcels Zap gets stuck. His friends must come to the rescue so his birthday party will be saved.
12:00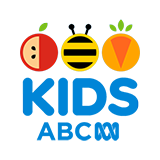 3.0 0 x
Zap is going so fast he has a big crash whilst delivering the mail and all the parcels lose their address labels. No one in Hoopla gets what they ordered so Zap needs to find a way to deliver everything again.
13:00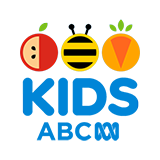 3.0 0 x
Mimi is making a beautiful apple pie for the picnic, but the apples keep disappearing. They look so delicious no-one can resist eating them. What will Mimi bake now without any apples?
12:00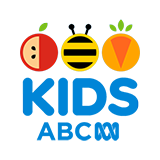 3.0 0 x
Ziggy orders a special magic coat so that he can learn a new trick. The magic coat works and Ziggy makes his friends' things disappear, but he cannot make them re-appear.
June 2019
12:00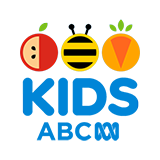 3.0 0 x
All of Jango's friends are too busy to play so he tricks them into stopping work, but Jango's tricks create even more work for his friends.
12:00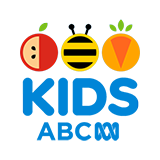 3.0 0 x
Bop is fixing Mimi's teapot with very sticky glue, it's so sticky that everyone in Hoopla gets stuck together. How are they going to get unstuck?
13:00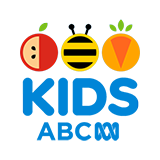 3.0 1 x
Squidgie's garden looks so beautiful she decides to have a picnic for her friends but a big wind sweeps through Hoopla turning her garden into a mess & breaking her rake. How is she going to clean it in time for the picnic?