Hunting Aotearoa
Catch up on Hunting Aotearoa and watch online. Find the latest episodes of Hunting Aotearoa, broadcast by NITV.
July 2017
26:05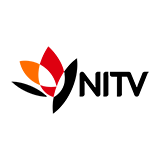 4.0 5 x
Howie is back with Rapaera Black in Ruatoki for the Duck shooting season. Howie also teams up with Rapaera and Maynard.s boys for a hunt up the Whakatane River by jet boat.
26:12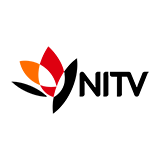 3.0 6 x
Ngawai invites Howie back to go hunting with him and his dad at a place called Arowhana. There they meet local hunting legend Kupu Lloyd who also manages the farm there.
26:03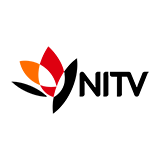 3.0 7 x
Howie has taken up an invitation by Matt Newton last week to come hunting in the Taranaki region and experience some of their hospitality. This turns out to be yet another hunters paradise.
25:57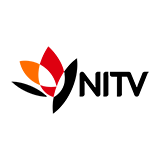 4.0 13 x
Howie is back with Dan Steele at Whakahoro continuing to hunt in this wonderland that boarders the abandoned farms of this region. Howie hunts goats, pigs and deer in the short time we are here.
June 2017
25:53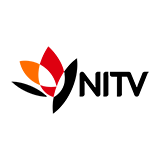 3.0 5 x
Howie heads to Hunterville to participate in a driven shoot at Rathmoy estate. Mark Grace treats Howie to a fun day shooting pheasants English styles.
26:11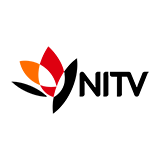 4.0 2 x
We are back on the Chatham Islands to hunt pig and tuna. Daryl Fraser takes Howie on a pig hunt. They then challenge fisheries owner Pita Thomas to catch enough eels to weigh more than the pig.
25:58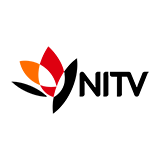 3.0 1 x
This week we look back at some of the episodes in this action packed series to date as well as take a glimpse behind the scenes during the making of this series.
25:52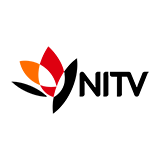 3.0 3 x
Howie heads to the Chatham Islands where he learns how the locals hunt and is amazed with the abundance of pigs on the Island. Dale Ennor then takes Howie on his first ever Weka Hunt.
26:14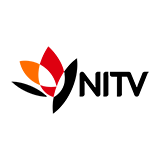 4.0 2 x
Howie heads out with Rotorua company , Basic Instincts. He joins two international visitors on their first hunt ever. He then heads to Wairata Station, Waioeka with Basic Instinct to find a stag.
25:48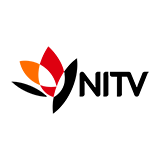 3.0 4 x
We travel to Kuaotunu on the Coromandel Peninsula to meet local pig hunter Dan. Howie is treated to some incredible hunting and comes across the largest boar seen on the show to date.