Hunting Aotearoa
Catch up on Hunting Aotearoa and watch online. Find the latest episodes of Hunting Aotearoa, broadcast by NITV.
August 2017
25:50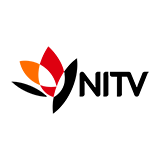 Expired 3.0 2 x
S8 Ep2 - Ngahere Toa of Hunting Aotearoa was broadcast by NITV on Monday 28 August 2017 at 12:30.
25:45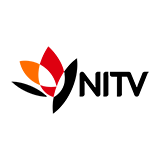 Expired 2.0 1 x
Take in the spectacular scenery and watch some good keen huntsmen bag some big game with the new series of Hunting Aotearoa presented by Matua Parkinson
25:48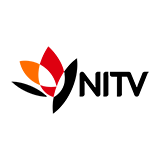 Expired 4.0 6 x
In this episode we see all the highlights from the last 12 episodes and we return with Matt Newton at a place called Mangatoi to view some previously unseen footage.
26:11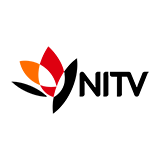 Expired 4.0 7 x
Howie is back at Rathmoy to experience a live game Spaniel trial. There are quite a number of competitors and their dogs all competing to win this competition.
July 2017
25:57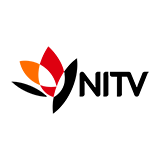 Expired 4.0 8 x
Howie pig hunts with Quin, Robin and Neihana in the pig hunting paradise, Chatham Island. Then Hunting Aotearoa is taken on another hunt with locals who are after an elusive 200 pounder.
26:05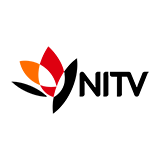 Expired 4.0 11 x
Howie is back with Rapaera Black in Ruatoki for the Duck shooting season. Howie also teams up with Rapaera and Maynard.s boys for a hunt up the Whakatane River by jet boat.
26:12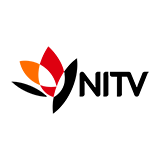 Expired 3.0 6 x
Ngawai invites Howie back to go hunting with him and his dad at a place called Arowhana. There they meet local hunting legend Kupu Lloyd who also manages the farm there.
26:03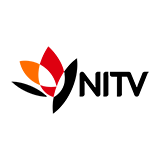 Expired 3.0 8 x
Howie has taken up an invitation by Matt Newton last week to come hunting in the Taranaki region and experience some of their hospitality. This turns out to be yet another hunters paradise.
25:57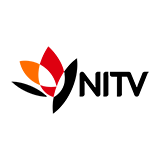 Expired 4.0 15 x
Howie is back with Dan Steele at Whakahoro continuing to hunt in this wonderland that boarders the abandoned farms of this region. Howie hunts goats, pigs and deer in the short time we are here.
June 2017
25:53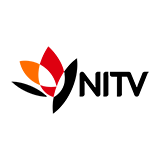 Expired 3.0 6 x
Howie heads to Hunterville to participate in a driven shoot at Rathmoy estate. Mark Grace treats Howie to a fun day shooting pheasants English styles.