I'm A Celebrity Get Me Out Of Here
I'm a Celebrity Get Me Out of Here, or I'm a Celebrity as it is often referred to, is an Australian reality series written for television and based on the British TV show of the same name. The Australian version is filmed at the South African Kruger National Park, where celebrities have to survive in a jungle camp with only very basic comforts while competing in numerous challenges in order to win food and other luxuries. Viewers can vote to eliminate one or more of the contestants every week. The celebrity who remains as last will be proclaimed "King and/or Queen of the Jungle" and wins $100'000 to be donated to a charity of their choice. ?Any participant can give up at any point during the show by saying "I'm a celebrity get me out of here!", while during the show new contestants, or intruders, enter the competition as well.
February 2019
1:13:00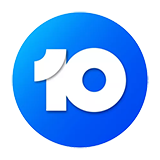 4.0 126 x
Only five celebrities remain - and not one, but two celebrities will be given the boot in a double elimination. Who will be in the final three? Make sure you vote to save your fave!
1:20:00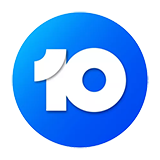 4.0 50 x
Finals week starts tonight! Who will be the next celebrity to leave the jungle? Make sure you vote to save your fave!
1:18:00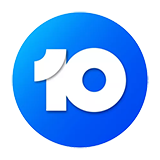 3.0 44 x
Get ready for the Sunday Slam! Katherine is about to get slammed and she's also in for a shocking twist. Plus, there is an elimination. Who'll be leaving tonight?
January 2019
1:14:00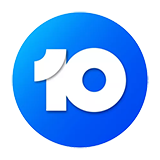 4.0 37 x
Katherine needs a little help adjusting to jungle life, so we're sending her on a little trial to ease her in.
1:08:00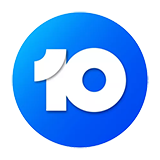 3.0 38 x
There are a few things that Katherine Kelly Lang needs to adjust to... and that includes Justin. Will she ever be able to get a word in?
1:11:00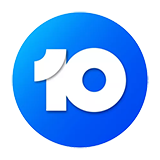 4.0 23 x
Yvie and Luke have won a VIP pass to the Viper room... but this year, there is a twist! There's no slithering out of this one.
1:15:00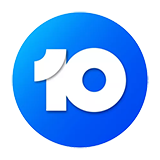 3.0 38 x
Through all the tears, fears and gory foods who will survive the jungle? Not only do these celebs have to survive challenges, they'll have to survive each other!
1:23:00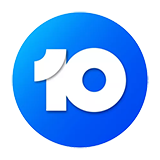 3.0 39 x
A bold, Hollywood, A-List star is making their grand entrance into the African jungle... who could it be?
1:11:00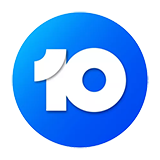 4.0 34 x
Do not miss a cracker of an episode as Justin, Richard, Luke and Natasha head to the local jungle supermarket to do a spot of shopping for the camp.
1:05:00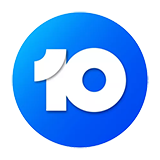 4.0 19 x
Two lucky celeb's are going to be dropped and popped in today's challenge - it's going to go off with a bang!