I'm A Celebrity Get Me Out Of Here
I'm a Celebrity Get Me Out of Here, or I'm a Celebrity as it is often referred to, is an Australian reality series written for television and based on the British TV show of the same name. The Australian version is filmed at the South African Kruger National Park, where celebrities have to survive in a jungle camp with only very basic comforts while competing in numerous challenges in order to win food and other luxuries. Viewers can vote to eliminate one or more of the contestants every week. The celebrity who remains as last will be proclaimed "King and/or Queen of the Jungle" and wins $100'000 to be donated to a charity of their choice. ?Any participant can give up at any point during the show by saying "I'm a celebrity get me out of here!", while during the show new contestants, or intruders, enter the competition as well.
Season 8

1:16:00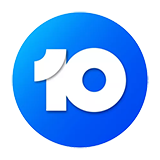 This is it. After four weeks of forgoing fake tans, flushing toilets, and food that doesn't arrive in sacks, it is time to crown the mighty King or Queen of the so-called jungle!

1:08:00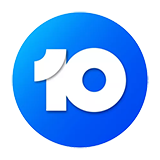 The trials department are high-fiving themselves over the final trail of the season, and calling it "The biggest, most grueling, spectacular, cyclonic mega-course of a trial ever!".

1:24:00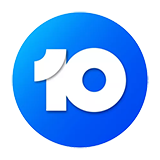 Chris and Julia arrive with a trial that will test the celeb's powers of observation and mental strength. The remaining campmates are treated to a lucky dip of gifts provided by last year's final eight.

1:25:00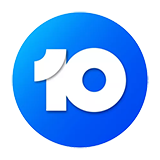 It's time to wreak havoc on the taste buds and tummies of our celebs with this week's food trial. But with only gruesome ingredients on offer, that poor vomit bucket is bound to take a beating.

1:25:00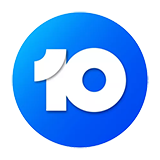 In a touching moment, the celebrities receive messages from back home. To bring back the LOLs, we are dressing the celebrities as giant pieces of bread - celeBREADies - in the trial, Flying Sausages.

1:18:00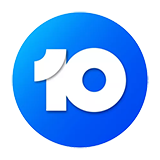 We like to keep our trials as fresh as our cockroach milkshakes, but sometimes you just can't go past a fan favourite. Welcome back to the dreaded Viper Room.

1:19:00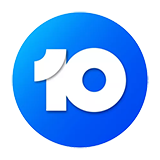 Tonight, Celebrities will eat as one united team again, but in case you forgot, let us remind you, it's I'm a Celebrity... Get Me Out Of Here! which means full tummies don't come that easy.

1:06:00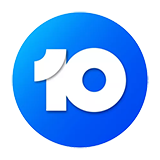 Tonight, we are taking inspo from the family favourite board game, Battleship, but that's trademarked so we're calling it Battle Stars. A giant reimagining of the classic search-and-destroy game!

1:05:00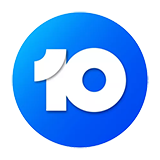 As Battles Week continues for our campers, it's time we put them to work. But will the horrendous working conditions prove too much for one employee and leave them screaming for HR?

1:05:00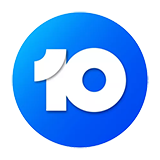 Still spinning from their first elimination, the celebrities wake up a little flat without their jungle buddy. A new day, means a new head-to-head trial and this one is a little bit Game Of Thrones.