I'm A Celebrity Get Me Out Of Here
I'm a Celebrity Get Me Out of Here, or I'm a Celebrity as it is often referred to, is an Australian reality series written for television and based on the British TV show of the same name. The Australian version is filmed at the South African Kruger National Park, where celebrities have to survive in a jungle camp with only very basic comforts while competing in numerous challenges in order to win food and other luxuries. Viewers can vote to eliminate one or more of the contestants every week. The celebrity who remains as last will be proclaimed "King and/or Queen of the Jungle" and wins $100'000 to be donated to a charity of their choice. ?Any participant can give up at any point during the show by saying "I'm a celebrity get me out of here!", while during the show new contestants, or intruders, enter the competition as well.
January 2020
1:09:00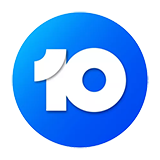 4.0 67 x
Finals week kicks off with Super Hero Sunday! To earn stars celebs must bungee jump 60 metres holding pickles they need to place onto a jumbo build-a-burger. Plus there is another jungle elimination.
1:08:00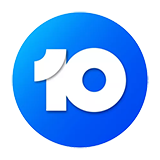 4.0 136 x
Campmates will try their luck at the Electric Circus. To win stars and meals for the camp, each celebrity must beat various carnival games... while rigged to electrodes. ZAP!
1:05:00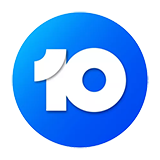 4.7 113 x
Trial goers take turns kicking balls at cardboard cutouts of celebs with open mouths. Each ball has the name of a dish inscribed on it. Whichever mouth the ball enters determines who eats the dish.
1:10:00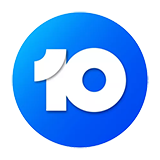 3.2 413 x
In tonight's trial, our celebrities knowledge of animal calls and the camps ability to mimic those sounds, will be put to the test. Get the answer wrong and they get a dunk tank full of offal.
1:04:00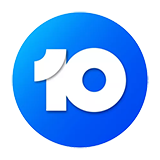 4.3 238 x
One celebrity is trapped in the "Viper Room", the underground, pitch black coffin that slowly fills with creepy crawlies. Their only chance of escape is via their fellow celebrities back in camp.
1:05:00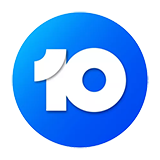 3.0 145 x
The trials department are high fiving themselves over this one. They are calling it the "Scariest trial we've ever done!" And tonight a new campmate arrives causing more gossip than ever!
1:06:00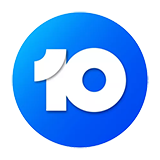 4.0 88 x
Celebrities will arrive at a garbage disposal centre filled with rubbish and skips filled with crap. To earn stars, the celebrities must find items using clues. And one celebrity will be going home!
56:00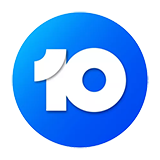 4.5 93 x
Celebrities have their dinner determined by the spin of a wheel. Each player must spin the wheel and wherever it lands, must eat what's written on the corresponding segment. Spewdio 54 is open!
1:06:00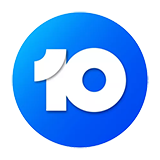 3.0 85 x
Two celebrities enjoy an old fashioned game of Bingo. Unfortunately for them though, they'll be enjoying the game from inside a tomb and joined by plenty of jungle nasties!
1:08:00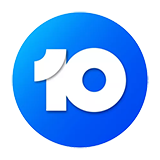 3.0 67 x
To collect stars Tom Williams must get from point A to point B in an underwater tunnel filled with nasty things including his worst fear... SNAKES. Will Tom survive the Tunnel Of Terror?!