In Real Life
Challengers become wilderness rescue specialists with the help of the experts at Equinox Adventures. Working at dizzyingly high altitudes and in swift water rapids, teams race against the clock to rescue accident victims.
November 2014
25:43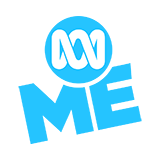 Expired 3.0 49 x
At the Kennedy Space Center in Florida, they experience some of the same training that real astronauts go through in the final race to the finish!
21:52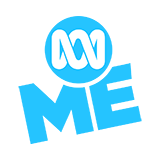 Expired 3.0 37 x
With the help of seasoned astronauts Chris Hadfield from the Canadian Space Agency and Susan Kilrain from NASA, challengers find out if they have what it takes to make it as astronauts.
23:33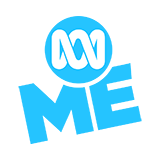 Expired 4.0 41 x
Just like real trainers, they look after their dolphin by figuring out its weight, selecting its special lunch from the fish menu-du-jour, and finally train their dolphin to perform a routine.
23:30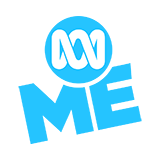 Expired 4.0 77 x
Challengers experience the thrill of a lifetime as they look after and train their own dolphin in Key Largo, Florida.
23:19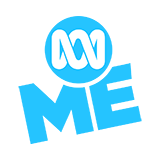 Expired 3.0 58 x
They create a monster character, become voice artists and suit up in the motion capture studio to 'animate' game characters at High Voltage Software and Red Eye Studio in Hoffman Estates, Illinois.
24:10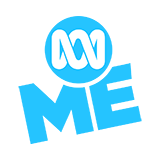 Expired 3.0 53 x
The challengers enter the multi-billion dollar video game industry. They go behind the scenes and literally get in the game.
22:57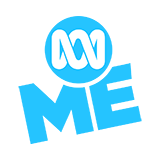 Expired 4.0 62 x
Who will be tough enough to withstand the life of a rancher? Find out who comes in first when the competitors race across the finish line on horseback.
October 2014
24:13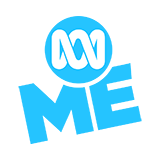 Expired 4.0 60 x
The challengers become sheep ranchers on the 4000-acre Andrus Ranch, in Lava Hot Springs, Idaho. They herd, brand and shear the bleating animals.
24:01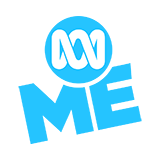 Expired 3.0 51 x
They decode and send a message using halyards and flags before finally battling rising floodwaters to save their sinking ship. One thing is for sure, they are all gonna get soaked.
23:49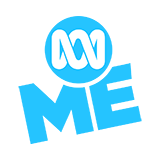 Expired 4.0 61 x
The challengers train with Canada's Navy at Halifax harbor. As members of the Special Ops team, they board a frigate and search for contraband.