In The Night Garden
Catch up TV on In The Night Garden. Watch the latest and all other episodes of In The Night Garden now online, broadcasted on ABC4 Kids. Catch up on your favorite ABC4 Kids TV show: In The Night Garden. Replay tv on its best! The Tombliboos are indoors playing with their bricks. They decide to make three towers.
2019
28:00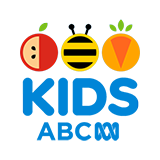 3.0 0 x
The Tombliboos' trousers get mixed up all over the place in the Ninky Nonk, in the Pinky Ponk.
28:00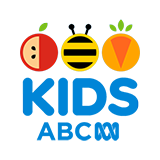 3.0 6 x
Upsy Daisy and Igglepiggle are out in the garden together. What's that sound? The ball! Upsy Daisy kicks the ball to Igglepiggle, what a big kick.
28:00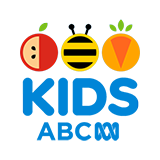 3.0 7 x
Makka Pakka has a pile of six stones. He gives one stone to Igglepiggle and one stone to Upsy Daisy.
28:00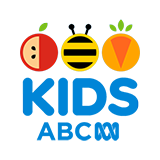 3.5 9 x
Upsy Daisy is having a dancy day in the garden. First she dances with the Tombliboos. Then she dances with the Pontipines.
28:00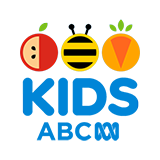 3.0 13 x
The Tombliboos are taking a ride on the Pinky Ponk.
28:00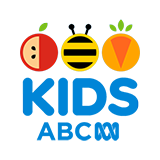 3.0 9 x
Igglepiggle is out for a long walk, skipping through the garden. He goes so far that he gets lost! The Pontipines use the Trubliphone to get everyone to make even more noise so that Igglepiggle can follow the noise back.
29:00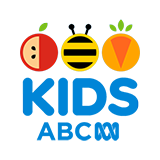 3.0 5 x
The Pontipines are taking their dinner for a walk in the garden.
28:00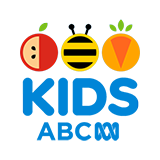 3.0 13 x
Makka Pakka is out walking in the garden. He trips over a stone and his sponge goes flying. It lands right in Upsy Daisy's megaphone.
28:00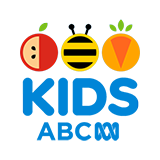 3.0 16 x
Igglepiggle is taking a ride on the Ninky Nonk. Upsy Daisy then gets on, she and Igglepiggle wave to each other from their different carriages.
28:00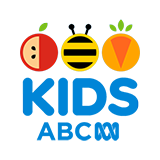 2.5 27 x
The ball is bouncing through the garden and lands straight on Upsy Daisy's bed.