In The Night Garden
Catch up TV on In The Night Garden. Watch the latest and all other episodes of In The Night Garden now online, broadcasted on ABC4 Kids. Catch up on your favorite ABC4 Kids TV show: In The Night Garden. Replay tv on its best! The Tombliboos are indoors playing with their bricks. They decide to make three towers.
October 2020

28:00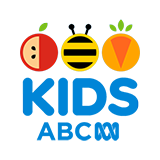 3.0 3 x
After waking Upsy Daisy, Igglepiggle goes with her for a walk in the garden.

28:00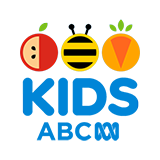 3.0 2 x
The Pontipines are looking for the perfect place to have a picnic.
August 2020

28:00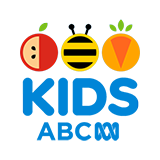 4.3 9 x
Upsy Daisy simply wants to rest in her bed but is disturbed by one character after another.

28:00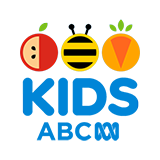 3.0 6 x
Tombliboo Eee becomes separated from the other two Tombliboos, Unn and Ooo.

28:00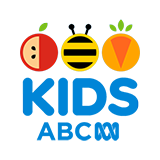 3.0 7 x
A mysterious jet of water, a tiddle, appears suddenly next to Igglepiggle.

28:00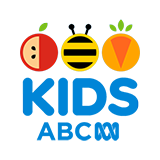 2.3 13 x
The Pontipines decide to have their dinner on the Ninky Nonk.

29:00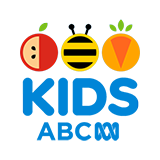 3.0 9 x
Makka Pakka is washing the ball when his Uff-uff blows right away. It falls into Upsy Daisy's bed.

29:00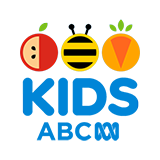 3.0 18 x
The Tombliboos are out in the garden. Here comes the ball. What a bouncy ball! The Tombliboos don't want to play with the ball; they want to play with their bricks, indoors.

28:00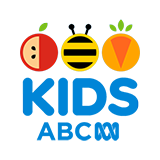 3.5 20 x
Upsy Daisy is having a Dancy Day in the garden. First she dances with the Haahoos. Then she dances with the ball, and then with the daisies in the garden.

28:00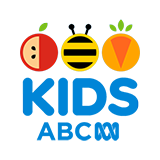 3.5 9 x
The Wottingers are calling on the Pontipines. There is no reply, so they decide to go looking for them.