Jakers!: The Adventures Of Piggley Winks
Catch up TV on Jakers!: The Adventures Of Piggley Winks. Watch the latest and all other episodes of Jakers!: The Adventures Of Piggley Winks now online, broadcasted on ABC3. Catch up on your favorite ABC3 TV show: Jakers!: The Adventures Of Piggley Winks. Replay tv on its best! Piggley, Ferny, Dannan and Molly just can't resist eating one of Mrs Winks's pies, even though she told them it was off limits! The friends pool their creativity to bake a new pie before Mrs Winks finds out.
September 2014
23:00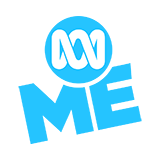 Expired 3.0 341 x
Piggley, Dannan and Ferny work towards the common goal of finding and testing 3 lucky horseshoe legends in order to find the 'true' story behind the horseshoe Mr. Hornsby has hung on the schoolhouse door.
23:00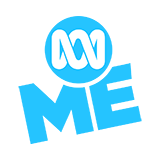 Expired 4.0 475 x
Piggley tries training his left arm to throw when his right arm is broken, but it's the help of his friends that enables him to overcome his temporary handicap and win the Ball Toss Contest.
23:00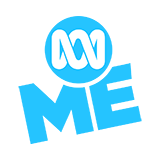 Expired 4.3 440 x
Piggley and Dannan think they know best how to help a love-struck Ferny get the attention of his schoolmate, Millie.
23:00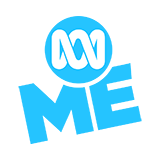 Expired 3.0 178 x
The kids set out to write news stories and Piggley and Ferny end up making up stories instead. Dannan knows that news is about the truth and it can change the way you think about something or someone.
23:00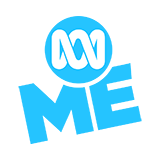 Expired 3.0 239 x
Hector plays a joke on Piggley, Dannan and Ferny, but they don't think it's funny. With encouragement from Don Toro, Piggley and his pals look at their problem with Hector from a new perspective.
August 2014
23:00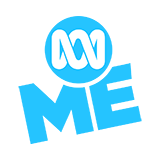 Expired 3.0 223 x
When Piggley and Ferny join a 'boys only' storytelling club, Dannan is upset that she is excluded because she is 'different', but her friends soon realise that life is much more fun when she's around.
23:00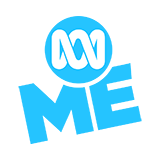 Expired 3.5 284 x
Piggley and his best friends Ferny and Dannan are challenged to open their minds and hearts to new friends when Mr. Hornsby requires them to do a team project with classmates they don't know very well.
23:00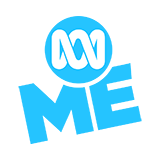 Expired 2.0 300 x
When Piggley overhears his dad is worried about the farm's poor milk sales, he launches a creative campaign to improve business. Dad is impressed and touched by Piggley's generousity of spirit.
22:00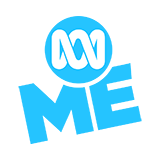 Expired 3.5 227 x
Mr. Winks plants a treasure map for Piggley and his friends. The trio set about the tasks on the treasure trail and are having so much fun they don't realise they're doing chores at the same time.
23:00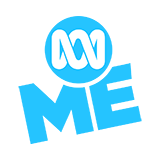 Expired 3.0 311 x
When Piggley is put in charge of the sheep, his overly enthusiastic approach makes the sheep disgruntled and causes Wiley to run away. Piggley must then use his ingenuity to bring his sheep home.