Jamie's Got Tentacles!
Jamie's Got Tentacles! is an originally French animated television series written for a young audience aged between 6 and 11 years old. It is about a Jamie Blarb, an alien prince from the planet Blarb who escapes to Earth after evil aliens, called Vloks, who eat intergalactic princes invade his home planet. In order to fit in on Earth, and to avoid being discovered by the Vloks, Jamie disguises as a human boy. Jamie's Got Tentacles! is based on the book series of the same name, written and illustrated by Julien Bizat and his girlfriend Aurore Damant. The principal premise of the television series is based on Jamie becoming best friends with Erwin Walsh, a normal human boy who often needs to go the extra mile to help Jamie maintain his disguise on Earth.
July 2019
12:00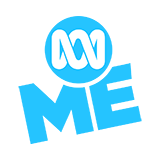 3.0 0 x
Erwin keeps reliving the same horrible day, the one where Jamie's kidnapped by Eye-Contact and Gratchett. He discovers Jamie has set up a back-up program to protect them if they find themselves in the same situation again.
12:00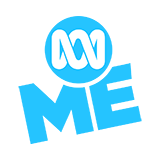 3.0 0 x
In order to save his son, Jamie's Dad decides to abdicate. If he's no longer a Prince the Vlok's won't eat him!
12:00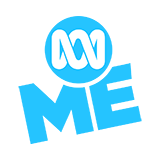 4.0 0 x
Jamie draws some crop circles to wish his Mum a happy birthday. But when he looks at his work from his saucer he realises he's made a spelling mistake: he's written "Virus Alert!" instead of "Happy Birthday Mum"!
12:00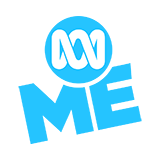 4.0 0 x
Mitch, who owns the local comic book store, says he's Jamie's best friend. Believing this is true, Eye-Contact and Gratchett decide to kidnap Mitch so they can capture Jamie.
12:00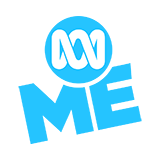 3.0 0 x
Jamie uses his transponder to make Erwin fearless. What could have been a real advantage turns out to be a problem when Erwin decides to fight the Vloks to save his friend!
12:00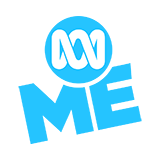 3.0 0 x
To show Erwin his mother doesn't make the best burgers in the universe, Jamie takes him to a greasy spoon in outer space run by his cousins.
12:00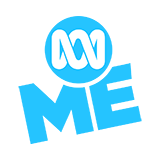 3.0 2 x
According to Jamie, Blarbs are the best when it comes to keeping secrets. So Erwin tells Jamie his big secret. Jamie is shocked. He wasn't expecting such a horrible secret! He can't keep it to himself; he has to tell someone!
12:00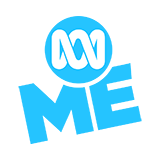 3.0 2 x
Jamie's mother sends him a care package. Schmurgle, Jamie's pet from back home has found a way to sneak inside.
12:00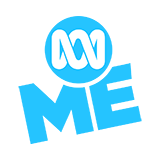 3.0 2 x
Erwin is baking a cake when Jamie sneezes on it. Erwin is disgusted. How gross! But this is royal alien snot. And in fact, everyone who tastes it can't get enough. People will do anything to have some!
12:00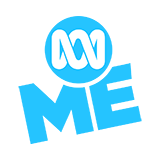 3.0 1 x
Jamie receives an SOS from a craft stranded in space. He must go to the rescue and takes Erwin along for this new adventure.