Jamie's Got Tentacles!
Jamie's Got Tentacles! is an originally French animated television series written for a young audience aged between 6 and 11 years old. It is about a Jamie Blarb, an alien prince from the planet Blarb who escapes to Earth after evil aliens, called Vloks, who eat intergalactic princes invade his home planet. In order to fit in on Earth, and to avoid being discovered by the Vloks, Jamie disguises as a human boy. Jamie's Got Tentacles! is based on the book series of the same name, written and illustrated by Julien Bizat and his girlfriend Aurore Damant. The principal premise of the television series is based on Jamie becoming best friends with Erwin Walsh, a normal human boy who often needs to go the extra mile to help Jamie maintain his disguise on Earth.
December 2019
12:00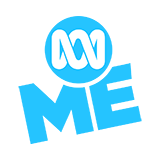 4.0 0 x
Eye-Contact and Gratchett are convinced they have captured Jamie and beam Mr Walsh up to the Vloks. Jamie and Erwin rush off to rescue him, but they discover that Jamie's Dad has become the General's new golfing partner.
12:00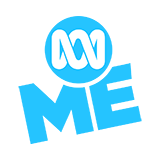 4.0 0 x
Erwin gets a little planet as a gift that turns out to be a fabulous source of energy crystals. Erwin soon becomes rich by selling the crystals to different alien species.
12:00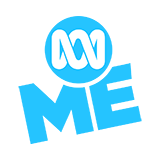 3.0 0 x
Erwin is the unluckiest kid alive. Jamie wants to help and offers him some good luck patches, which are very common throughout the galaxy.
12:00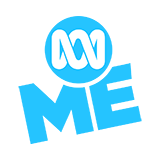 3.0 0 x
After cooking an inedible cake, Erwin and Jamie are forced to take part in a grueling culinary competition where only the best contestants can hope to survive.
12:00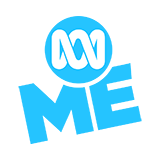 4.0 1 x
Jamie is captured by some FBI agents who force him to help them find other aliens hiding on Earth. Jamie can't refuse and teams up with Erwin to track down an alien disguised as a human.
12:00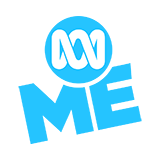 3.0 3 x
A gang of geeks sees Jamie without his disguise. But when Erwin tries to erase their memories he accidentally erases Jamie's instead.
12:00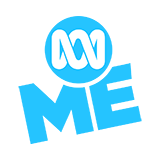 4.5 0 x
Jamie logs onto "expat.com" with the hope of finding another alien exiled on Earth. This is how he gets to know Gazmat...who has a human friend called Edwin.
12:00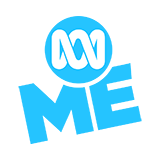 4.3 5 x
The Vlok General gets fed up with Eye-Contact and Gratchett and decides to go to Earth and capture Jamie himself. So save his friend, Erwin claims Jamie is actually the General's son!
12:00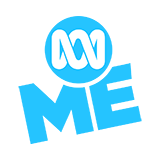 3.0 1 x
Praline is jealous of Erwin and Jamie's friendship and decides to find a best friend of her own. Her call to an agency is picked up by an alien girl who is desperately looking for friends in the galaxy.
November 2019
12:00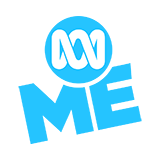 4.0 0 x
In order to spy on Erwin's family as they secretly watch a horror movie, Jamie uses his four eyes like surveillance cameras.