Jamie's Got Tentacles!
Jamie's Got Tentacles! is an originally French animated television series written for a young audience aged between 6 and 11 years old. It is about a Jamie Blarb, an alien prince from the planet Blarb who escapes to Earth after evil aliens, called Vloks, who eat intergalactic princes invade his home planet. In order to fit in on Earth, and to avoid being discovered by the Vloks, Jamie disguises as a human boy. Jamie's Got Tentacles! is based on the book series of the same name, written and illustrated by Julien Bizat and his girlfriend Aurore Damant. The principal premise of the television series is based on Jamie becoming best friends with Erwin Walsh, a normal human boy who often needs to go the extra mile to help Jamie maintain his disguise on Earth.
January 2020
12:00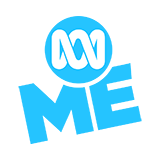 4.0 0 x
The General has a hard time waiting to devour Jamie, so he decides to take yoga lessons to relieve the stress. And as a result he decides to make peace with his enemy.
12:00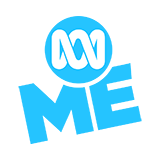 4.0 3 x
After a misguided wager Jamie is forced to swallow Erwin. Indeed, betting is very serious business throughout the galaxy and if Jamie doesn't keep his word his family will be dishonored and forced to live in exile.
12:00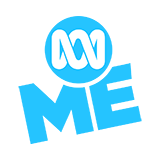 3.0 0 x
When Eye-Contact and Gratchett capture Jamie, the latter decides to break the rule that forbids Blarbs from travelling back in time and reappears at the very moment the General decides to devour him in the first place.
12:00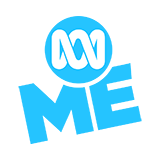 3.0 0 x
Jamie leads the Blarb armies under his cousin Molby's control as the latter has become King of Blarb. Taking advantage of the means at his disposal, Jamie is reluctant to get rid of the Vloks.
12:00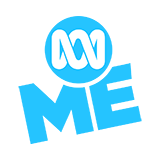 3.0 0 x
Jamie's Dad must see to some business on the other end of the galaxy and asks his son to take his place on the throne while he's away. Jamie stands in as King, with Erwin by his side.
12:00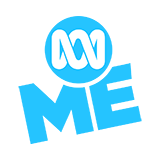 3.0 0 x
Jamie is miffed that Erwin won't wait on him hand and foot and decides to order a robot. But Eye-Contact takes the place of the automated butler so he can approach Jamie and capture him.
12:00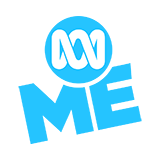 3.0 0 x
Erwin's parents see Jamie without his human disguise. To protect his friend, Erwin uses the transponder to erase their memories. Unfortunately he accidentally removes all their memories of him and his sister instead.
12:00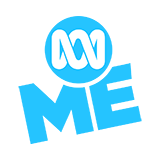 3.0 1 x
Jamie has to wear an electronic bracelet that alerts a Blarb security detail assigned to protect him of the slightest negative emotion or sign of potential danger.
December 2019
12:00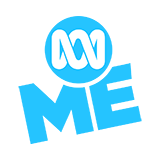 3.0 0 x
Jamie and Erwin decide to become space pirates so the General won't go after them. Too bad their captain, the infamous Groogroo the Bloody, is a little off keel...
12:00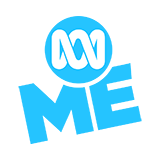 4.0 0 x
A mosquito bites Jamie...and it starts to morph into a mutant insect. Our two friends go after the nasty pest before it can bite more people.