Julia Zemiro's Home Delivery
Julia Zemiro's Home Delivery is an Australian interview-style series written for television and hosted by well-known and popular Australian presenter Julia Zemiro. For the show she interviews Australian comedians at their childhood homes and other places of significance from their childhood. Together with her guest, and while passing through the important places of the guest's childhood like the family home and the neighborhood they grew up in, Julia talks about life, love and all the important moments that have shaped his or her life. Usually Julia interviews Australian and New-Zealand comedians for Julia Zemiro's Home Delivery, such as Alan Brough, Noeline Brown and Carl Barron, just to name a few. A major reason for the show's popularity is the open and personal nature of the interviews during which the interviewees reveal personally significant moments such as where they had their first kiss and how they got through school.
Season 7

29:00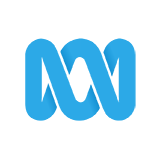 Bill Oddie is the beardie-one that a generation of us grew up watching on the anarchic comedy The Goodies. Julia travels in a classic MG with Bill, tracing his childhood in Birmingham in the UK.
Season 5

29:00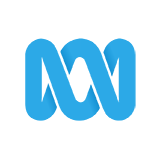 Hitch a ride with Julia Zemiro as she travels around Australia to take some of her favourite people down memory lane. Joining her on the road is controversial journalist turned Senator, Derryn Hinch.
Season 7

31:00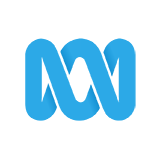 Julia Zemiro travels to Melbourne to meet self-described "funny lady" Judith Lucy, talking about her formative comedy years. We then return to Perth and Judith talks through growing up in a dysfunctional family.

30:00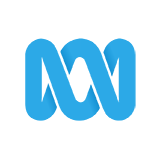 Audio Described (AD). Powerhouse singer-songwriter Casey Donovan takes Julia on a poignant journey around some of the most important places that helped transform a shy teenager into one of our favourite performers. (Final)

30:00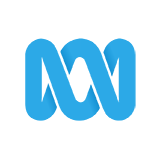 Audio Described (AD). Tech billionaire Scott Farquhar meets Julia at his childhood home in Castle Hill. They explore the places that helped transform an ordinary suburban kid into an innovative entrepreneur.

30:00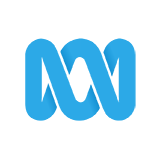 Legendary Australian film director Gillian Armstrong returns to Mitcham in Melbourne's east to show Julia around her parents' dream home, before travelling to Swinburne Uni to discuss the origins of her brilliant career.

31:00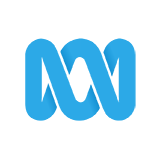 Actor and activist Yael Stone takes Julia to visit her primary school and the theatre where she performed her first play, before heading to her home south of Sydney to discuss her search for authenticity.

30:00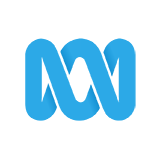 Craig Reucassel shows Julia around Bowral in the NSW Southern Highlands before driving to Sydney to visit the places that helped create The Chaser and shape the hypocrisy-hunter feared by politicians everywhere.

29:00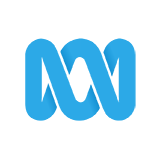 Julia joins maverick Senator Jacqui Lambie as she explores locations in and around Devonport, on the way revealing the setbacks and obstacles she overcame to take her place holding the balance of power in Canberra.

29:00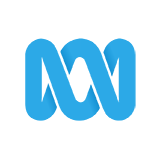 Julia meets transgender writer, commentator, and former military officer Cate McGregor in Toowoomba, visiting her childhood home and high school, where Cate talks about her life dealing with gender dysphoria.