Julia Zemiro's Home Delivery
Julia Zemiro's Home Delivery is an Australian interview-style series written for television and hosted by well-known and popular Australian presenter Julia Zemiro. For the show she interviews Australian comedians at their childhood homes and other places of significance from their childhood. Together with her guest, and while passing through the important places of the guest's childhood like the family home and the neighborhood they grew up in, Julia talks about life, love and all the important moments that have shaped his or her life. Usually Julia interviews Australian and New-Zealand comedians for Julia Zemiro's Home Delivery, such as Alan Brough, Noeline Brown and Carl Barron, just to name a few. A major reason for the show's popularity is the open and personal nature of the interviews during which the interviewees reveal personally significant moments such as where they had their first kiss and how they got through school.
Season 7

28:00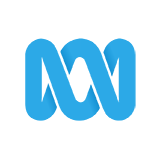 Cricket legend Ian Chappell and Julia visit Adelaide and the backyard where he and his brothers spent countless hours practicing the skills that got them selected to play for Australia.

28:00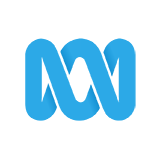 Julia Zemiro is in Melbourne with Gillian Triggs, an academic, lawyer and social justice advocate.
Season 6

29:00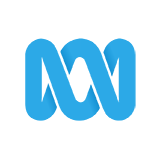 The kitchen Maggie Beer made famous in The Cook and the Chef may be in the heart of the Barossa Valley, but our most beloved foodie meets up with Julia where she grew up in Sydney's Lakemba.

30:00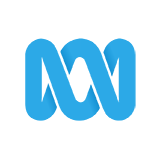 Julia Zemiro visits the much-loved actress Rebecca Gibney in her hometown of Wellington, New Zealand, where they explore her tumultuous childhood at the hands of her alcoholic father.

29:00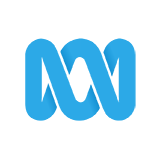 Germaine Greer's first home was in Melbourne's Sandringham, a place she doesn't remember with fondness. But having come to the UK in 1964, she shows Julia through her haunts in her now home, Cambridge.

30:00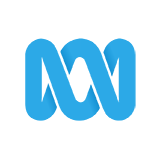 Former track and field star Raelene Boyle takes Julia to her childhood home and to her primary school in Coburg Victoria, where they chat about her early family life and the beginnings of her sporting career.

31:00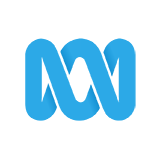 Barrie Cassidy takes Julia back to his childhood home in Chiltern in Victoria's goldrush country. He describes his father's war experience and shows Julia a house that once had no running water in the kitchen.
Season 7

30:00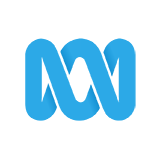 Shane Gould is one of a kind: a superstar swimmer who turned her back on the pool at the peak of her career in search of a simpler life. Shane and Julia revisit her school and the Margaret River home she escaped to.

29:00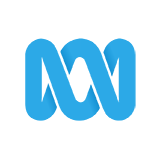 Bill Oddie is the beardie-one that a generation of us grew up watching on the anarchic comedy The Goodies. Julia travels in a classic MG with Bill, tracing his childhood in Birmingham in the UK.

30:00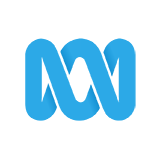 Julia Zemiro travels to Melbourne to meet self-described "funny lady" Judith Lucy, talking about her formative comedy years. We then return to Perth and Judith talks through growing up in a dysfunctional family.