Julia Zemiro's Home Delivery
Julia Zemiro's Home Delivery is an Australian interview-style series written for television and hosted by well-known and popular Australian presenter Julia Zemiro. For the show she interviews Australian comedians at their childhood homes and other places of significance from their childhood. Together with her guest, and while passing through the important places of the guest's childhood like the family home and the neighborhood they grew up in, Julia talks about life, love and all the important moments that have shaped his or her life. Usually Julia interviews Australian and New-Zealand comedians for Julia Zemiro's Home Delivery, such as Alan Brough, Noeline Brown and Carl Barron, just to name a few. A major reason for the show's popularity is the open and personal nature of the interviews during which the interviewees reveal personally significant moments such as where they had their first kiss and how they got through school.
May 2020
29:00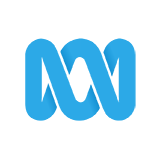 4.6 11 x
Julia meets transgender writer, commentator, and former military officer Cate McGregor in Toowoomba, visiting her childhood home and high school, where Cate talks about her life dealing with gender dysphoria.
29:00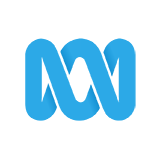 3.0 2 x
Comedian and social media sensation Celeste Barber takes Julia on a fascinating tour of the Gold Coast and shares surprising stories from her life and the fallout of raising 52 million dollars for bushfire relief.
30:00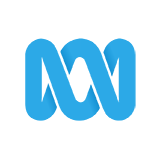 4.0 2 x
Australia's favourite boffin Dr Karl takes Julia on a personal tour of Wollongong, visiting his childhood home and the Port Kembla steelworks to explain how they fired-up his endless curiosity and search for answers.
April 2020
32:00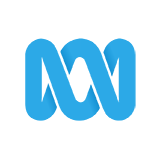 3.0 16 x
Louis Theroux takes Julia Zemiro to the site of his formative years in South London, Westminster and Brixton. They visit his old home, his school, and the famous Brixton Academy, where he saw many famous bands.
March 2020
30:00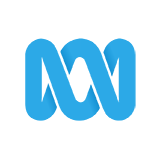 3.0 9 x
Julia Zemiro visits the much-loved actress Rebecca Gibney in her hometown of Wellington, New Zealand, where they explore her tumultuous childhood at the hands of her alcoholic father.
29:00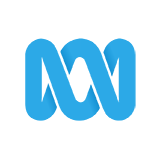 3.0 25 x
Former track and field star Raelene Boyle takes Julia to her childhood home and to her primary school in Coburg Victoria, where they chat about her early family life and the beginnings of her sporting career.
31:00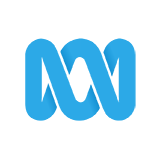 4.0 10 x
Barrie Cassidy takes Julia back to his childhood home in Chiltern in Victoria's goldrush country. He describes his father's war experience and shows Julia a house that once had no running water in the kitchen.
February 2020
30:00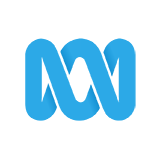 3.0 7 x
On a freezing day in a park in Manchester, Julia meets with broadcaster and scientist Brian Cox. They travel to his school, meet a favourite teacher, and talk about his career in music, physics and broadcasting.
29:00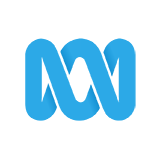 4.0 29 x
The kitchen Maggie Beer made famous in The Cook and the Chef may be in the heart of the Barossa Valley, but our most beloved foodie meets up with Julia where she grew up in Sydney's Lakemba.
30:00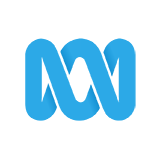 3.0 6 x
Julia Zemiro takes her favourite people down memory lane. Susan Carland is an academic, author & social commentator whose expertise in gender, sociology & the modern Muslim experience made her an important voice.