Julia Zemiro's Home Delivery
Julia Zemiro's Home Delivery catch up
Julia Zemiro's Home Delivery is an Australian interview-style series written for television and hosted by well-known and popular Australian presenter Julia Zemiro. For the show she interviews Australian comedians at their childhood homes and other places of significance from their childhood. Together with her guest, and while passing through the important places of the guest's childhood like the family home and the neighborhood they grew up in, Julia talks about life, love and all the important moments that have shaped his or her life. Usually Julia interviews Australian and New-Zealand comedians for Julia Zemiro's Home Delivery, such as Alan Brough, Noeline Brown and Carl Barron, just to name a few. A major reason for the show's popularity is the open and personal nature of the interviews during which the interviewees reveal personally significant moments such as where they had their first kiss and how they got through school.
Season 9

50:00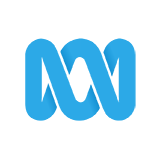 After nine glorious series Home Delivery has come to an end and in a fitting finale it's Julia Zemiro herself who is road tripping back into her past. (Final)
Season 7

30:00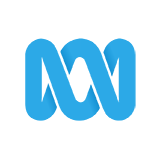 Julia Zemiro travels to Surrey, London to meet American born writer Bill Bryson, he talks about the people, places and events that shaped him.

29:00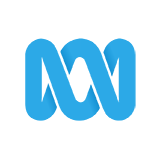 Bill Oddie is the beardie-one that a generation of us grew up watching on the anarchic comedy The Goodies. Julia travels in a classic MG with Bill, tracing his childhood in Birmingham in the UK.

31:00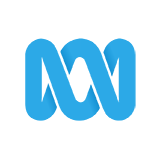 Julia Zemiro travels with prize-winning playwright, actor and comedian Nakkiah Lui on a journey through her childhood.

30:00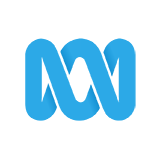 Julia Zemiro travels with television and film actress, comedian and writer Magda Szubanski back to her childhood home town.

29:00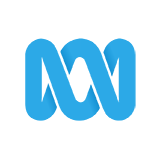 Julia Zemiro travels with Gardening Australia host Costa Georgiadis back to his childhood home town.
Season 9

51:00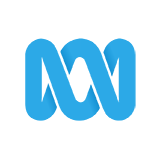 Stephen Page, artistic director of one of Australia's most celebrated performing arts companies, takes Julia on an emotional journey through his career achievements, the strength of his family and what the future may bring.

47:00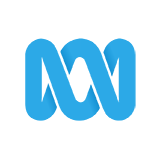 Australia's original queen of pop, Marcia Hines, takes Julia on a tour around Sydney, telling her incredible stories of success, resilience, loss and laughter.

47:00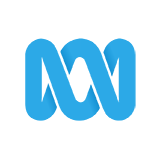 After a decade of memories, surprise revelations and magnificent vehicles, it's the final season of Home Delivery. One of Australia's most recognisable faces, journalist Ray Martin takes Julia back to his humble beginnings.
Season 8

30:00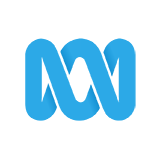 Legendary Australian film director Gillian Armstrong returns to Mitcham in Melbourne's east to show Julia around her parents' dream home, before travelling to Swinburne Uni to discuss the origins of her brilliant career.