Kaeloo
Catch up TV on Kaeloo. Watch the latest and all other episodes of Kaeloo now online, broadcasted on ABC3. Catch up on your favorite ABC3 TV show: Kaeloo. Replay tv on its best! Four loopy pals in Smileyland often get bored so they invent crazy and fun games to pass the time. It's hilarious, wacky and has an explosive climax that make up the dynamite cocktail of Kaeloo!
June 2019
06:59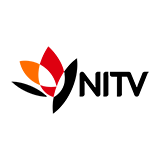 Expired 4.0 4 x
Kaeloo is role-playing the doctor. Good news for Stumpy, who has a bad cold! But neither Kaeloo nor Mr Cat take any interest in Stumpy however hard he tried to get their attention.
06:59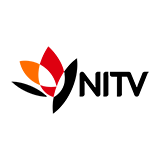 Expired 3.0 3 x
Our buddies are playing Prison-ball: Mr Cat and Stumpy in one camp, Kaeloo and Quack-Quack in the other. Kaeloo turns out to be really good at blocking the ball with her butt.
May 2019
06:59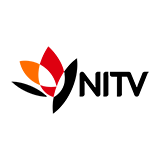 Expired 4.0 1 x
Like every morning, Quack-Quack opens his fridge to see to his little proteges: his pots of yogurt. But shock-horror: right at the back, a yogurt past its shelf-life!
06:59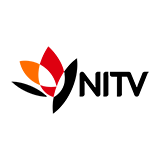 Expired 4.0 3 x
Kaeloo is about to 'receive' her guests. Quivering in anticipation, she lays her table.
06:59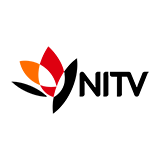 Expired 3.0 5 x
The buddies take it in turns to 'charade' first the inhabitants of Smileyland, then actors, then historical characters.
06:59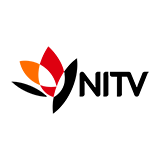 Expired 4.0 9 x
The buddies are playing poker... but without any cards! Stumpy has misplaced the deck and while they're at it, they play with make-believe money too!
06:59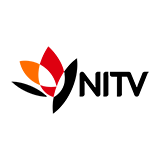 Expired 4.0 1 x
Quack-Quack receives a parcel containing figurines of the four buddies of Smileyland.
06:59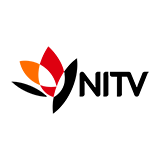 Expired 4.0 3 x
Quack-Quack is playing tennis... ALONE!!! He runs from one end of the court to the other, knocking the ball back to himself. Kaeloo offers to all join in, but the buddies are clearly not good enough.
06:59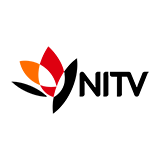 Expired 4.0 1 x
It's night-time, and everyone's ready for a nice bedtime story! Our buddies take it in turns to reinvent the story of Little Red Riding Hood, each adding their own pinch of zaniness!
06:59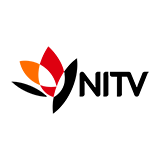 Expired 3.0 1 x
The buddies play alien-hunters on the Planet Zorbl. The alien is Mr Cat, who's taking it easy. Suddenly, a strange object falls from the sky... Everyone comes up with a theory about what it could be.