Kaeloo
Catch up TV on Kaeloo. Watch the latest and all other episodes of Kaeloo now online, broadcasted on ABC3. Catch up on your favorite ABC3 TV show: Kaeloo. Replay tv on its best! Four loopy pals in Smileyland often get bored so they invent crazy and fun games to pass the time. It's hilarious, wacky and has an explosive climax that make up the dynamite cocktail of Kaeloo!
April 2020
07:00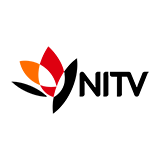 3.0 0 x
To please Stumpy, a flight-simulator fan, Kaeloo suggests playing airplanes. Mr Cat immediately claims the role of pilot and Kaeloo the air hostess and imagination plays out the scene.
07:00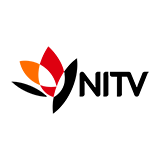 4.0 0 x
The buddies have taken on different roles, Quack-Quack is a specialist in explosive yogurts who wants to take over and rule Smileyland and Kaeloo, Stumpy and Mr Cat are secret agents.
07:00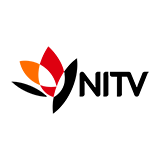 3.0 1 x
Stumpy wants to earn some pocket money and baby-sitting is as good a way as any. Meanwhile, Kaeloo invites Mr Cat to dinner to sort out their problems.
07:00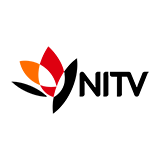 4.0 0 x
The buddies are swapping ghost stories and while Stumpy trains zombie yogurts in a nearby cemetery, Quack-Quack is bitten by one of them turns into a famished zombie.
07:00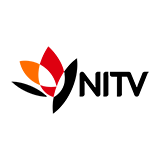 4.0 0 x
Kaeloo is mummy, Mr Cat is daddy, Quack-Quack is the daughter and Stumpy is the son. But Kaeloo soon realises that being a mother every day is far from easy.
07:00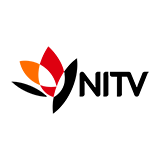 4.0 0 x
Kaeloo is playing shop and sets up a market stall to sell apples.
March 2020
07:00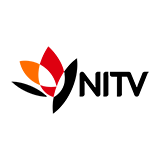 3.0 0 x
Mr Cat and Stumpy would have preferred to play war. But Kaeloo somehow gets them to play... peace!
07:00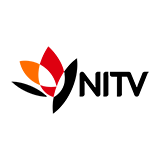 4.0 0 x
Mr Cat, Quack-Quack and Stumpy love reality TV game shows, so Kaeloo suggests they take part in one, a game in which, at the end of each challenge, the contestants vote off one of the others.
07:00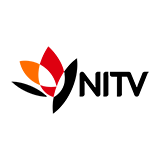 3.0 0 x
Kaeloo is role-playing trusty squire in the service of Prince Charming; Quack-Quack.
07:00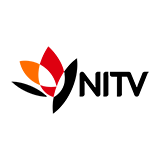 4.0 2 x
Kaeloo is proud to be green! No, not her colour, her commitment to ecology!