Kaeloo
Catch up TV on Kaeloo. Watch the latest and all other episodes of Kaeloo now online, broadcasted on ABC3. Catch up on your favorite ABC3 TV show: Kaeloo. Replay tv on its best! Four loopy pals in Smileyland often get bored so they invent crazy and fun games to pass the time. It's hilarious, wacky and has an explosive climax that make up the dynamite cocktail of Kaeloo!
May 2019
06:59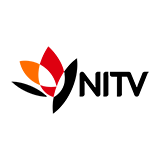 4.0 0 x
Stumpy collects Mister Coolskin cards. To get the final card in the collection, he has to eat 712 pots of yogurt: an easy task for Quack-Quack.
06:59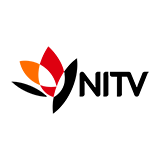 3.0 0 x
Stumpy is at the wheel of a car in a dangerous chase when he doesn't even have a driver's license. A crash is evident.
06:59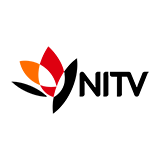 3.0 0 x
Kaeloo has gone all 'New Age' and is into clairvoyance. She sets about trying to read her buddies' futures.
06:59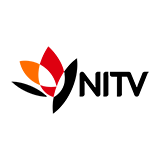 3.0 0 x
Kaeloo is teaching her buddies how to play Musical Chairs. Despite their early lack of enthusiasm, they finally get into the game.
06:59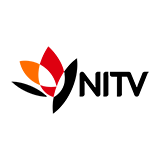 3.0 1 x
Who chopped Quack-Quack into pieces? It can only be Mr Cat! But he protests his innocence and claims a fair trial.
06:59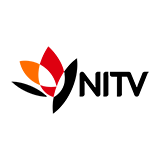 4.0 0 x
Mr Cat has a spot on his nose. Kaeloo is convinced it's an acne zit. And that's a disaster: because zits means being a teenager, and teens have no place in Smileyland.
06:59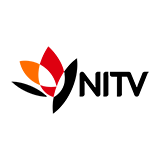 4.0 0 x
Roll up, for the greatest show on earth! Quack-Quack uses his powers to become an amazing acrobat and marvelous magician, Stumpy is the clown and Kaeloo the ringmaster.
06:59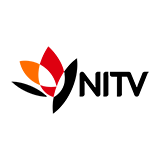 4.0 1 x
Kaeloo has gotten into painting. Stumpy joins in and makes a total mess of his canvass, however Mr Cat is impressed by this groundbreaking modern art.
06:59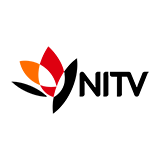 4.0 1 x
The buddies decided to play 'Me-Nopoly', the Smileyland variant of the famous board game and Quack-Quack soon becomes the owner of the whole land.
06:59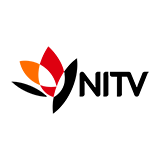 4.0 1 x
Worn out by Stumpy and Quack-Quack's pranks, Kaeloo wishes they would grow up a bit.