Kaeloo
Catch up TV on Kaeloo. Watch the latest and all other episodes of Kaeloo now online, broadcasted on ABC3. Catch up on your favorite ABC3 TV show: Kaeloo. Replay tv on its best! Four loopy pals in Smileyland often get bored so they invent crazy and fun games to pass the time. It's hilarious, wacky and has an explosive climax that make up the dynamite cocktail of Kaeloo!
March 2019
06:59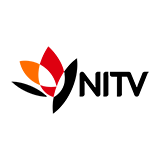 4.0 0 x
Worn out by Stumpy and Quack-Quack's pranks, Kaeloo wishes they would grow up a bit.
06:59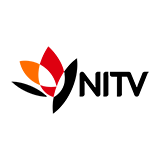 3.0 0 x
Kaeloo wants to play princesses and Mr Cat builds a time-travel machine and takes the buddies back to 19th-century London.
06:59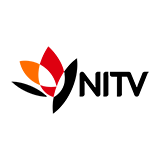 4.0 0 x
Stumpy and Quack-Quack are playing cowboys with kick-scooters done up as horses.
06:59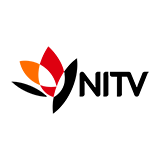 3.0 0 x
The buddies go off camping with the aim of playing a treasure-hunt game.
06:59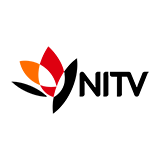 3.0 0 x
The buddies sit in a circle, one plays the mailman and walks round and round to deliver a letter to one of the three on the ground, they then chase and catch the mailman before they take their place.
06:59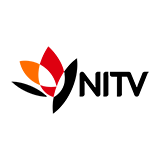 4.0 0 x
Kaeloo explains to the buddies how to play gold. Quack-Quack's non-stop holes-in-one are enough to wind anybody up and Kaeloo transforms into Bad K on purpose to whack a ball and get a hole-in-one.
06:59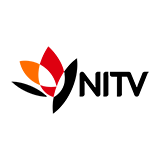 3.0 0 x
Our buddies play explorers to the delight of Stumpy a fan of adventure movies. Stumpy is disillusioned as Guardian of the Gruel and Indiana Quack-Quack and Herr Katze face off to get to the Gruel.
06:59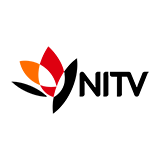 3.0 0 x
To please Stumpy, a flight-simulator fan, Kaeloo suggests playing airplanes. Mr Cat immediately claims the role of pilot and Kaeloo the air hostess and imagination plays out the scene.
06:59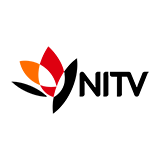 4.0 2 x
The buddies have taken on different roles, Quack-Quack is a specialist in explosive yogurts who wants to take over and rule Smileyland and Kaeloo, Stumpy and Mr Cat are secret agents.
06:59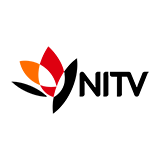 3.0 0 x
Stumpy wants to earn some pocket money and baby-sitting is as good a way as any. Meanwhile, Kaeloo invites Mr Cat to dinner to sort out their problems.