Kriol Kitchen
Watch Kriol Kitchen online for free. Watch the latest and other episodes of Kriol Kitchen, broadcasted by NITV. Catch up on Kriol Kitchen: replay tv at its best.
Episodes
25:21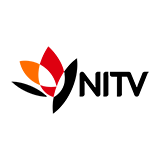 3.0 37 x
Performer Ali Mills cooks up a yummy Goose Curry for us and shares some songs to while away the time as her dish cooks.
25:47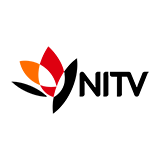 3.0 48 x
Robbie Mills shares two of his sovereign foods with us: Magpie Goose and Kangaroo in this episode.
25:19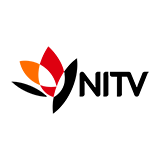 3.0 63 x
Eric Fejo tells us he is an average cook, we think he is more than that. In this episode Eric shows us his family recipes for three amazing dishes.
25:58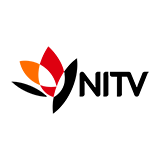 3.0 43 x
Drawing back to her grandmother and other family members Helani will show and teach us how to make some staple dishes that are made every day in the TSI (Torres Strait Islander) community.
25:32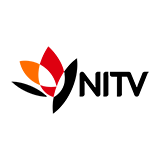 3.0 54 x
Everyone has a stew they can brag about. In this episode Bo Carne shares his Nana's version of the good old billabong stew - in this case his family calls it 'Nana's Half Caste Stew'.