Ladyboys
Ladyboys catch up
Catch up TV on Ladyboys. Watch the latest and all other episodes of Ladyboys now online, broadcast on ABC2. Catch up on your favorite ABC2 TV show: Ladyboys. Replay tv on its best! Around one percent of the Thai population are ladyboys, men who use hormones and surgery to become female. This series looks at ladyboys demanding equal rights as they blaze a trail beyond Thailand's infamous go-go bars.
2017


45:00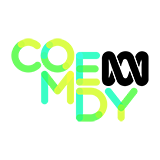 No sooner has British expat Scott formed his five-piece ladyboy band in Thailand, than it's threatened with being pulled apart, as music producer Barry Upton thinks they've made a big mistake with the group's line up.



The lure of Thailands Ladyboys is so strong that to be with them, many men will leave behind everything, and everyone, they know. This fascinating series follows two expats, Scott and David, and their ladyboy loves from Thailand.



Scott recently moved to Thailand to join his ladyboy fiance, Paeng, after a 3 year long-distance relationship. Meanwhile, David introduces his ladyboy girlfriend, Annie, to his son and insists he is straight.



Lastly, the series covers the world-renowned Miss International Queen Beauty Pageant in Thailand.
Episodes 2016


45:00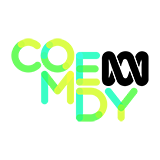 Pattaya, Thailand, is home to the world-renowned Miss International Queen beauty pageant. 21 contestants from 15 countries compete for the ultimate prize - to be crowned the most beautiful ladyboy in the world. #ladyboys


45:00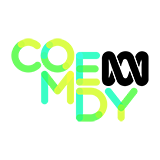 After a 3 year long-distance relationship, 42-year-old Scott, a former engineer from the UK, has finally followed his dream and his heart, moving permanently to Thailand to live with his ladyboy fiancé, 26-year-old Paeng.


45:00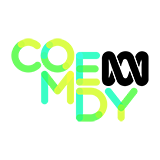 British expat David is getting serious with his ladyboy lover Annie. But now his son Troy is coming to Thailand to meet his father's new girlfriend. Will Troy accept Annie who is only two years older than him? #ladyboys
Episodes 2015


47:00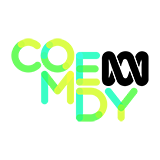 In the final episode of the series we soar into the skies with the world's first ladyboy airline, PC Air, the latest venture from Peter Chan, Thailand's eccentric answer to Richard Branson.


48:00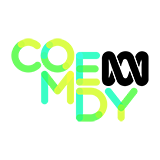 Find out exactly what it takes to make a man into a woman. From the pills they have to pop, to what happens when they undergo a sex change.


48:00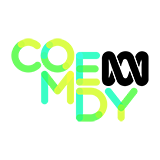 Thai Ladyboy March leads a double life: by day she's a student, forced to wear a male uniform to attend Bangkok University and at night she adorns herself with sequins, glitter and lipstick to perform on stage.