Law & Order: Criminal Intent
Law & Order: Criminal Intent is an American police drama series created for television by American Emmy Award-winning television producer Dick Wolf (Chicago Fire, Law & Order True Crime), originally for NBC. The show is the third series in Wolf's very successful Law & Order franchise and it focuses on the investigations of the Major Case Squad in a fictionalised version of the New York City Police Department. In the style of the original Law & Order format, Law & Order: Criminal Intent episodes are often loosely based on a real crime that received considerable media attention. The series ran from 2001 to 2011 with original cast members Vincen D'Onofrio (Men in Black, Daredevil) and Kathryn Erbe (Oz, How To Get Away With Murder) featuring as Detectives Robert Goren and Alexandra Earnes respectively for the whole run of the show.
Season 5

42:00

Detectives Logan and Barek suspect a wealthy murdered couple's drug-addicted son, but as the investigation progresses, they have second thoughts about his guilt.
Season 4

42:00

A shock jock with a history of mental problems is believed to have committed suicide, but clues lead the detectives toward a psychiatric nurse with an obsession.

42:00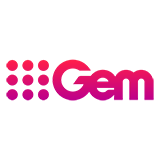 The detectives believe that someone is murdering hospital patients and find that tainted medication is leading to the deaths.

41:00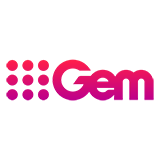 When a banker is killed in a high-rise fire, Detectives Goren and Eames delve into the motives of the victim's young trophy wife and ineffectual son.

42:00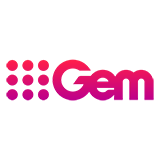 A loan shark has an embezzling executive's wife and two daughters kidnapped as collateral on a big debt.

42:00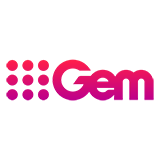 Detectives Goren and Eames probe the murder of the girlfriend of a married and high-profile judge.

42:00

When a woman is slashed to death, detectives learn that she wanted her late father to be cryogenically frozen.

42:00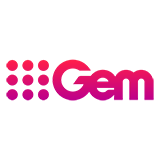 Detectives Goren and Eames investigate a copycat murder with telltale signs that it was committed by someone connected to an incarcerated serial killer.

42:00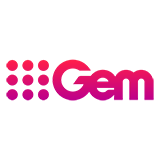 The body of a woman who had been missing for 20 years is found under her family's home after it is sold.

42:00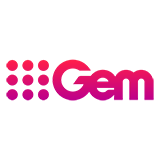 Goren and Eames investigate the decapitation of an author who is the daughter of a jailed Russian mobster.