Let's Go Pocoyo
Pocoyo and Pato receive a postcard from Elly, who is on vacation at the beach. Not to be outdone, they set up their own beach. All ready with their sunglasses, a bucket and shovel, they build a fantastic sandcastle.
February 2016
11:00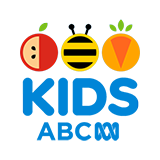 3.0 138 x
Pocoyo and Pato are fishing. They have a net and a fishing rod with a strange hook: Caterpillar. They throw in their line and wait. Caterpillar reaches the bottom of the sea and becomes friends with a fish.
10:00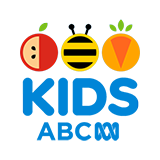 3.0 429 x
Pocoyo pretends to be sick. So Elly tells him to get into bed, put on a bandage and take some medicine but Pocoyo ends up admitting he was not actually sick.
10:00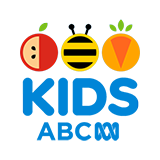 3.0 237 x
Pocoyo, Elly and Pato are in the garden, where they have planted tomatoes, carrots and lettuce. When it is time to pick and eat them, the vegetables suddenly start to move by themselves!
10:00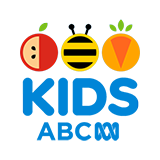 3.0 237 x
Pocoyo and Pato find some recycling containers. Elly appears with lots of things to recycle: bottles, cans and newspapers. Fred also has things to recycle, but Pocoyo and Pato will have to convince him that it is a good idea.
10:00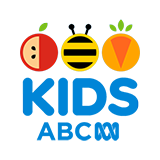 3.0 275 x
The characters have prepared an exhibit that displays different art genres, such as painting, sculpture and photography. Pato plays the role of art critic and visits the exhibit, but there is nothing he likes there.
10:00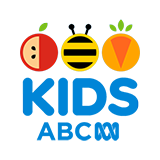 3.0 285 x
Caterpillar and Baby Bird are at school. Elly is the teacher. Pocoyo and Pato would rather play ball but they gradually come to like what they are doing at school better and end up joining their friends.
10:00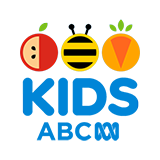 4.0 199 x
Elly's bedroom has a bed and a closet full of clothes. Pato's room has a bedside table and a lamp. Pocoyo's is full of toys. All three think they have the best bedroom but which of the three is really best?
11:00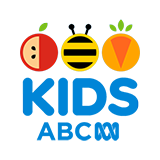 3.0 143 x
Pocoyo, Pato and Elly are setting up a circus that will have acrobats, jugglers and clowns. The show begins. At first, the performers are not very coordinated, but in the end the performances are very entertaining.
10:00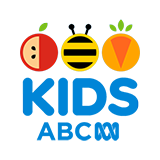 3.0 104 x
Elly has a new new doll. Elly has to run an errand, so she leaves her doll with Pocoyo and Pato. When she returns, her doll is not in the same condition as when she left. Will they be able to put things right?
11:00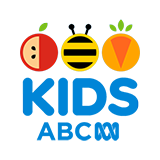 3.0 91 x
Pato is going to show a movie for his friends, who will be the audience. Everything is going well until the film gets jammed and the audience laughs. Pato gets angry but his friends manage to get him to enjoy the show.