Life
Life catch up
Catch up TV on Life. Watch the latest and all other episodes of Life now online, broadcast on ABC1. Catch up on your favorite ABC1 TV show: Life. Replay tv on its best! Narrated by Sir David Attenborough and packed with excitement, revelation and with stunning screen 'firsts', this breathtaking ten-part blockbuster brings you 130 incredible stories from the frontiers of the natural world.
Season 1

1:00:00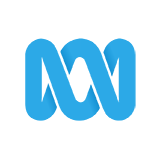 Hannah's wedding day arrives and all of our characters make their final choices about how to move forward with their lives. (Final)

1:00:00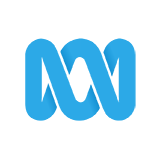 Gail returns with a new stance on life, David finally finds the truth, Belle's sister comes home, and Hannah grapples with indecision at her hen party.

1:00:00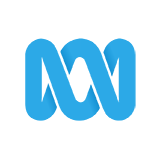 Henry grapples with the consequences of Gail's decision, Liam throws a tense dinner party, David and Saira start a new chapter and Neil makes Belle an unexpected offer.

1:00:00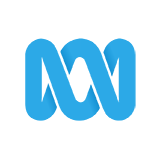 David investigates Kelly's past, Hannah is drawn to Andy, Gail confronts Henry with her feelings, and Belle's ex-husband comes back into the picture.

1:00:00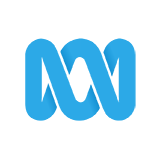 Gail's loyalty to Henry is tested, Andy faces a decision about his new baby, David is disturbed by a hint about Kelly's past, and Belle's seductive night-in gets derailed.

1:00:00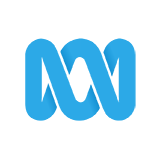 Gail, Belle, David and Hannah all encounter new and disruptive influences in their lives, kicking off interweaving stories set in a house in Manchester divided into four flats.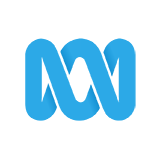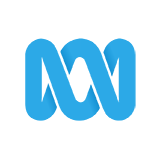 This final episode on primates features gorillas, orang-utans, chimpanzees, snow monkeys and tarsiers. They are uniquely intelligent, engaging in problem solving, communication, tool use and intimate social interplay.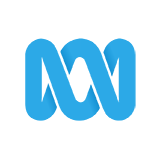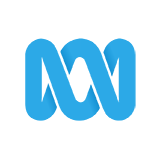 The drama of the plant world is impossible to view with the naked eye. But using the latest time-lapse technology, all is revealed.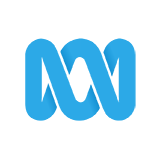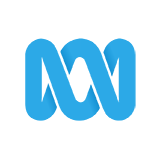 Take a journey to the uncharted corners of the ocean where the strangest creatures live, from huge spider crabs which gather in their thousands seeking safety in numbers, to cross-dressing giant squid.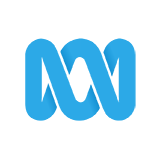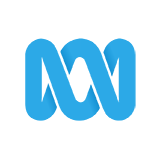 Every day, in the jungles, grasslands, deserts and frozen wastelands, battles are won, fought and lost between carnivores and their prey. See cheetahs, stoats, killer whales and more as they hunt their prey.