Little Lunch
Little Lunch is an Australian mockumentary-style comedy television series for children consisting of 26 15-minute episodes and inspired by the books by writer Danny Katz. The show follows six kids, Atticus, Battie, Debra, Jo, Melanie and Rory, on the playground of their school during snack time. Their teacher, Mrs. Gonsha, plays a main role in the series as well. Little Lunch is recorded at a real-life school, namely the Saint Kilda Primary School in Melbourne. The idea behind the series is to show what six Australian kids are up to during their snack time, some of the most significant 15 minutes for every Australian child in primary school. It is entertaining for children, while more than often it will also make their parents reminisce over their own primary school memories.
Season 1

26:00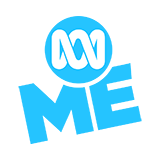 Mrs Gonsha's class is graduating from Grade 6 and everyone is excited about going to High School, but when they uncover the explosive news that Rory is unable to graduate with them, no one is eager to leave school any more.

23:00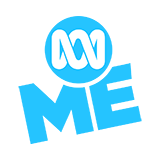 When Atticus' mother gets a job overseas, he discovers that the day of the Halloween school play will be his last day of school. Suddenly Halloween doesn't seem scary, but leaving his friends, especially Rory, is terrifying.

14:00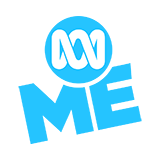 Rory is bewildered and confused when he finds out a grade six girl likes him and Debra-Jo can't understand why she feels so cross about it.

13:00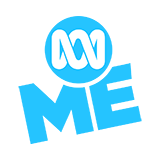 Atticus decides to start a secret club with Rory, but after Rory invites everyone else to join, Atticus gets cross.

12:00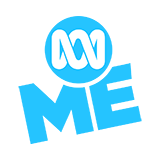 When Max and Elsa, the weird twins, suddenly leave class without a note, everyone speculates as to why they disappeared. Before long, a ridiculous rumour chain is circulating.

14:00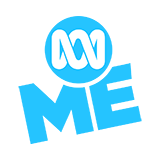 When Rory announces that he wants to be the Prime-Minister, Mrs Gonsha suggests that they have their own election. Debra-Jo runs against Rory, and Tamara joins the campaign trail too.

12:00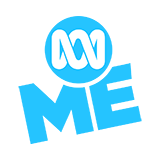 After the kids see a health van parked in the playground, rumours fly about what it's doing there. Debra-Jo begins to act very strangely, and tries to create reasons for her to suddenly leave school.

12:00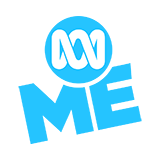 During a very windy little lunch, Mrs Gonsha insists the class comes inside and does yoga, much to Debra-Jo's horror.

14:00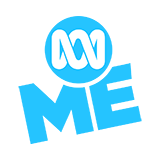 The children face the difficult task of finding the right partner to be their walking buddy for the walk-a-thon. Tamara is determined to find the best companion who will assist her in doing the most laps.

13:00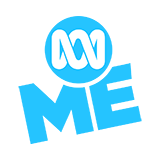 After last year's Grandparent's Day was a disaster, Mrs Gonsha is determined to make this year's celebration a great success. She has asked Battie's grandfather, a renowned inventor, to be the guest of honour.