Little Lunch
Little Lunch catch up
Little Lunch is an Australian mockumentary-style comedy television series for children consisting of 26 15-minute episodes and inspired by the books by writer Danny Katz. The show follows six kids, Atticus, Battie, Debra, Jo, Melanie and Rory, on the playground of their school during snack time. Their teacher, Mrs. Gonsha, plays a main role in the series as well. Little Lunch is recorded at a real-life school, namely the Saint Kilda Primary School in Melbourne. The idea behind the series is to show what six Australian kids are up to during their snack time, some of the most significant 15 minutes for every Australian child in primary school. It is entertaining for children, while more than often it will also make their parents reminisce over their own primary school memories.
Season 1

12:00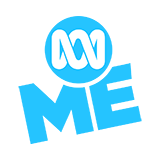 After last year's Grandparent's Day was a disaster, Mrs Gonsha is determined to make this year's celebration a great success. She has asked Battie's grandfather, a renowned inventor, to be the guest of honour.

13:00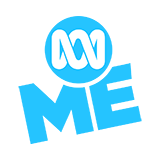 Melanie is very upset when Tamara 'germblocks' Melanie, the rule that forces someone to be isolated if they have done something disgusting. Tamara has accused Melanie of not washing her hands after going to the toilet.

13:00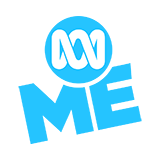 For the birthday party of Max and Elsa, the weird twins, Mrs Gonsha makes a pavlova, which looks delicious, but is the most disgusting thing the children have ever eaten.

13:00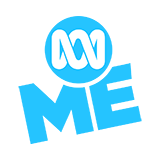 Most days, Rory kicks the ball over the fence, hits the council windows and is promptly sent to sit in the Principal's office. Today, he is trying very hard not to do that, by kicking the ball to the other kids instead.

12:00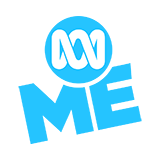 Battie loves the old climbing tree in the playground where he goes to sit and think. Debra-Jo thinks it's dangerous and should be chopped down. The children are divided and form camps to embark on a campaign to get their way.

14:00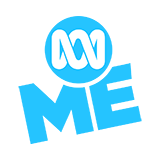 Atticus holds a joke telling competition and Melanie, overcome by shyness, is terrified to tell a joke in front of everyone.

13:00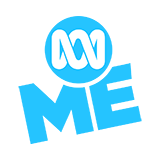 Debra-Jo can't understand how Tamara's favourite day of the year could be when the class does the beep test fitness assessment. On beep test day, Tamara is very excited, but after she sprains her ankle she can't join in.

12:00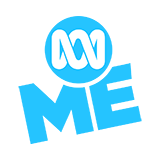 Bored during a rainy little lunch, Atticus starts a band and makes Battie reluctantly join too.

14:00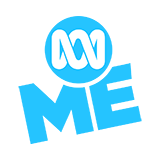 Melanie thinks she discovers a possum's head in the sand pit, and refuses to believe that it's actually Rory's craft project made out of a pine-cone and toilet paper.

13:00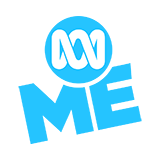 Debra-Jo and Tamara each enter the school talent quest but discover to their horror that they are performing the same song. Scared of being outdone by the other, they ask Melanie to choose who will be better.